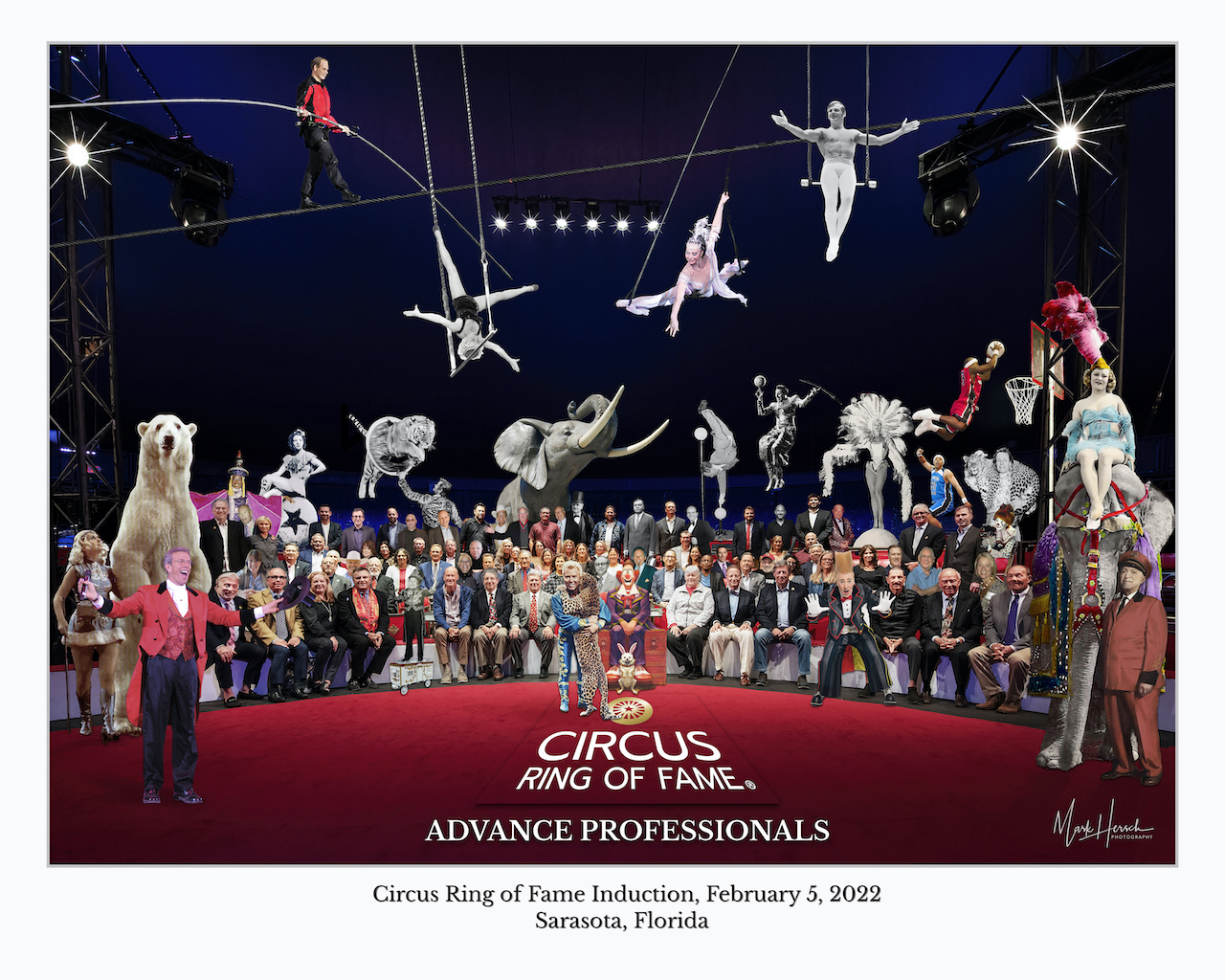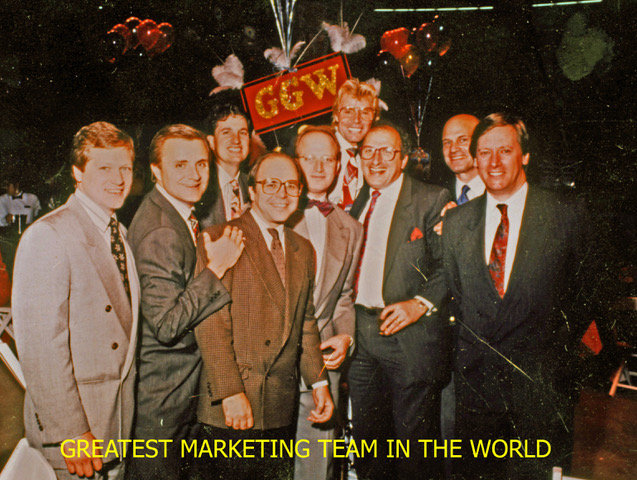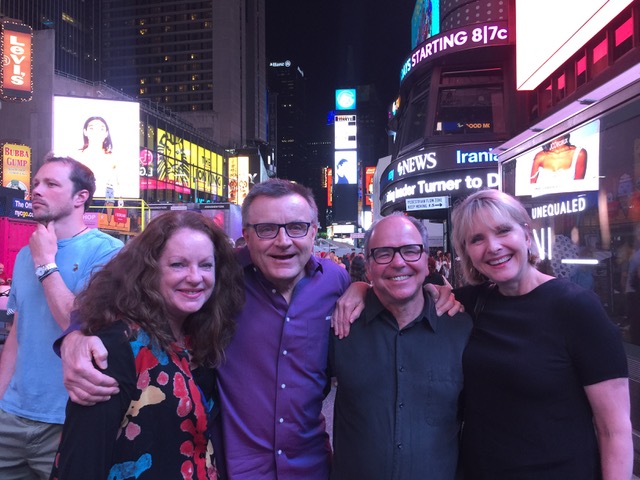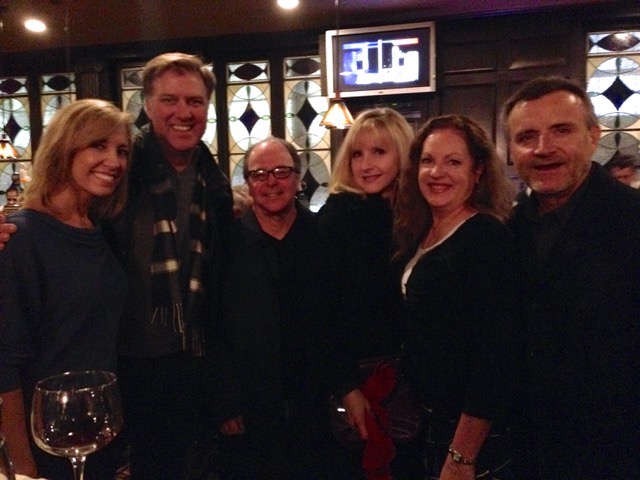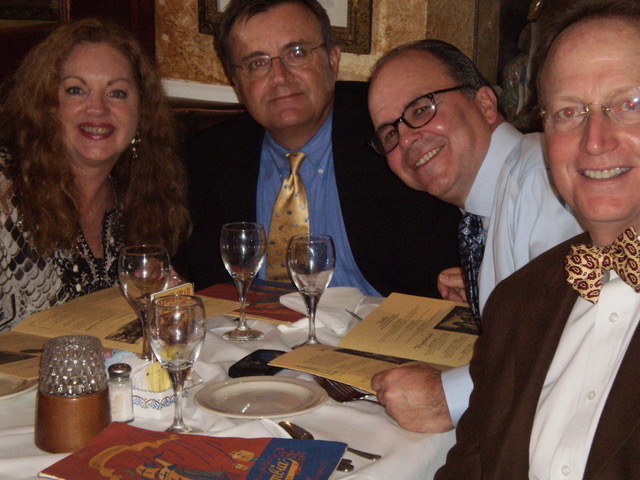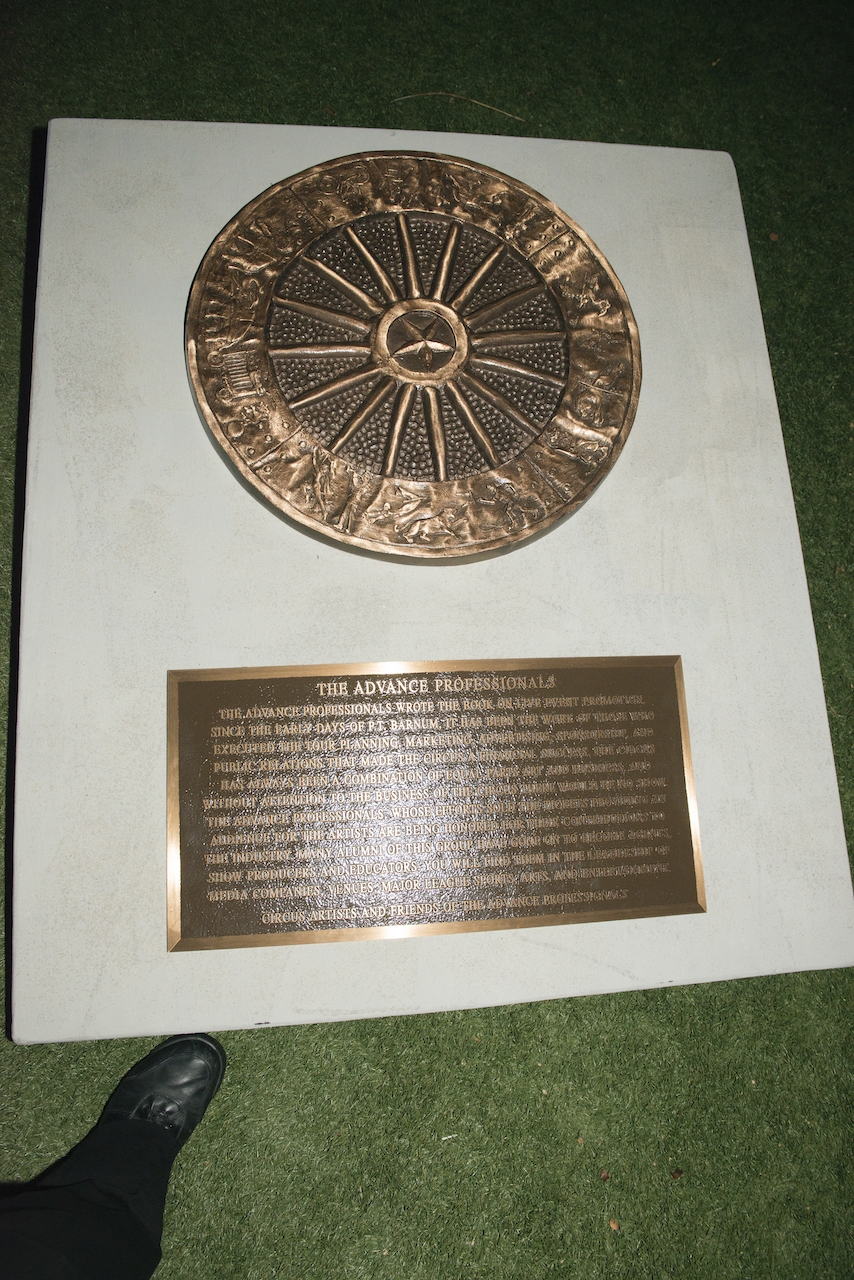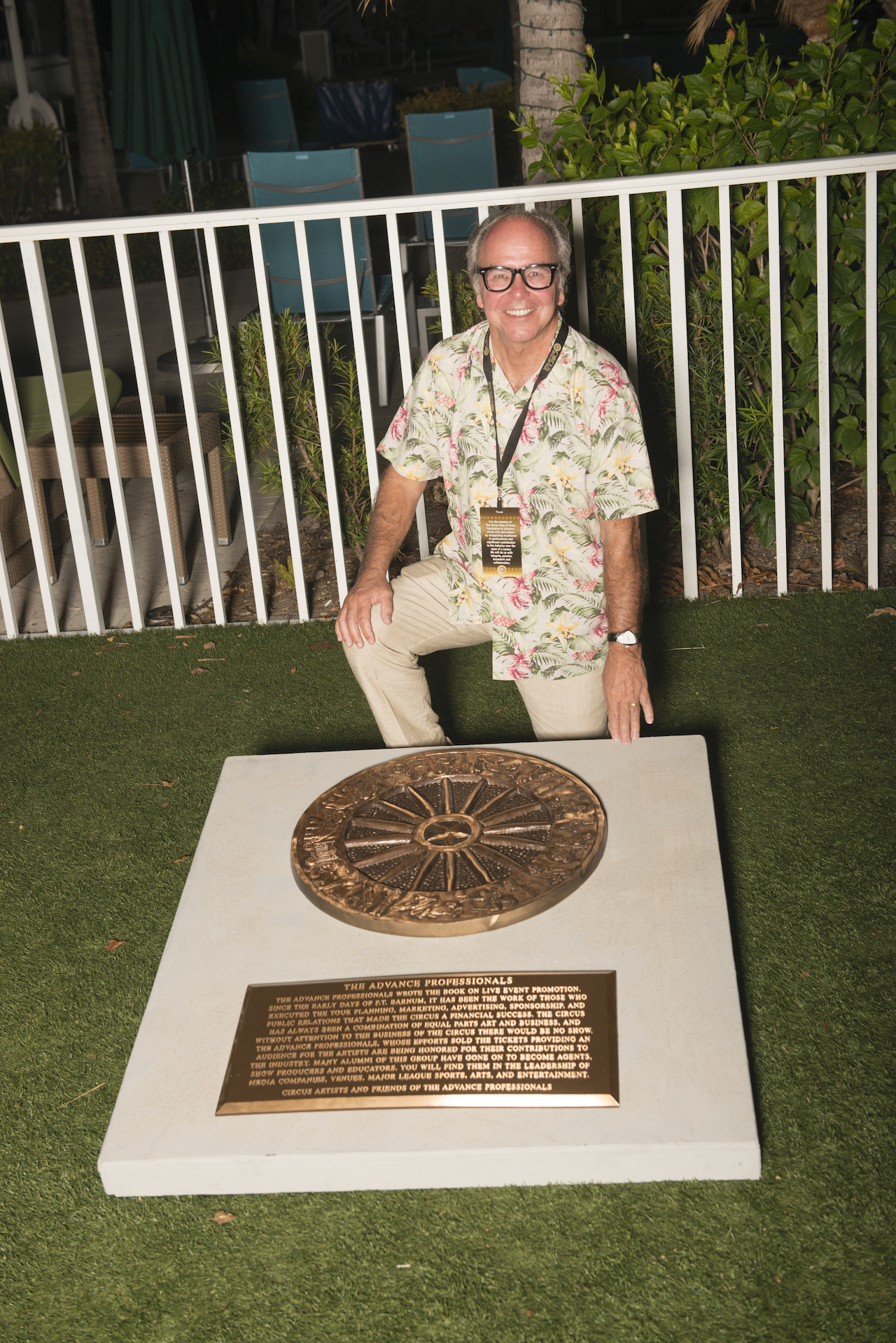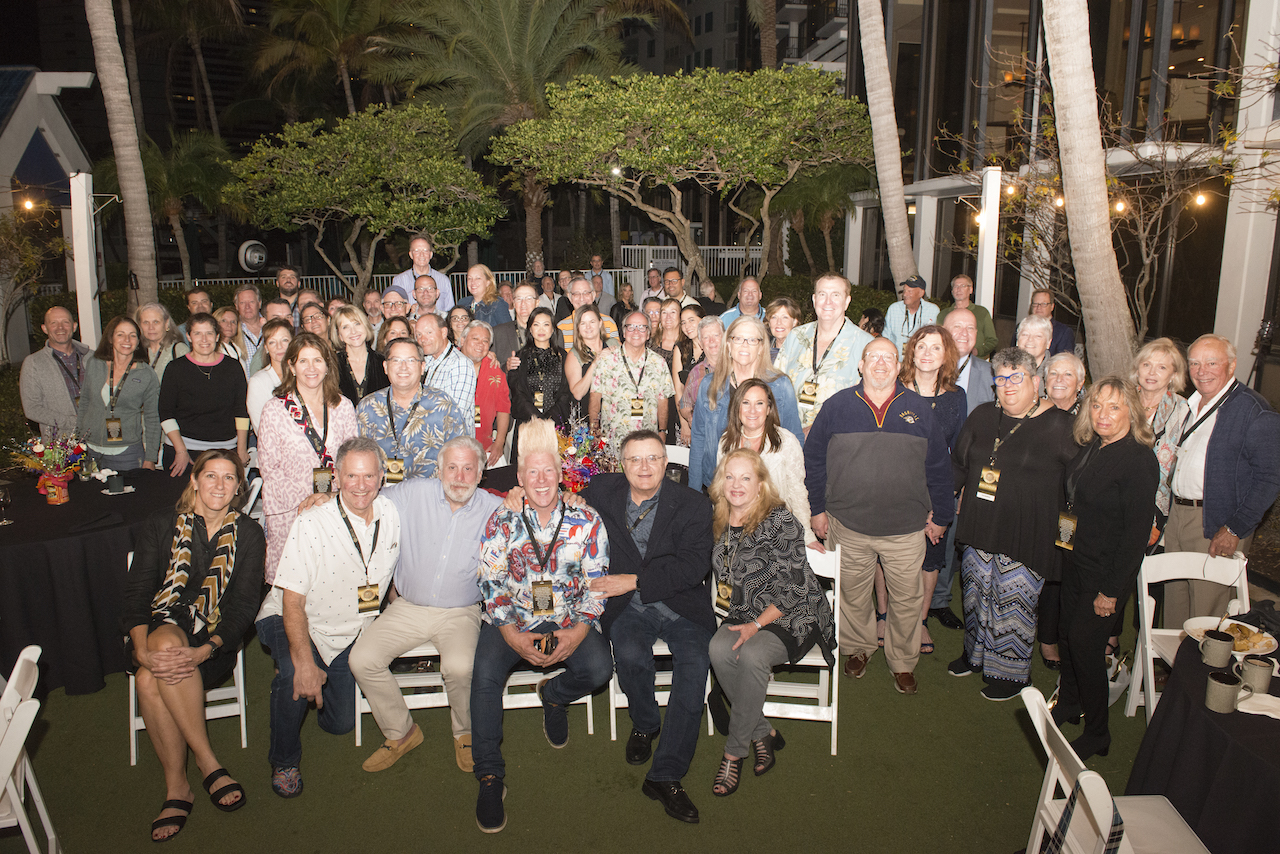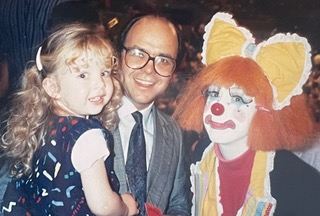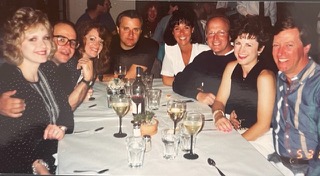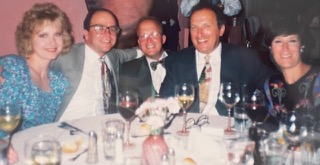 The group honored as the Advance Professionals wrote the book on live event promotion and management. Since the early days of P.T. Barnum it has been the work of those who executed the tour planning, marketing, advertising , sponsorship and public relations that made the circus a financial success. The circus is equal parts art and commerce. Nothing happens unless a ticket is sold. In the world of show business, without business there is no show.
Many alumni of this group have gone on to become successful entrepreneurs, agents, show producers, marketing and pr agency owners, sports and entertainment executives and venue managers. You will find them in leadership roles of media companies, major league sports (NHL, NBA, MLB, MLS), ticketing companies, concert and talent management, theme parks, fairs and expositions, cultural arts and non profit philanthropic organizations. The universal ties that bind the group  is the collective shared learning experiences gained while working for the circus.
This is the biography of Kenneth V. Wachter  a member of the Advance Professionals.
Advance Professional Biography Profile
Name: Kenneth V. Wachter
Home Address: 2053 West Nicola Rd. Palm Springs, California 92262
Email Address: kenvwachter@gmail.com
Years Ken worked for Ringling Bros. and Barnum & Bailey
Ringling Bros. and Barnum & Bailey Circus 1977 – 1997
Festival International Du Cirque de Monte Carlo Spectacular US Tour 1979
Involvement and Positions with Ringling:
Kenneth V. Wachter was originally hired as a Regional Marketing Director for the Greatest Show On Earth® working in local markets around the country. His duties included all venue and local operating logistics along with implementing the shows marketing campaign. This included all promotional tie-ins, advertising, publicity, group sales and the overall supervision of the shows when they were in his assigned cities.
Ken's duties expanded over the years and he became a Regional Vice-President in 1985. He oversaw numerous markets not only for the Greatest Show on Earth® but also American Gladiators Live Tour, Holiday on Ice, Ice Follies and then Disney on Ice. He primarily concentrated on the west coast but his team oversaw markets in Canada and the Midwest. He also assisted Siegfried & Roy's personal marketing campaigns for their shows at the Frontier and later the Mirage.
Career Post Circus
Ken left Ringling in 1997 and became Vice President of Marketing & Sales for Disney Sports and in particular the Mighty Ducks of Anaheim and the Anaheim Angels. He oversaw marketing for both franchises and was responsible for season ticket sales, group sales, suite & club seat sales along with game entertainment and public relations. During his time in Anaheim Ken worked on the renovation of Anaheim Stadium as it went from a 64,000-seat football stadium to a 43,000-seat baseball stadium.
Ken left Anaheim Sports and became COO of PMI Entertainment in Green Bay, Wisconsin.  A private management company that managed Brown County Arena, Shopko Hall, Green Bay Packer Hall of Fame and provided numerous services to the Green Bay Packers.
In 2002 Ken became President and CEO of PMI Entertainment. As CEO he was involved in the purchase of the Green Bay Gamblers USHL hockey team, the construction and management of both the Resch Center and Resch Expo Hall along with the renovation and management of the Meyer Theater.
While at PMI Entertainment the Resch Center Arena won numerous awards as one of the busiest venues in the world and was nominated by Pollstar as the best country music venue in the country. PMI also promoted the first two concerts at historic Lambeau Field bringing  in Kenny Chesney in 2011 and 2013.
Ken retired from PMI Entertainment in January of 2022.
Ken credits his career success to the training he received as an Advance Professional while working for Ringling Bros and Barnum & Bailey Circus. He is also an elite member of a group known as The Greatest Marketing Team in the World
Community & Civic Involvement
Ken Wachter understands the commitment of giving back. Ken taught Sports & Entertainment Marketing at Northeastern Wisconsin Technical College. While in Green Bay he served on the Boys & Girls Club Board, the YMCA Board, the St. Vincent Hospital Advisory Board and currently serves on the PMI Board of Directors along with ON Broadway Board of Directors. Ken currently serves on the Board of Trustees of the Circus Ring of Fame Foundation®.