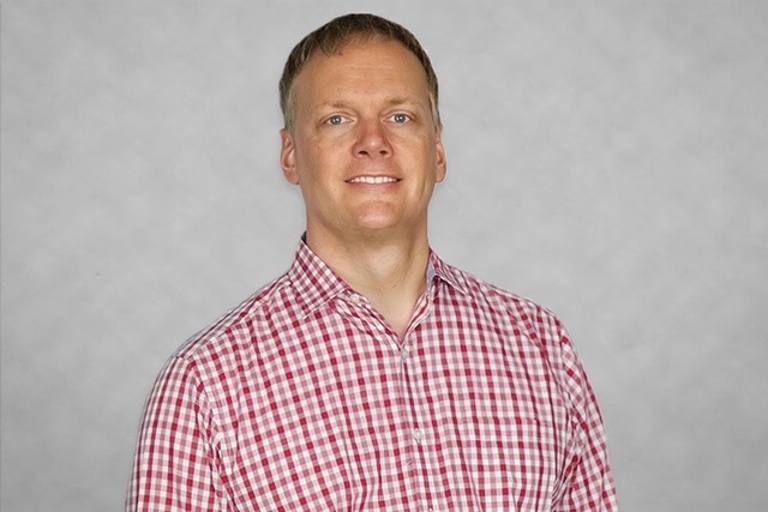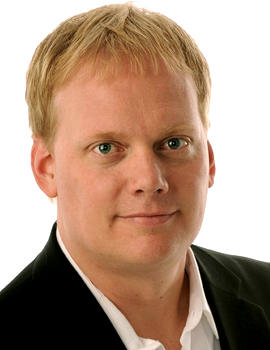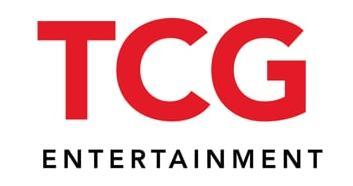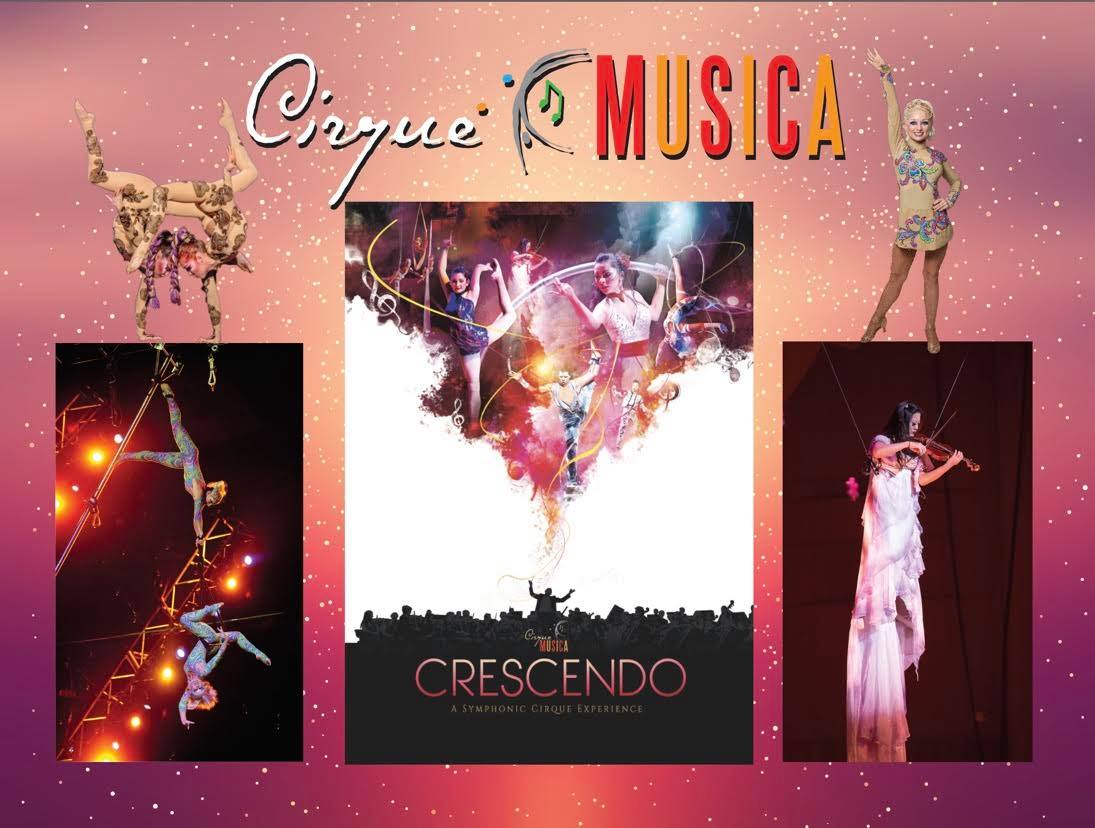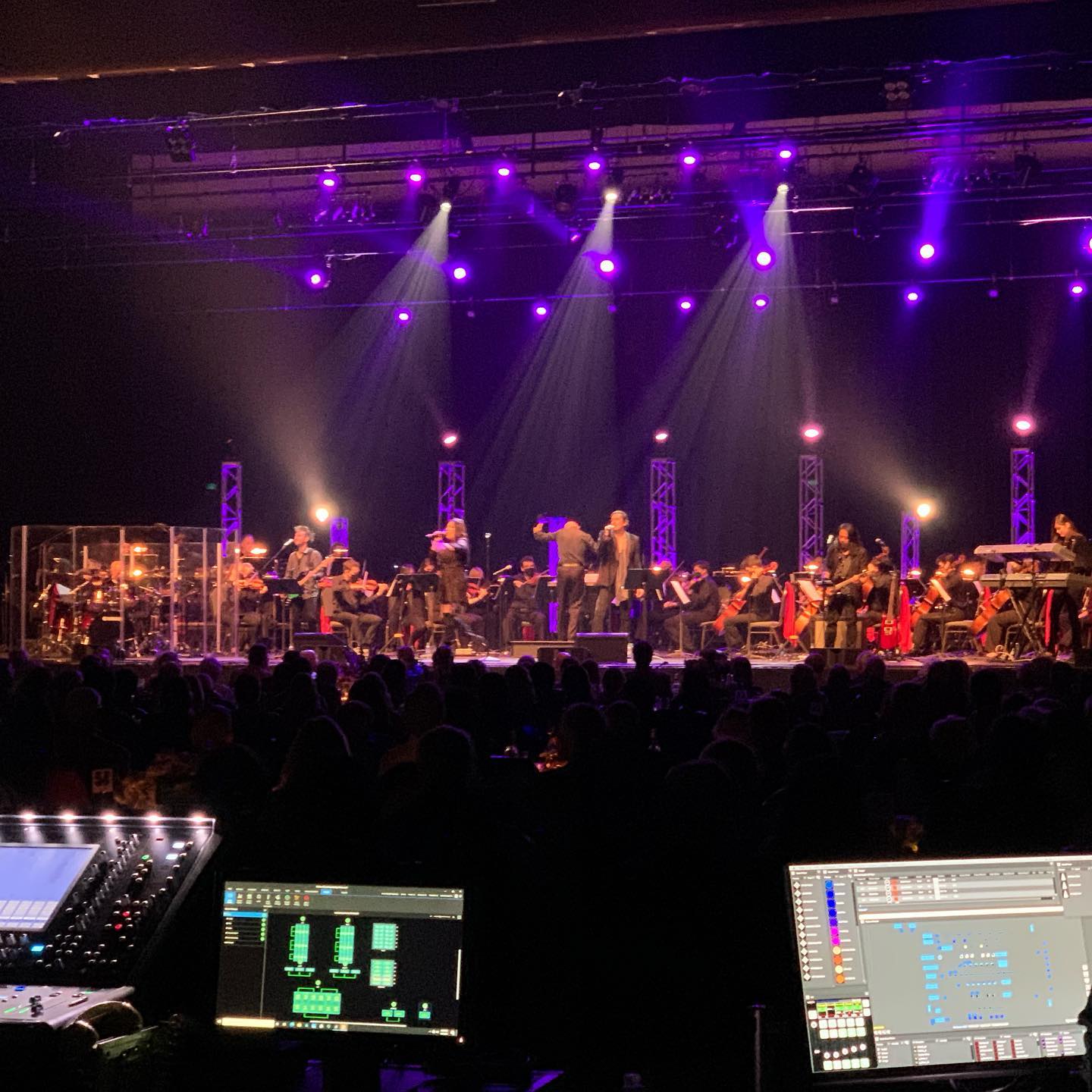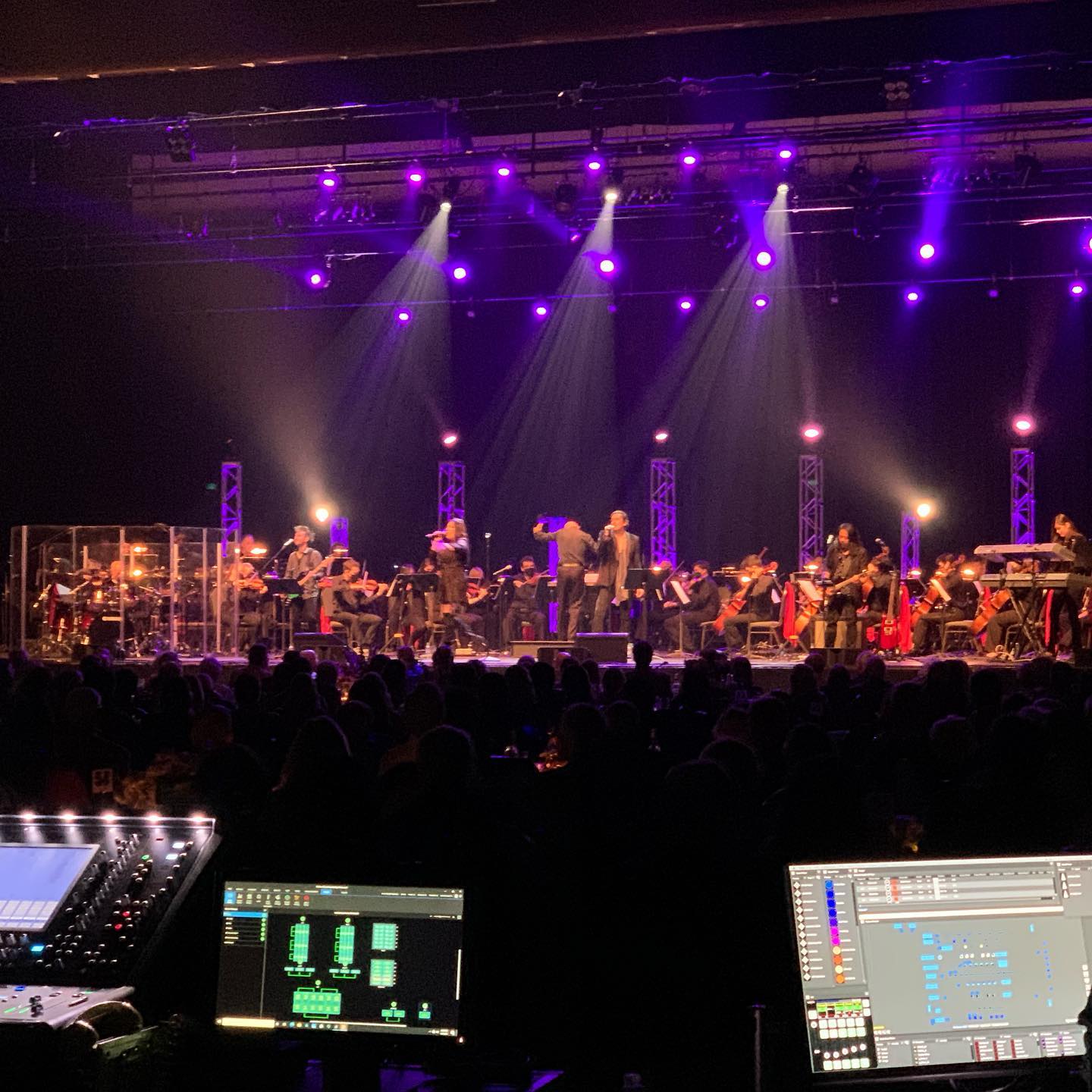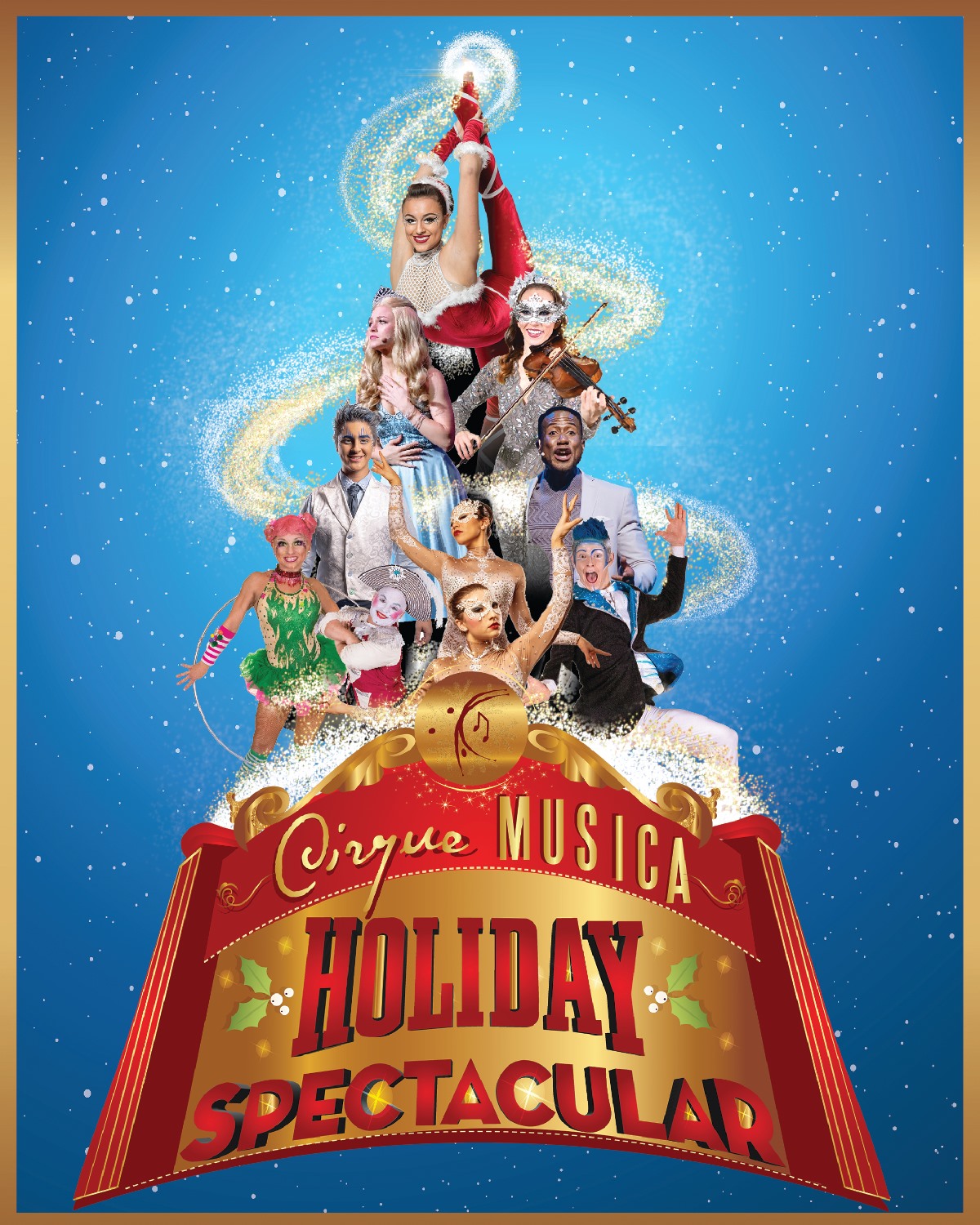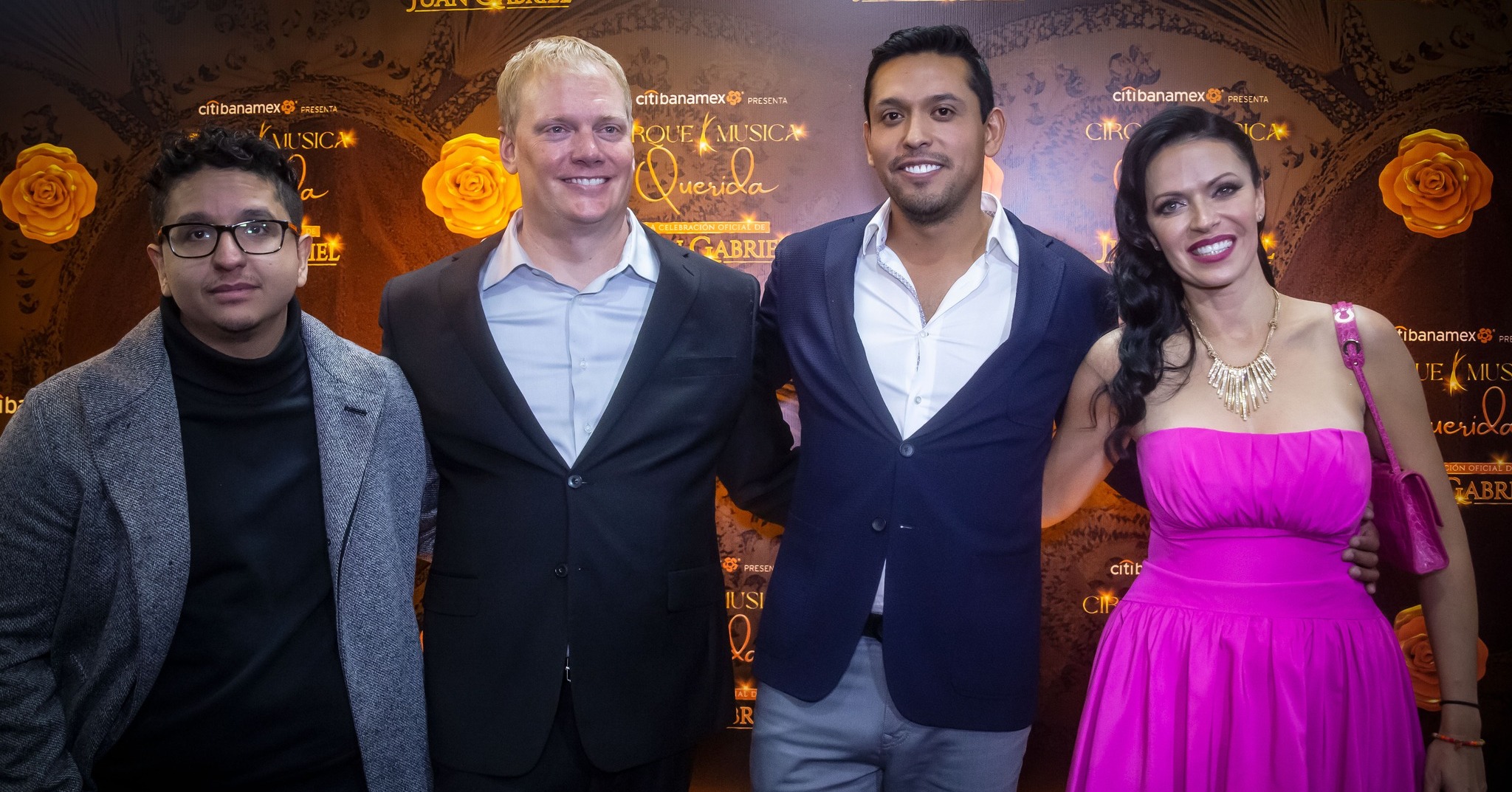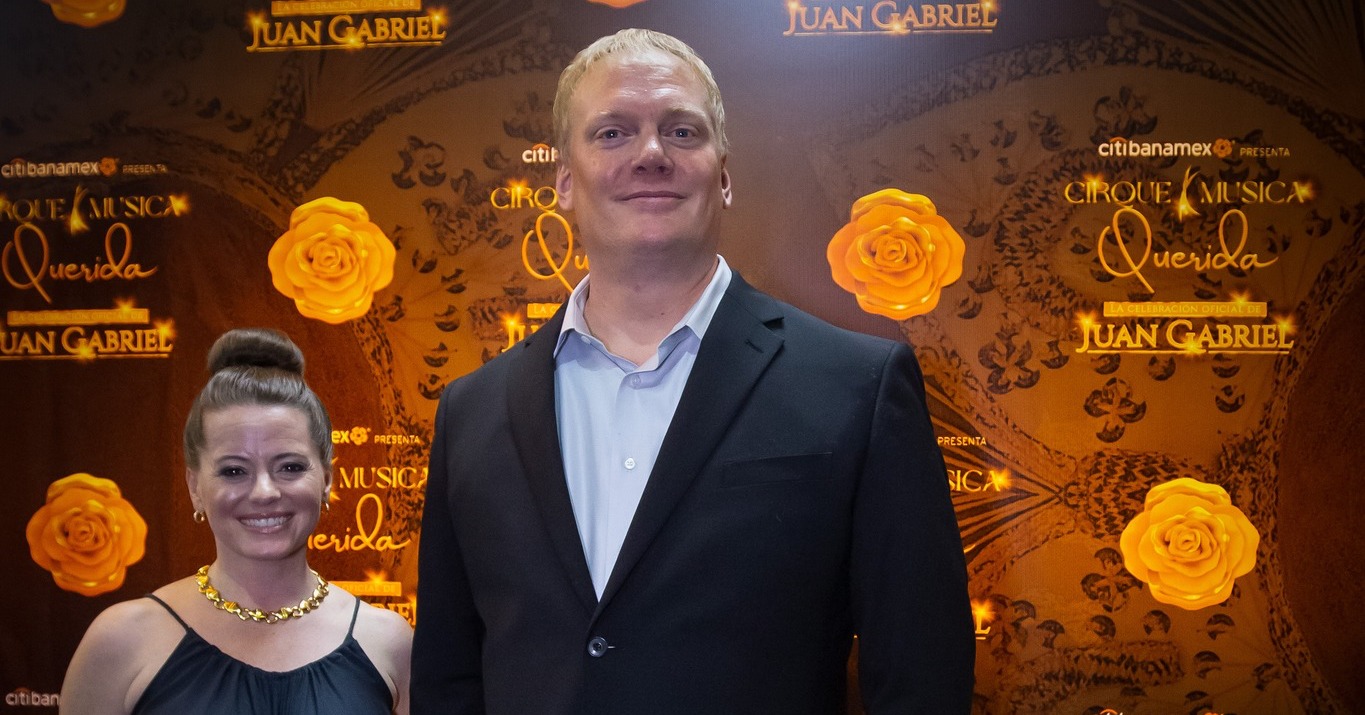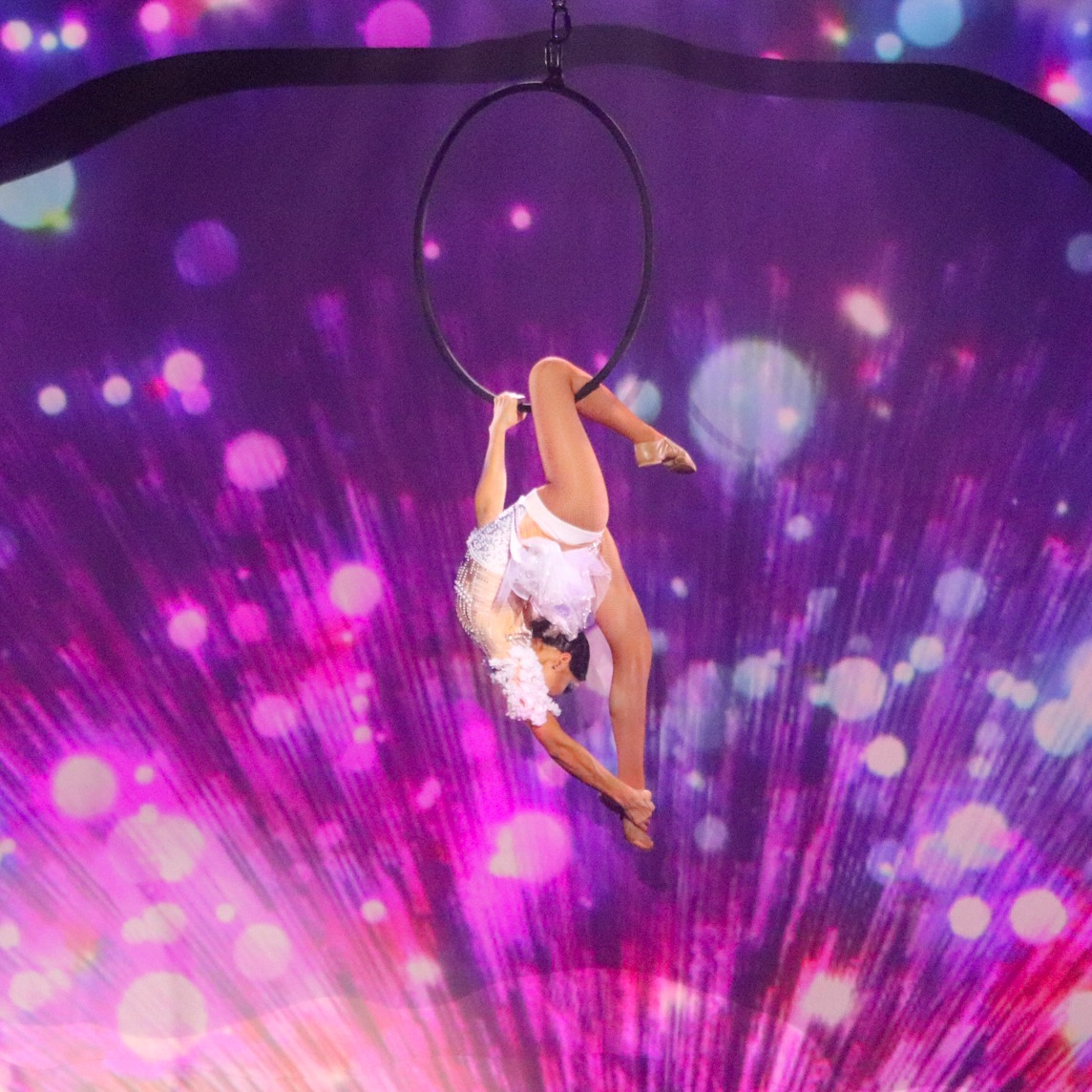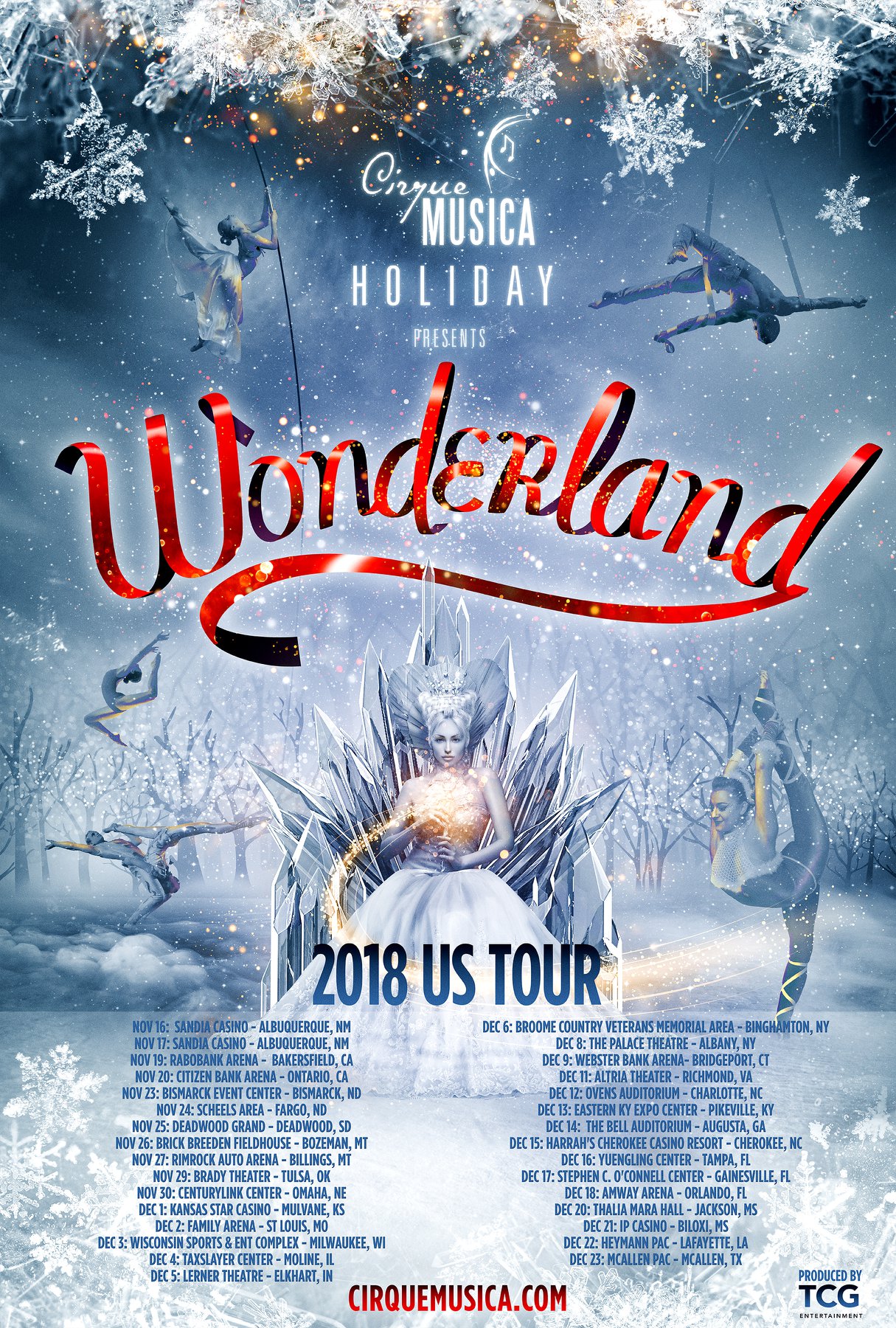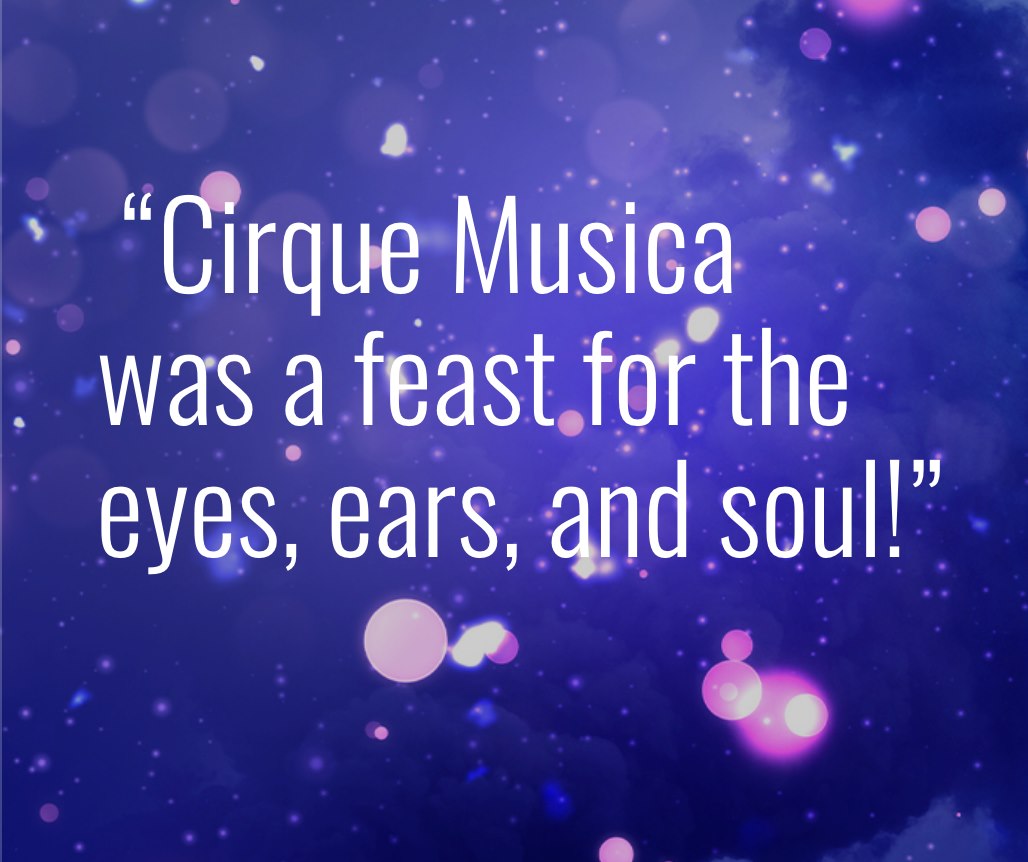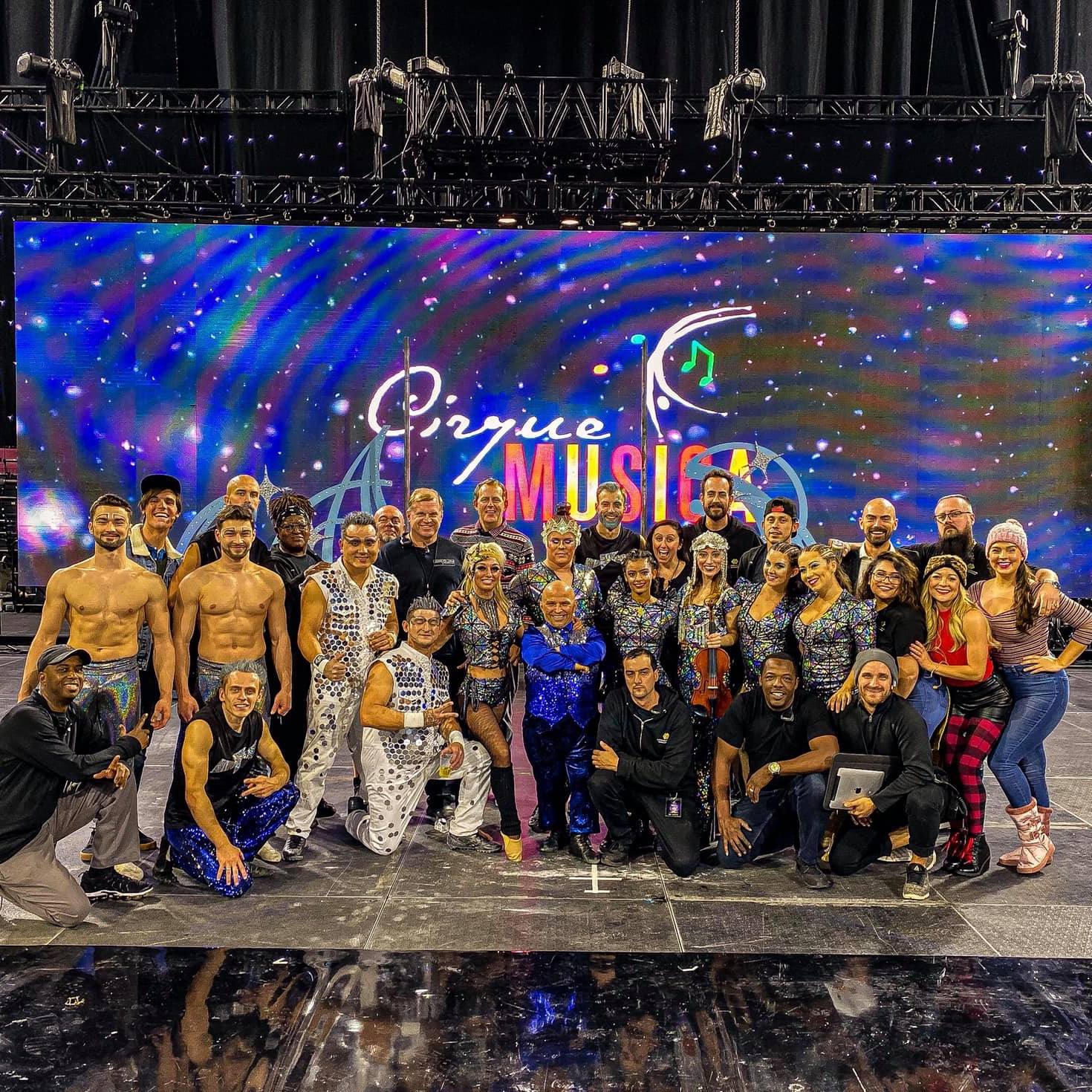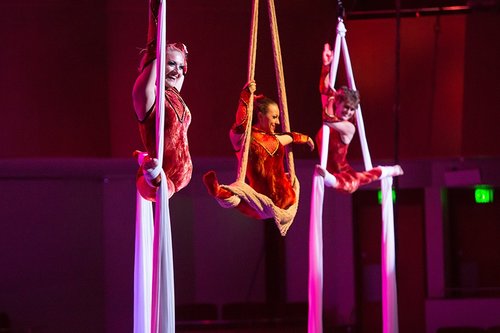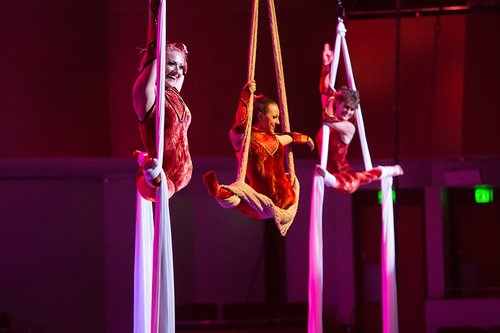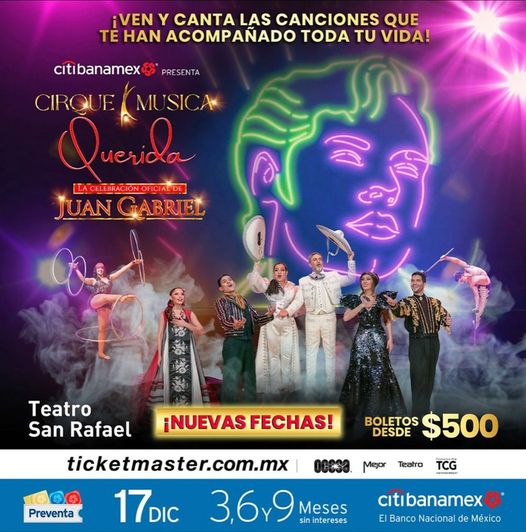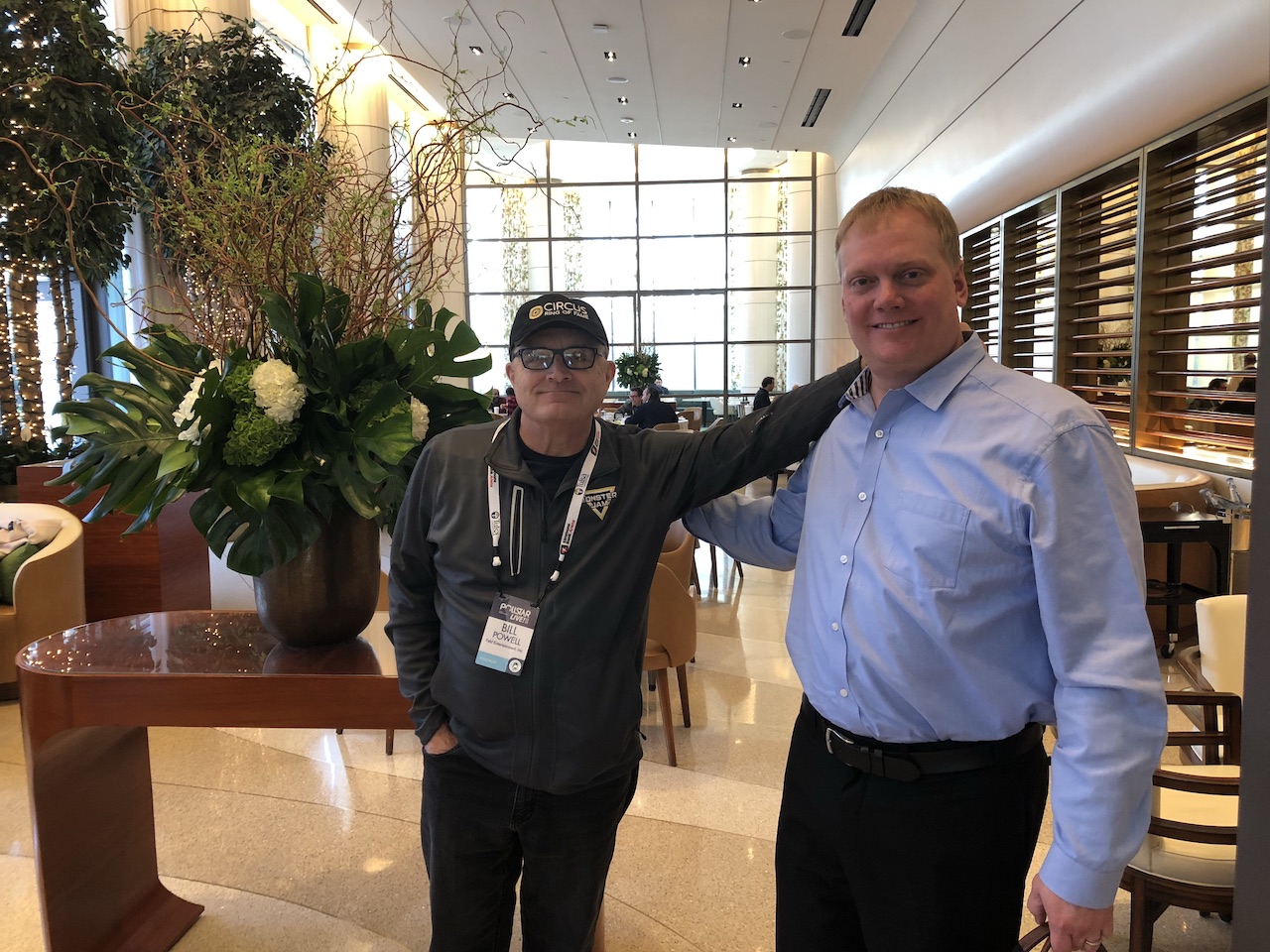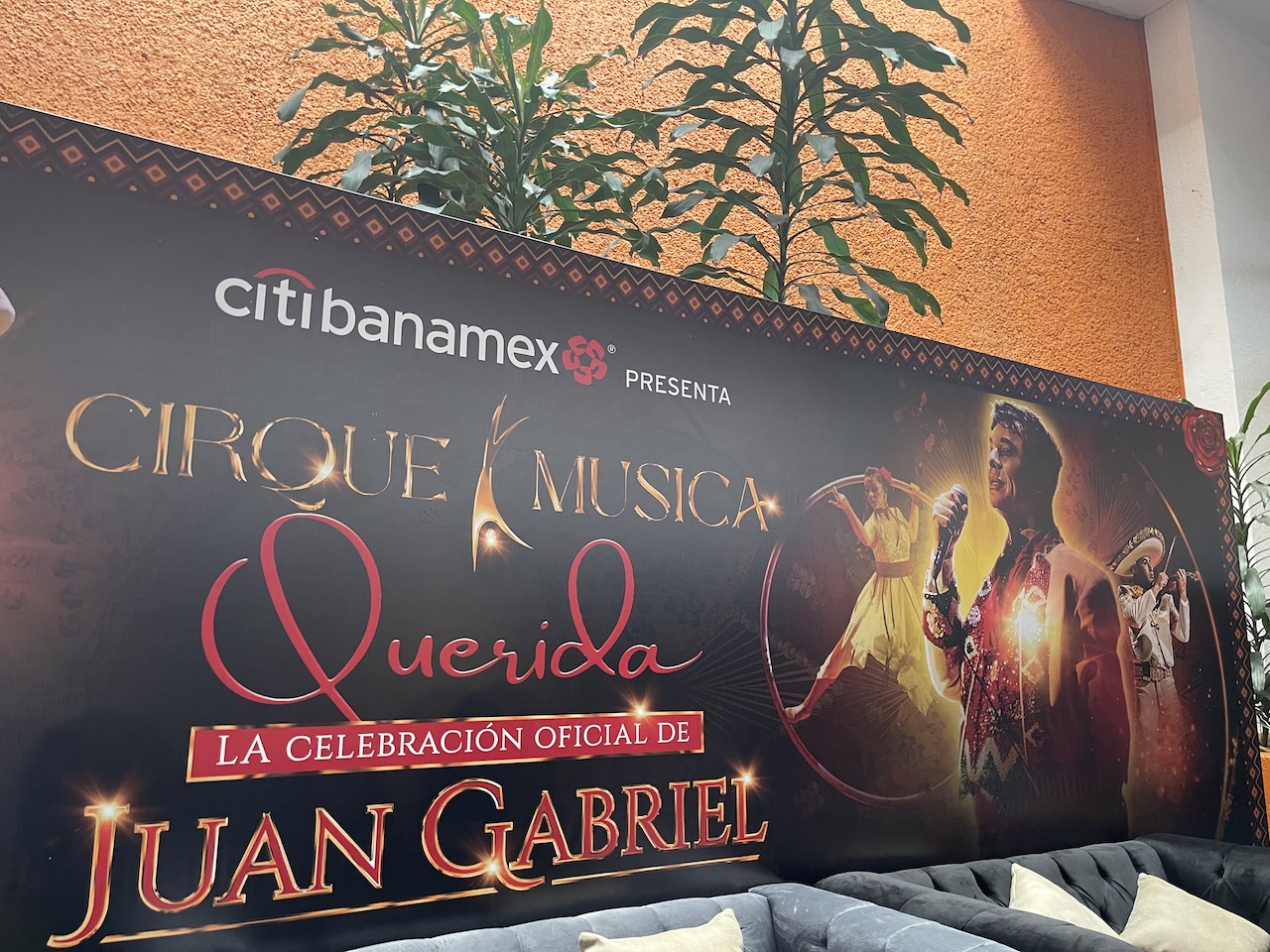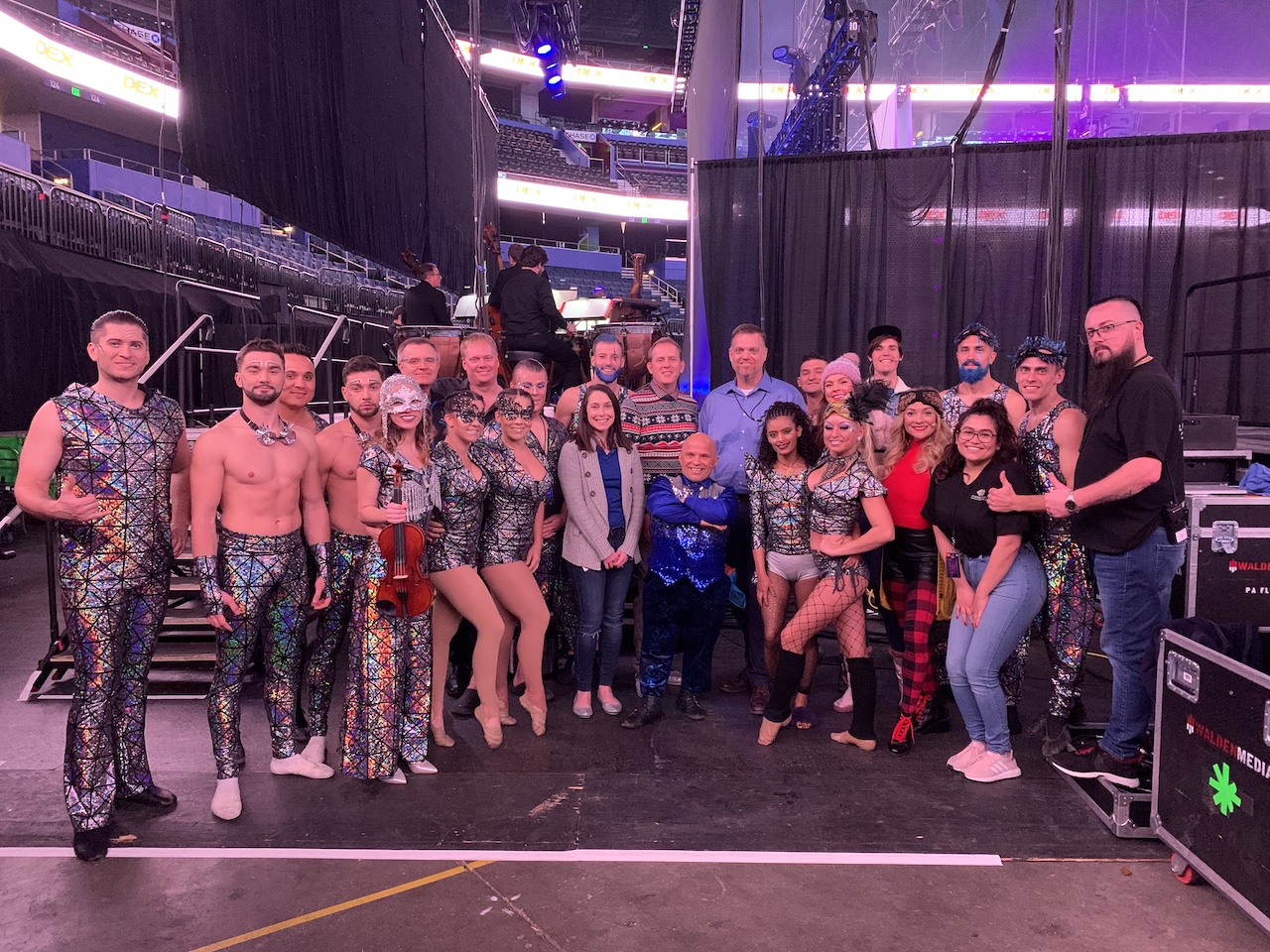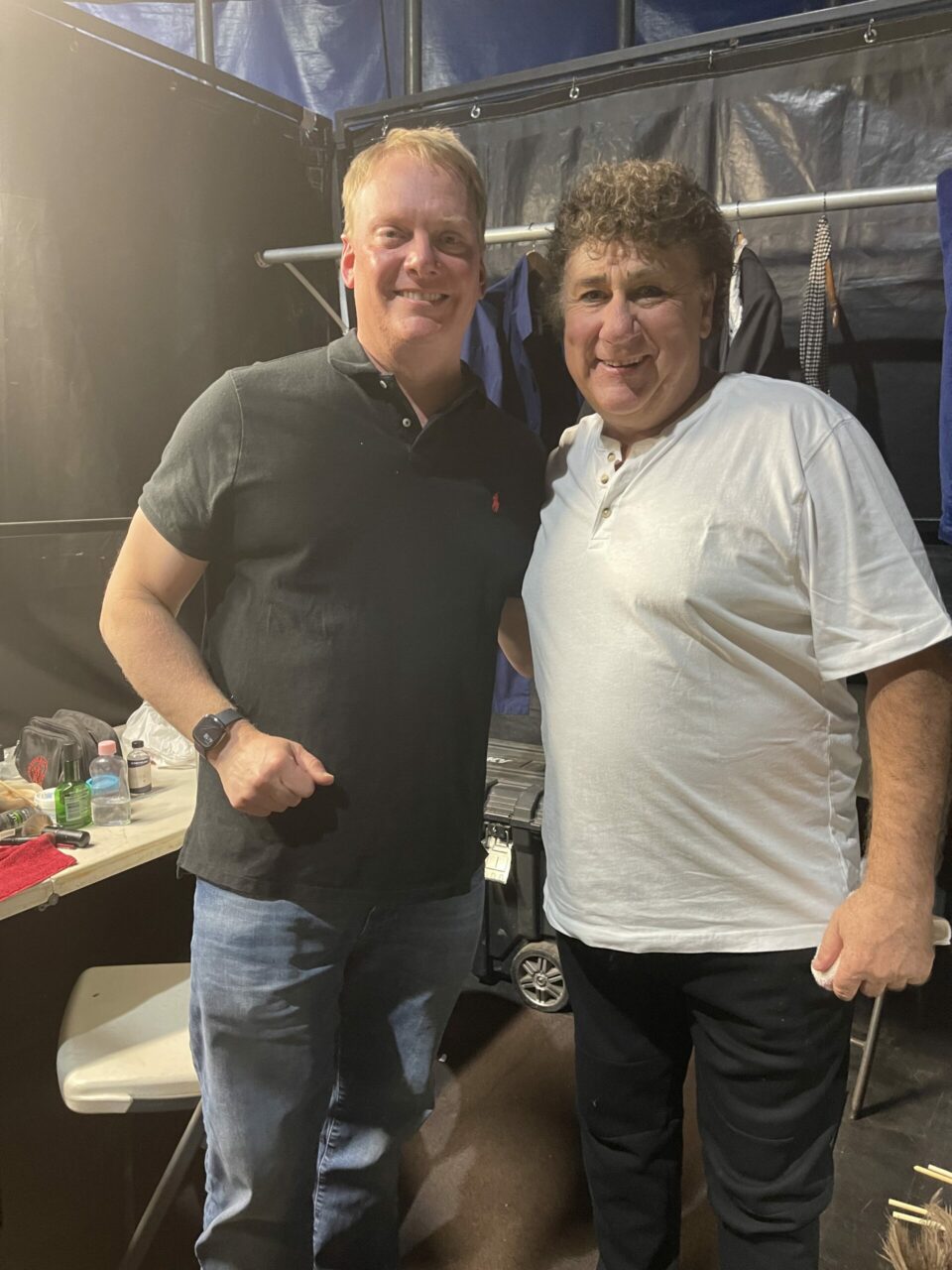 The group honored as the Advance Professionals wrote the book on live event promotion and management. Since the early days of P.T. Barnum it has been the work of those who executed the tour planning, marketing, advertising , sponsorship and public relations that made the circus a financial success. The circus is equal parts art and commerce. Nothing happens unless a ticket is sold. In the world of show business, without business there is no show.
Many alumni of this group have gone on to become successful entrepreneurs, agents, show producers, marketing and pr agency owners, sports and entertainment executives and venue managers. You will find them in leadership roles of media companies, major league sports (NHL, NBA, MLB, MLS), ticketing companies, concert and talent management, theme parks, fairs and expositions, cultural arts and non profit philanthropic organizations. The universal ties that bind the group  is the collective shared learning experiences gained while working for the circus.
This is the biography of Stephen Cook, a member of the Advance Professionals.
TCG and Stephen Cook Bio
Stephen Cook is the founder and President of TCG Entertainment www.TCGENT.com. Stephen has over 25 years of diverse Entertainment and Marketing experience including show creation, brand development, domestic and international marketing, creative development, and producing. As a university graduate his first job was with Ringling Bros. and Barnum & Bailey as an advance professional.
TCG Entertainment productions include multiple productions of Cirque Musica www.cirquemusica.com. Cirque Musica is a ground-breaking show that combines the greatest music of all time with the world-renowned cast of Cirque Musica performing feats of grace, skill, and strength. The newest production, Cirque Musica Holiday presents Wonderland performed in over 70+ cities across the United States and Canada.
In addition to Cirque Musica, TCG is the leading producer of symphonic shows in the industry. Properties include 4U: The Music of Prince with Symphony which is the only estate approved live touring show in the industry, A Night of Symphonic Rock, A Night of Symphonic Hip Hop featuring artists such as Wyclef Jean, The Roots, and more, REWIND-Celebrating the 80s, and more. TCG works with artists including Kenny G.
Stephen has worked with and for the biggest names in the entertainment industry including Universal Studios, Disney on Ice, Ringling Bros. and Barnum & Bailey, and Six Flags. In addition, Stephen was Chief Marketing and Entertainment Office for the Dallas Symphony Orchestra.
Stephen has his MBA from the University of Florida and an undergraduate degree from Florida State University and lives in Allen, TX.
Public service has always been an important part of Steve Cooks professional life. He is a board member of the Circus Ring Of Fame Foundation since 2018. He has contributed both time and treasure and is always available for consultation.
Article from Digital Journal
Stephen Cook the CEO and founder of TCG Entertainment chatted about his career and upcoming plans.
Cook is the mastermind behind multiple productions including the groundbreaking Cirque Musica and MasterChef Junior Live; pushing the boundaries and creating a successful framework for live touring productions as Founder and President of TCG Entertainment.
TCG Entertainment is a leading producer of creative content for live entertainment properties and touring productions. Owning multiple intellectual properties, as well as partnering with top IP holders and studios, TCG has partnered with top companies and studios such as Endemol Shine North America, Warner Bros. Themed Entertainment, and MGM Studios, TCG has become a reliable source in the live-space industry for branded IP projects, as well as one of the largest producers of Symphonic shows.
As founder and president of TCG Entertainment, what does your job description involve?
Create and go–that pretty much sums up my job description! Our goal at TCG Entertainment is to be the top Live Entertainment company in the industry. Every day we make our stride in that direction and every day is different.
I spend a lot of time talking with IP owners while also working on TCG IPs like Cirque Musica. That's the fun part. The "real work" is getting the projects to the market, booking the tour, putting the team together, etc.
How does it feel to be a founder and president in the digital age? (Now with streaming and technology being so prevalent?
One point of view is the digital age could and is replacing the "live age." People sat at home for two years on their devices with all the entertainment they wanted. It is a challenge to get them to change that mindset to go out and experience live entertainment again; however, we believe nothing replicates a live entertainment experience.
What motivates you each day?
An internal drive to succeed as well as a supportive family is what motivates me each day.
What do your plans for the future include with TCG Entertainment?
Plans for the future of TCG Entertainment are to continue our rapid growth. In the last few years, we have done deals with The Prince Estate, Endemol Shine (MasterChef), MGM, Warner Bros, etc.
As we bounce back from the pandemic and find our footing, we will regain our stride and continue to create and bring amazing live experiences to audiences around the world.
What are some of your proudest professional moments?
First on my list of proudest professional moments is being able to start a company and keeping that company going for over 10 years. Professionally and personally, I'm proud of earning my MBA while working full-time. Another great professional moment was when "4U: The Music of Prince" sold out Royal Albert Hall in London.
I also felt really proud to have had one of my shows in my hometown of Lakeland, FL at the Lakeland Center where I used to work as an usher when I was a kid. That was a full circle moment for me!
What does the word success mean to you?
For me, success is doing the best you can, taking care of your family, and enjoying it along the way.
Read more: https://www.digitaljournal.com/entertainment/meet-stephen-cook-founder-and-ceo-of-tcg-entertainment/article#ixzz7nkbZj4eE