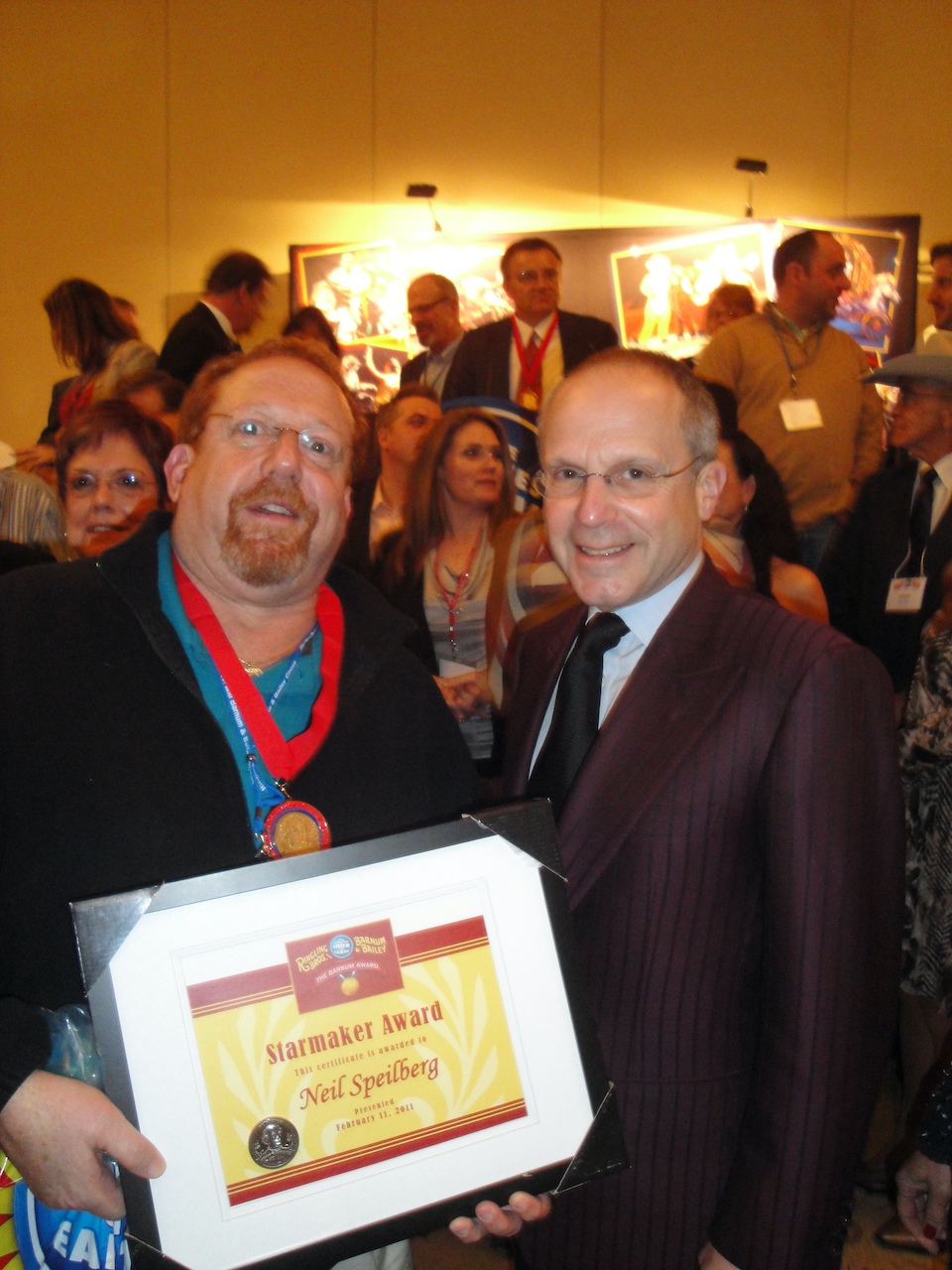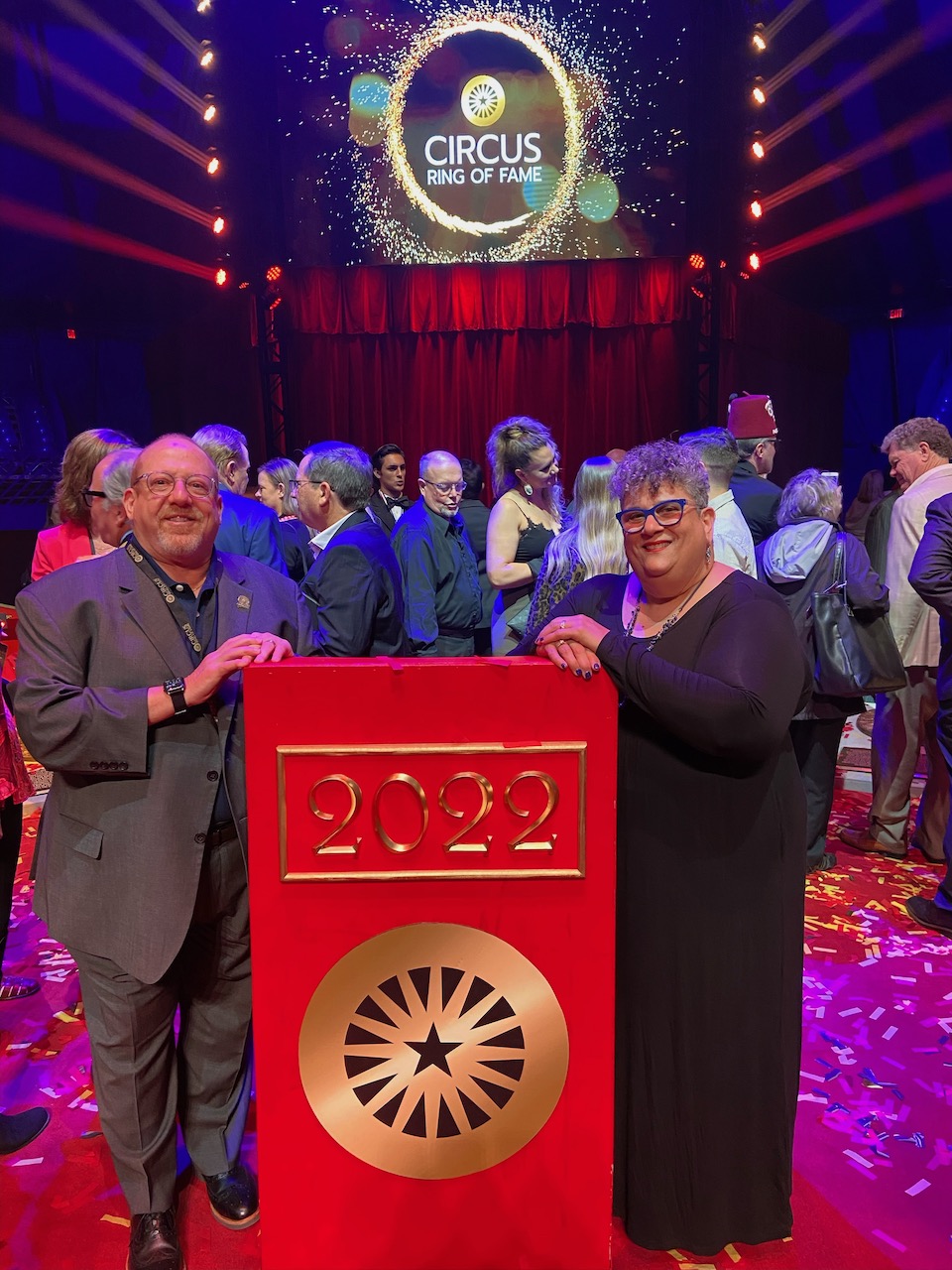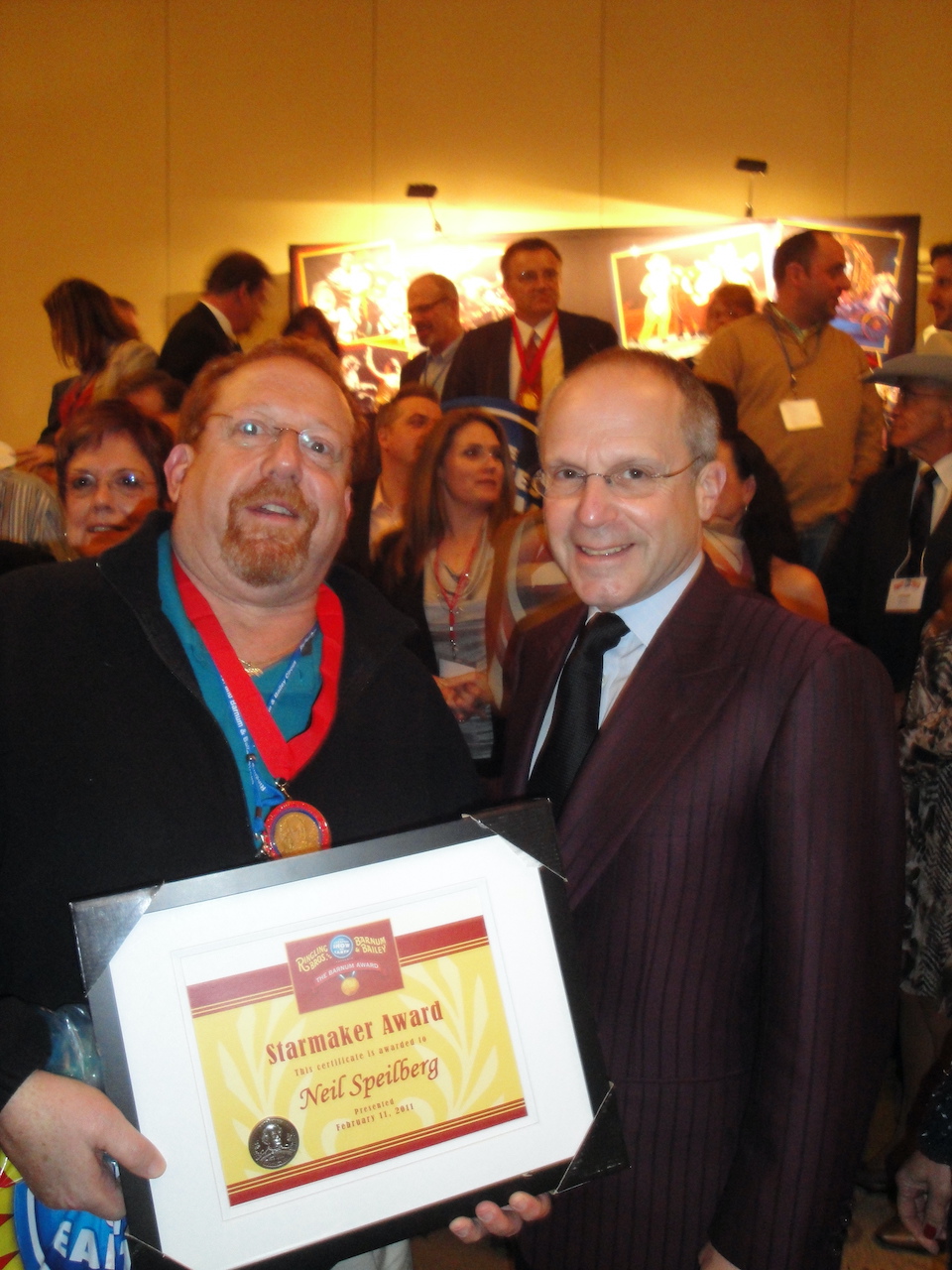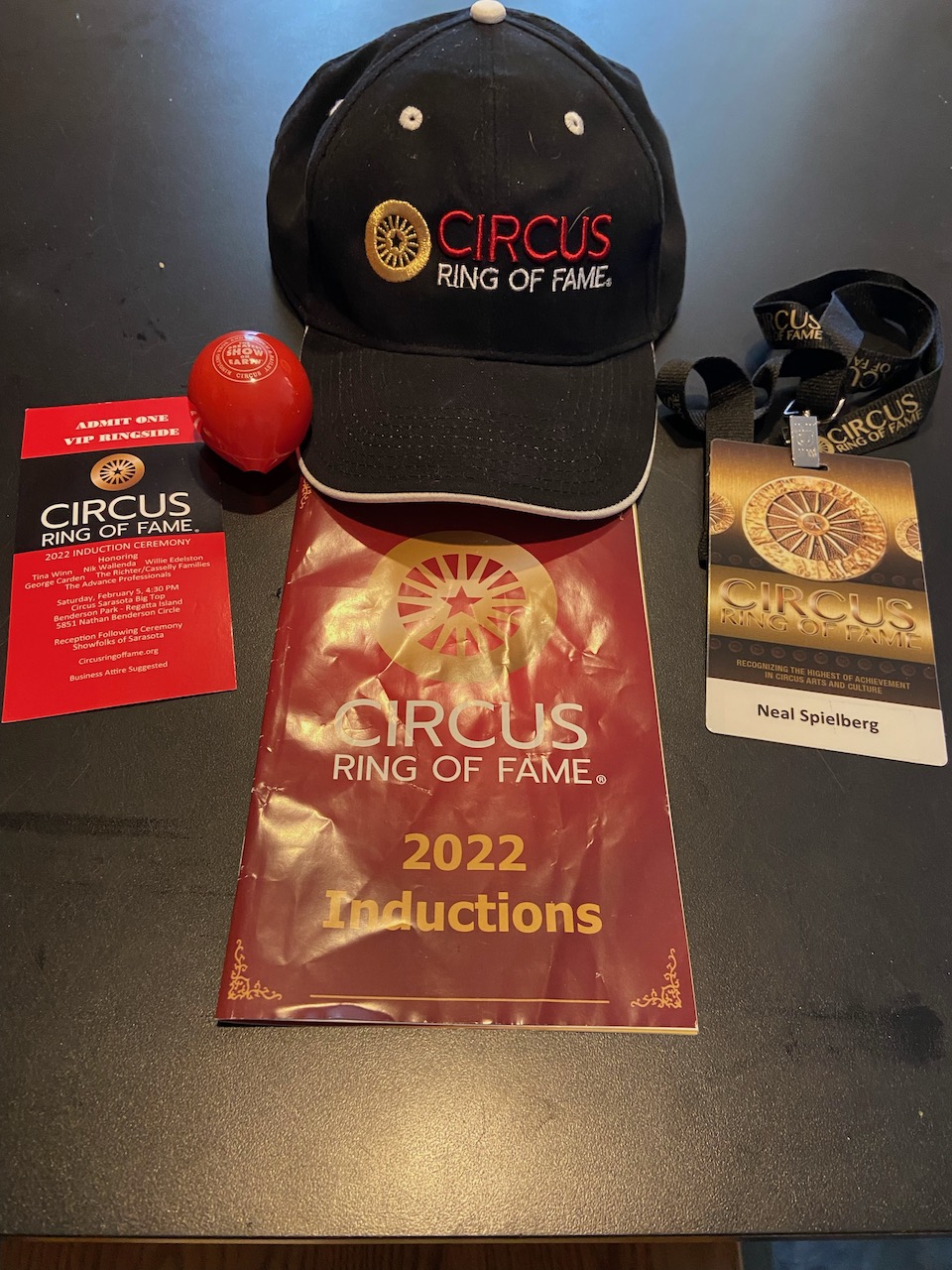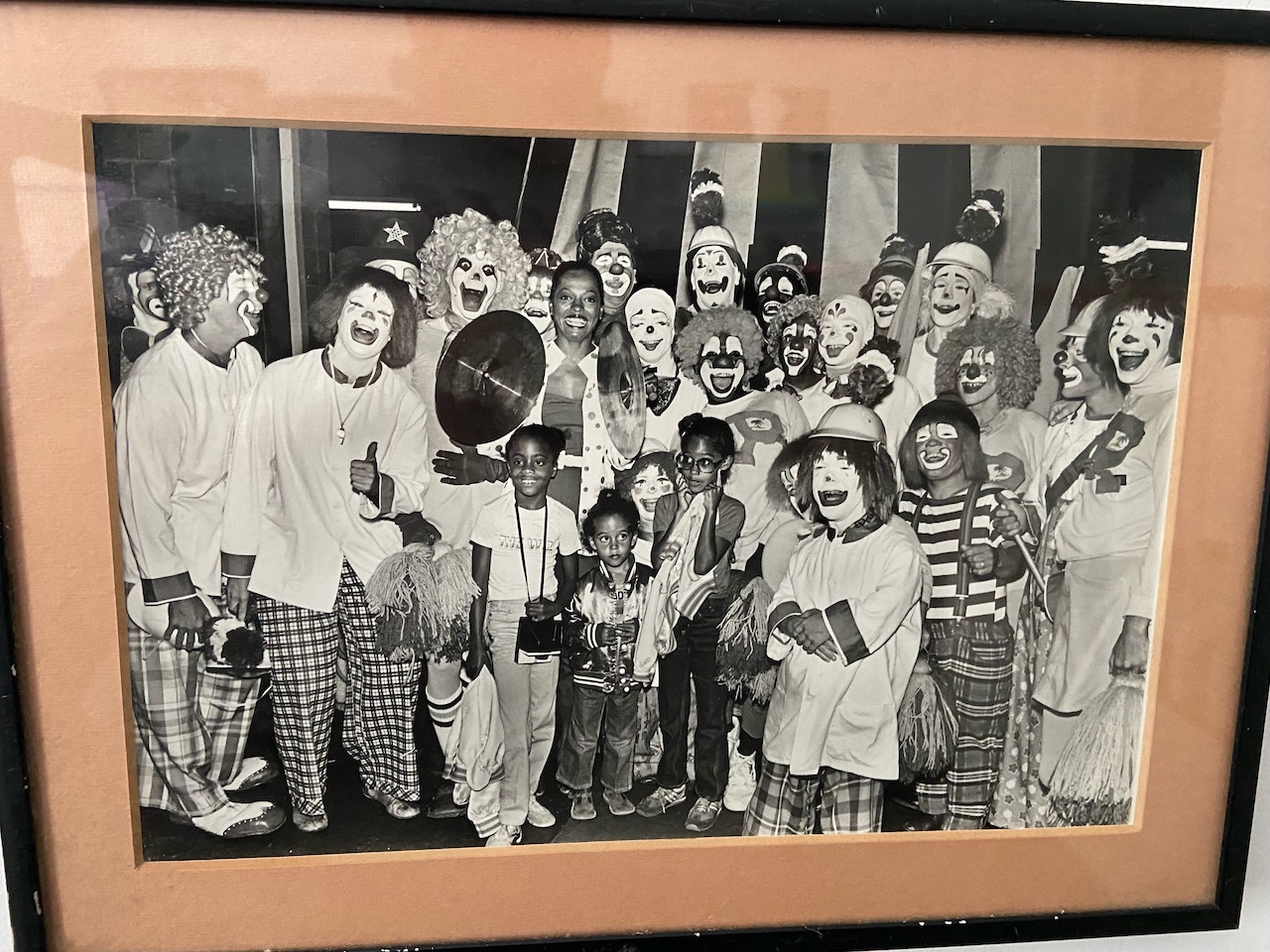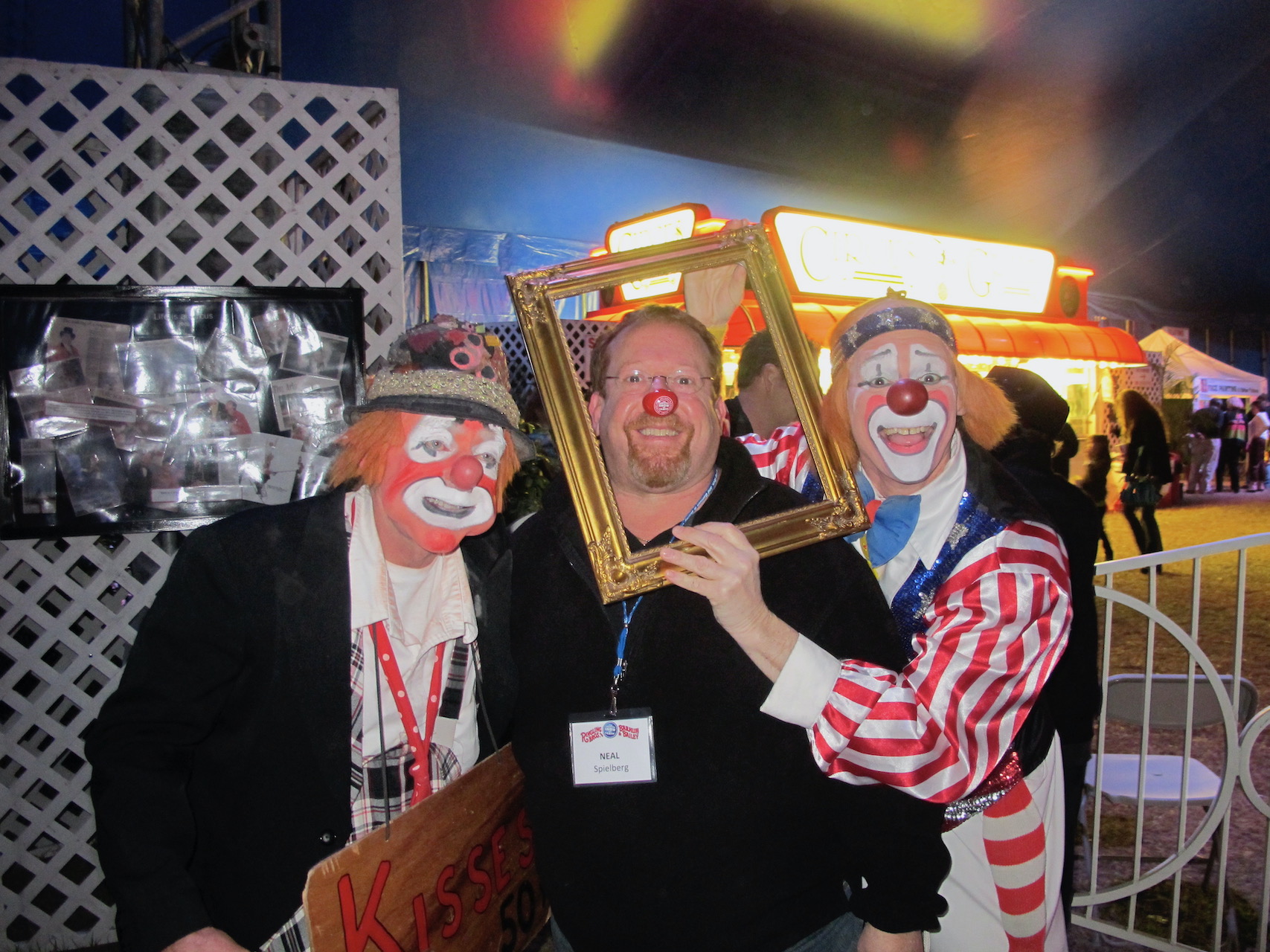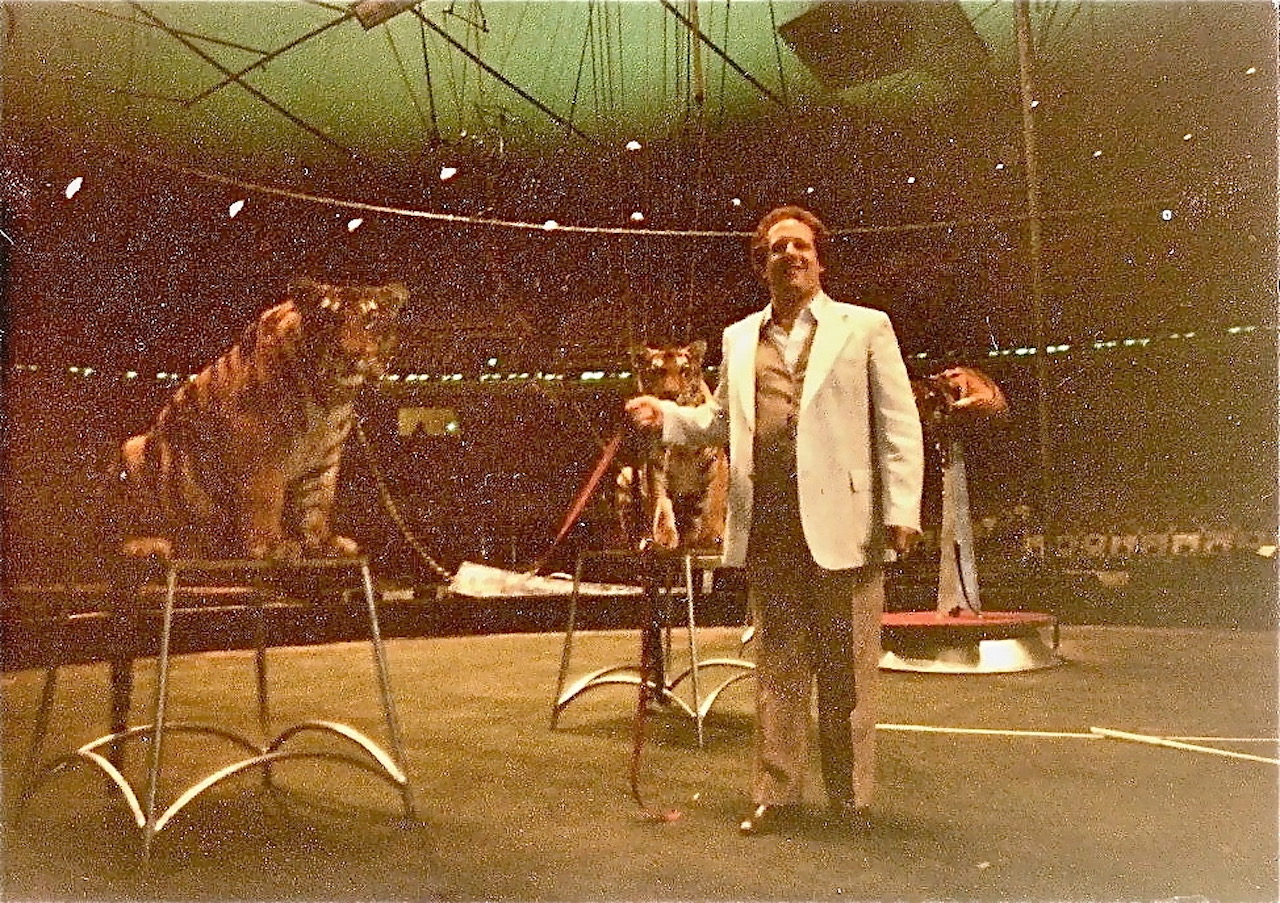 The group honored as the Advance Professionals wrote the book on live event promotion and management. Since the early days of P.T. Barnum it has been the work of those who executed the tour planning, marketing, advertising , sponsorship and public relations that made the circus a financial success. The circus is equal parts art and commerce. Nothing happens unless a ticket is sold. In the world of show business, without business there is no show.
Many alumni of this group have gone on to become successful entrepreneurs, agents, show producers, marketing and pr agency owners, sports and entertainment executives and venue managers. You will find them in leadership roles of media companies, major league sports (NHL, NBA, MLB, MLS), ticketing companies, concert and talent management, theme parks, fairs and expositions, cultural arts and non profit philanthropic organizations. The universal ties that bind the group  is the collective shared learning experiences gained while working for the circus.
This is the biography of Neal Spielberg, a member of the Advance Professionals.
Neal Spielberg, a seasoned entertainment sales and marketing professional with over four decades of experience, has made a name for himself in the music industry through his talent management and consulting services. From an early age, Spielberg's love for music and family entertainment drove him towards a career in the field, which he pursued with diligence and passion.
Spielberg began his illustrious career with Feld Entertainment, a company behind popular shows such as Ringling Bros Circus and Holiday on Ice. He then moved on to work with WEA Distribution and Warner Bros Records, where he represented prominent artists such as Randy Travis, Dwight Yoakam, Jeff Foxworthy, Hank Williams Jr, Faith Hill, and Take 6.
In 2003, Spielberg established his consulting firm, Spielberg Consulting, where he worked with various independent record labels and artists such as Merle Haggard, Clint Black, Little Big Town, and Neal McCoy. Seven years later, he founded Spielberg Entertainment, which manages an impressive roster of artists, including Tracy Nelson, a prominent Americana/Blues artist, Caribbean music duo Hi Tide, Christian Music artist Ben Fuller, and folk artist, Stella Prince.
Spielberg's contributions to the music industry are not limited to his talent management and consulting services. In 2011, he helped Yamaha, a musical instrument company, launch a branded record label, with flagship artist and musician Nathan East. Additionally, he is a proud member of several industry organizations, including the AMA, IBMA, Gospel Music Association, The Recording Academy, Leadership Music alum (class of '95) and board member, and Musical Instrument Museum (Phoenix, Az) Ambassador.
Spielberg, along with his wife Tina, has been a resident of Nashville since 1983, where they have raised their two children, Chana (Matt) and David (Jen). With his vast experience, keen business sense, and deep understanding of the music industry, Spielberg continues to make a significant impact in the entertainment world.
Spielberg credits much of his success in the music industry to the lessons he learned early in his career working as an advance man for Ringling Bros. and Barnum & Bailey Circus.