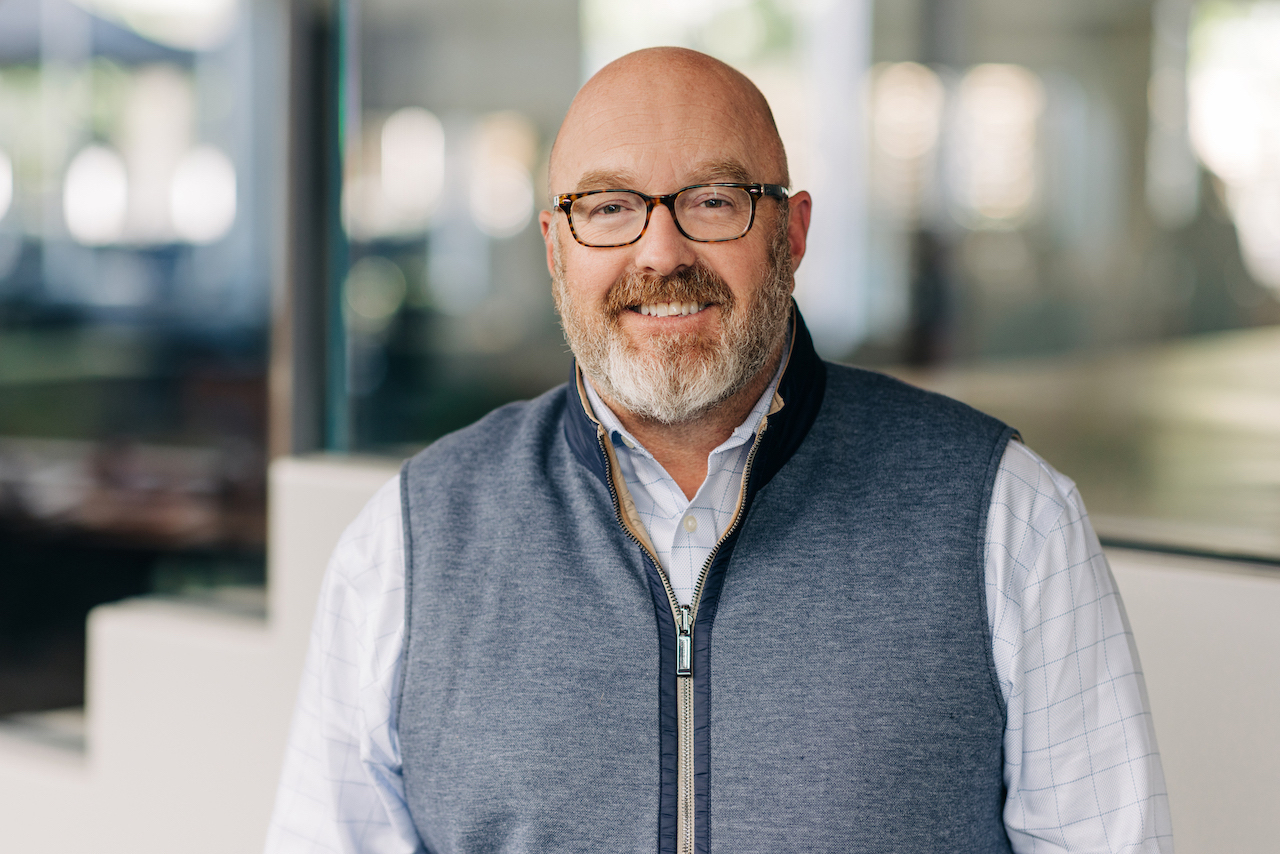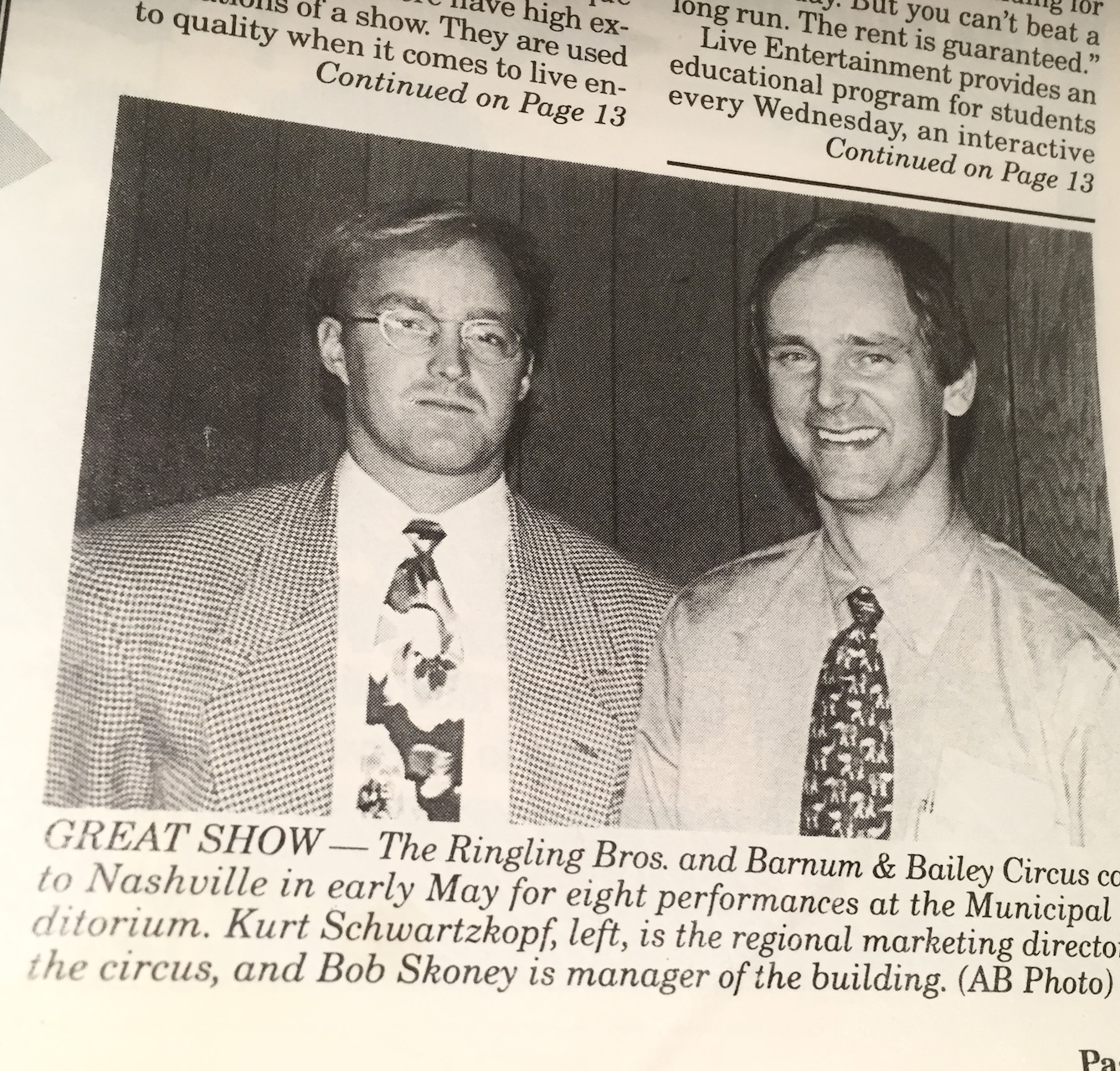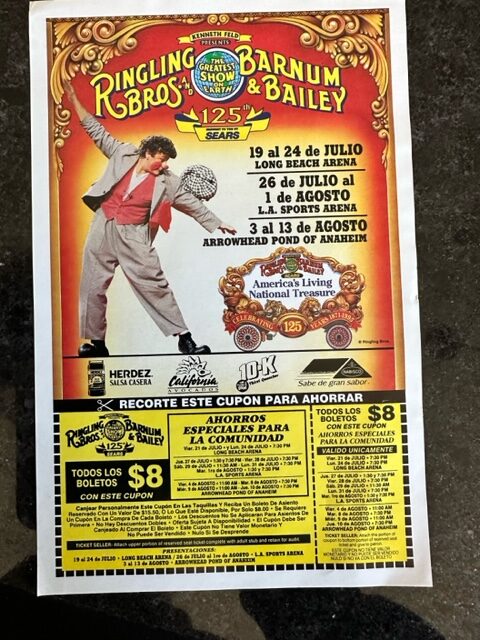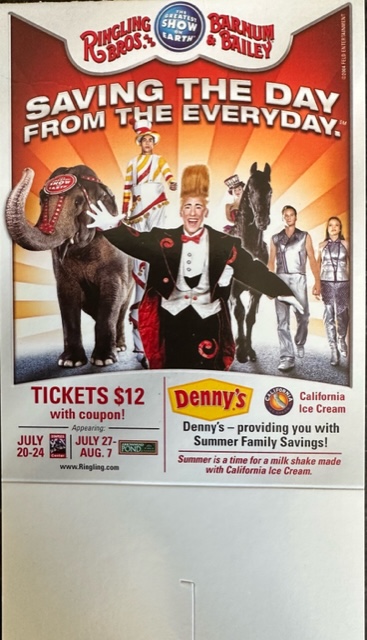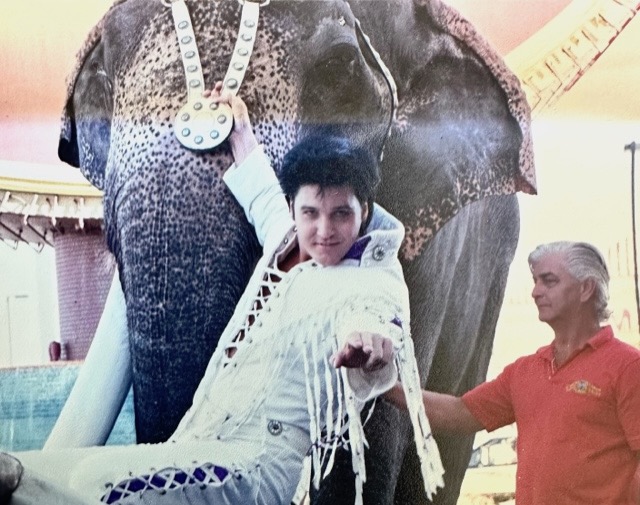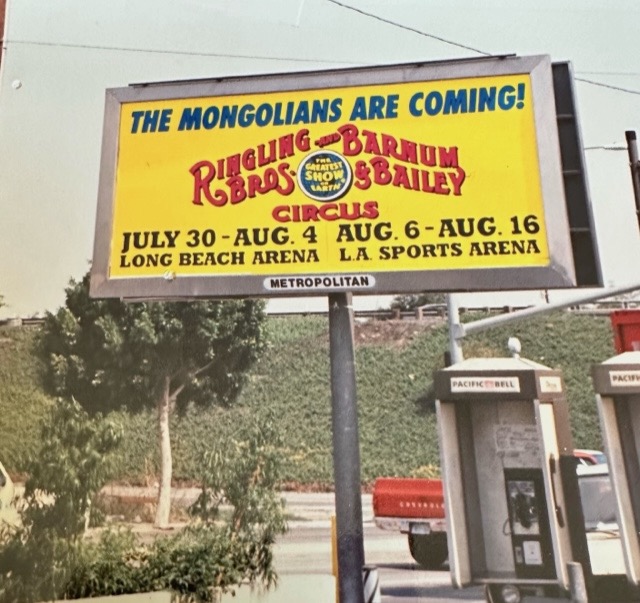 The group honored as the Advance Professionals wrote the book on live event promotion and management. Since the early days of P.T. Barnum it has been the work of those who executed the tour planning, marketing, advertising , sponsorship and public relations that made the circus a financial success. The circus is equal parts art and commerce. Nothing happens unless a ticket is sold. In the world of show business, without business there is no show.
Many alumni of this group have gone on to become successful entrepreneurs, agents, show producers, marketing and pr agency owners, sports and entertainment executives and venue managers. You will find them in leadership roles of media companies, major league sports (NHL, NBA, MLB, MLS), ticketing companies, concert and talent management, theme parks, fairs and expositions, cultural arts and non profit philanthropic organizations. The universal ties that bind the group  is the collective shared learning experiences gained while working for the circus.
This is the biography of Advance Professional Kurt Schwartzkopf. 
After graduating from Colorado State University in 1992, Kurt started his live event career with Ringling Bros. and Barnum & Bailey/Feld Entertainment. He has over nine years of collective experience with FELD Entertainment, Inc. both as a promoter and then Regional Vice President (RVP).
In his role as an RVP Kurt supervised Ringling Bros. and Barnum & Bailey engagements in the Western U.S. and Western Canada for all FELD tours.
During his tenure with Feld/Ringling Kurt set attendance records and advanced the business development for Ringling in several of his markets.
Today, as Executive Vice President (EVP) and Co-Head of Sports, Kurt oversees the NBA and NHL Teams/Arenas business segment for Ticketmaster.
Kurt and his team at Ticketmaster focus on delivering the highest level of client care and innovation to their partners while helping clients leverage industry leading technology and services that drive more revenue and deliver more fans.
Joining Live Nation Entertainment in May of 2013, Kurt brings over 25+ years of industry knowledge. Prior to his role at Ticketmaster, Schwartzkopf spent 5 years as Chief Marketing Officer for the Denver Nuggets, Colorado Avalanche, Colorado Mammoth and Pepsi Center (now Ball Arena) where he oversaw all team ticket sales & service, premium sales & service, marketing, creative, digital/interactive media, box office operations, game entertainment, fan development and community relations for the clubs and arena.
Schwartzkopf also spent seven years with the Los Angeles Kings and STAPLES Center and was part of the executive team that transitioned from the Great Western Forum to STAPLES Center in 1999 and helped launch a new era of Kings hockey and live events in downtown Los Angeles.
The Greatest Show On Earth gave Kurt the passion for live entertainment as you will see on his Instagram account where #gotomoreshows is a reoccurring theme!  https://www.instagram.com/kschwartzkopf/?igshid=YmMyMTA2M2Y%3D
Kurt credits his success in sports and entertainment to the training he received in his formative years working for the Greatest Show On Earth.