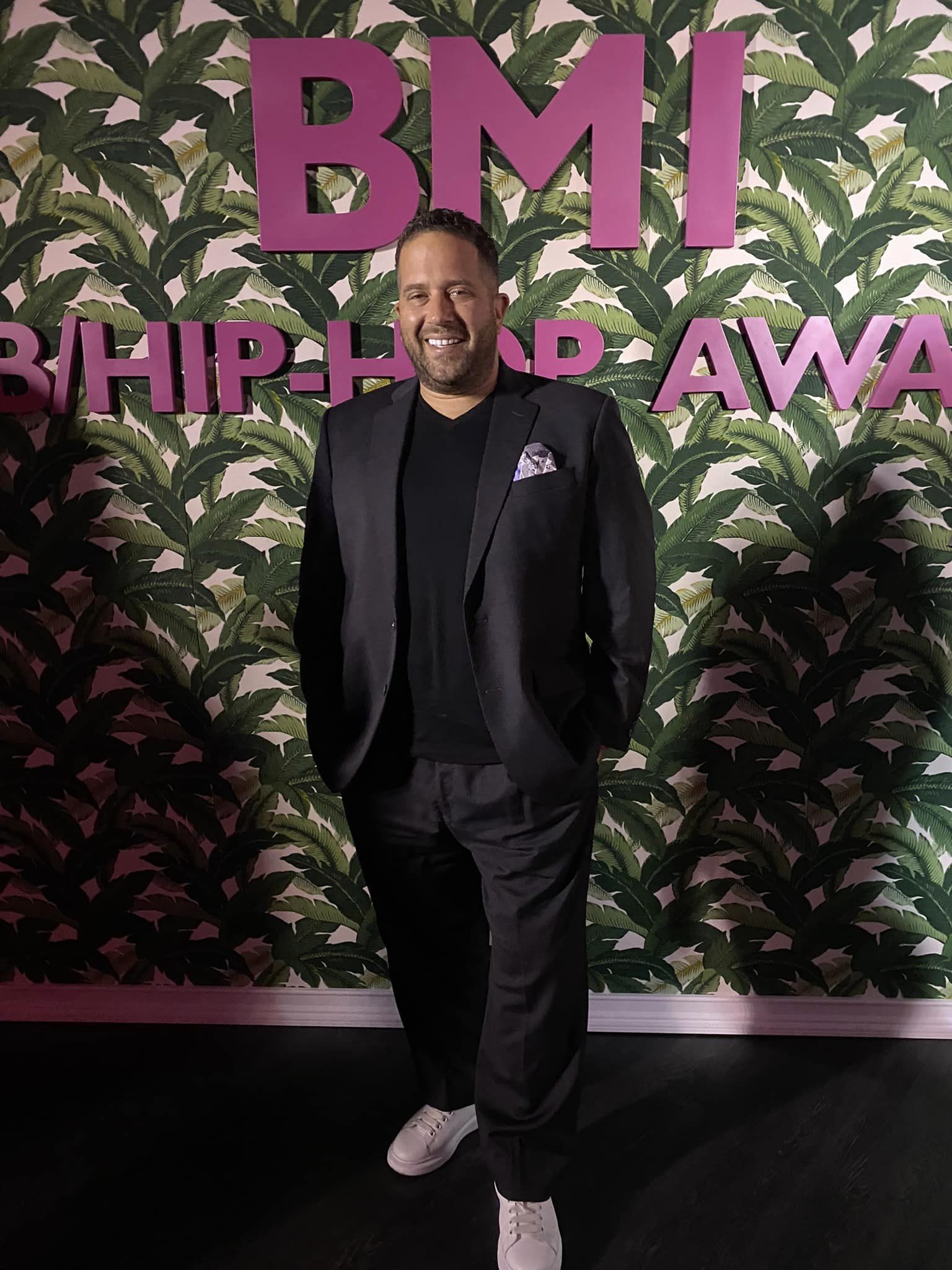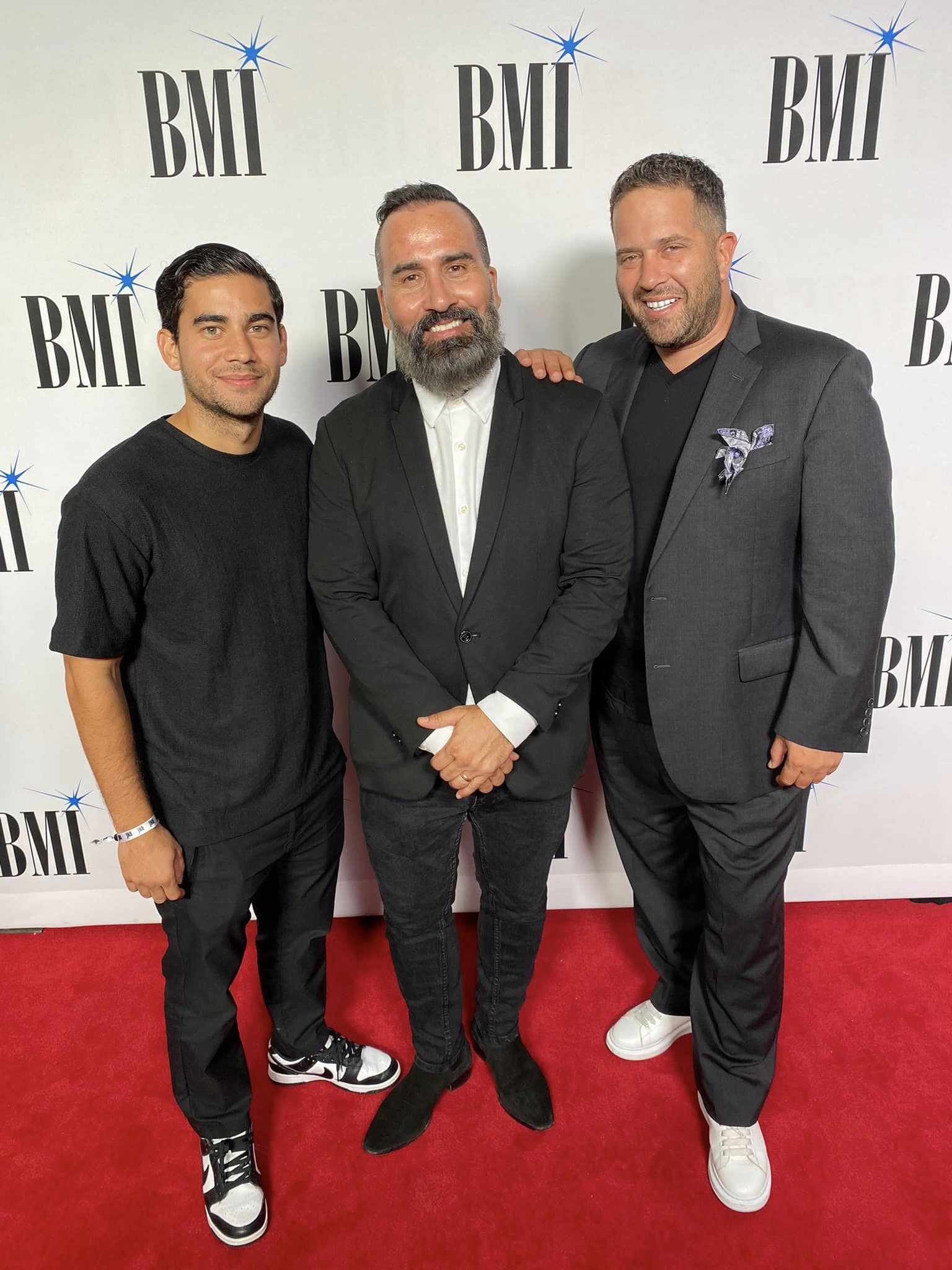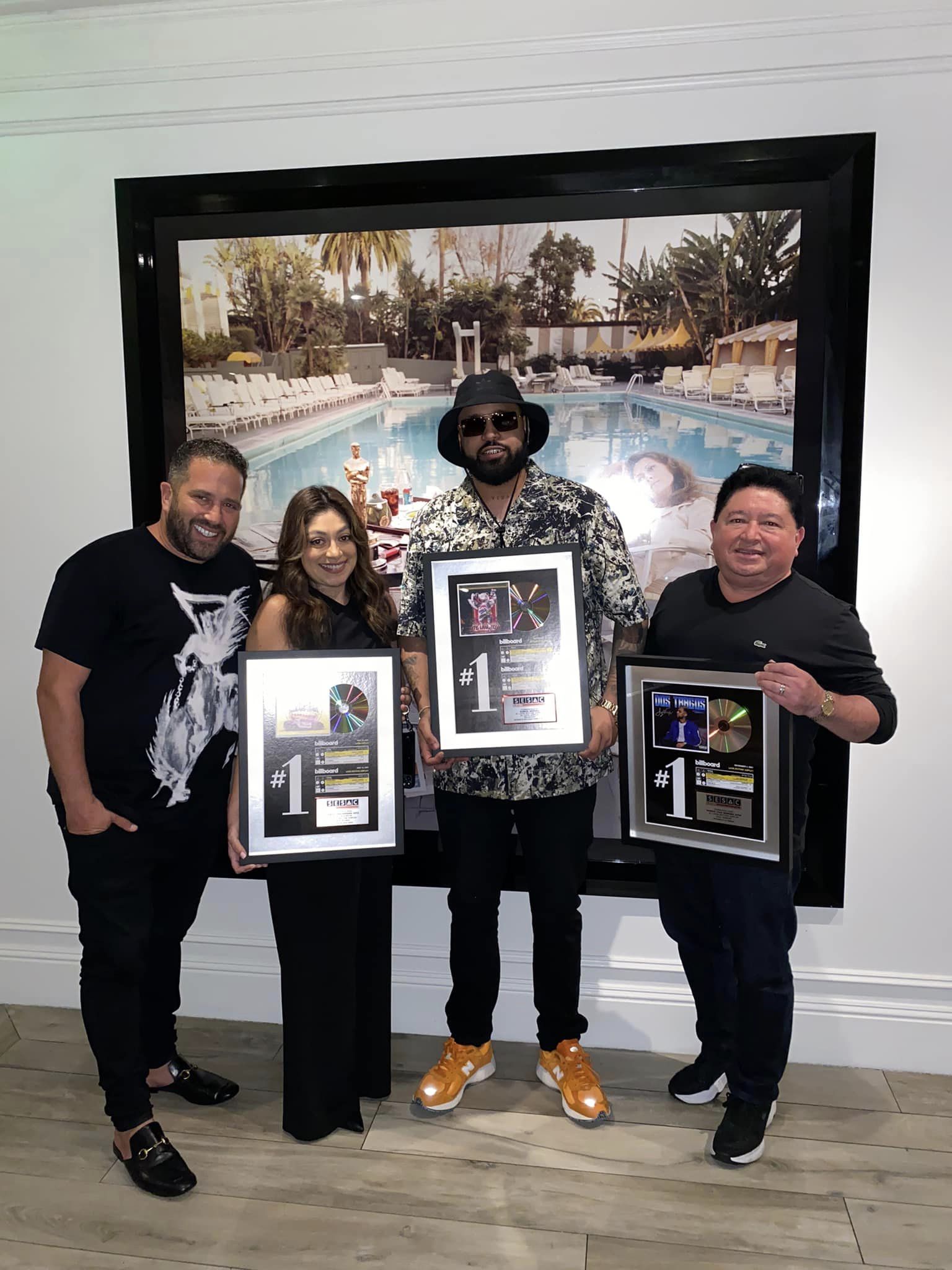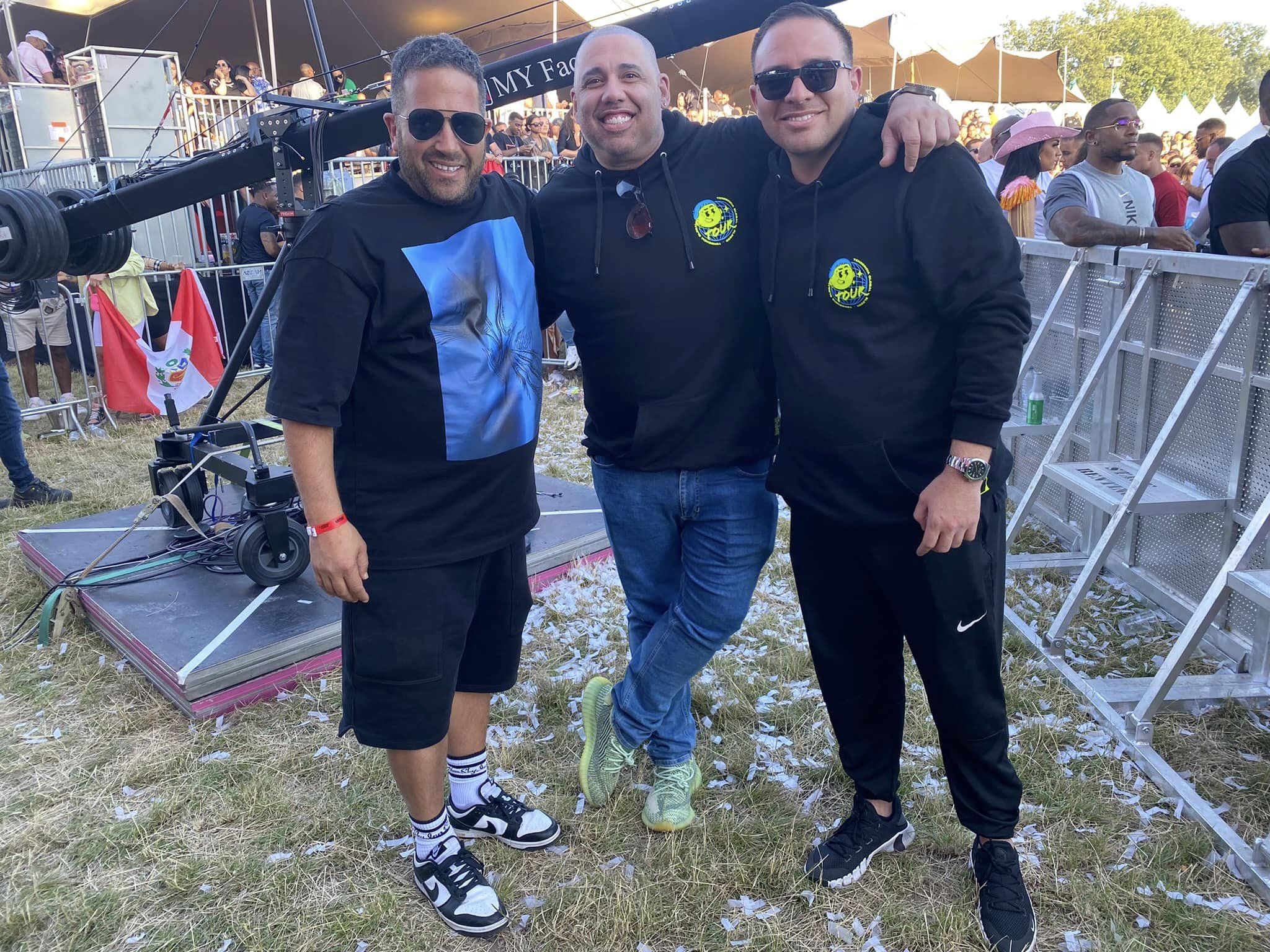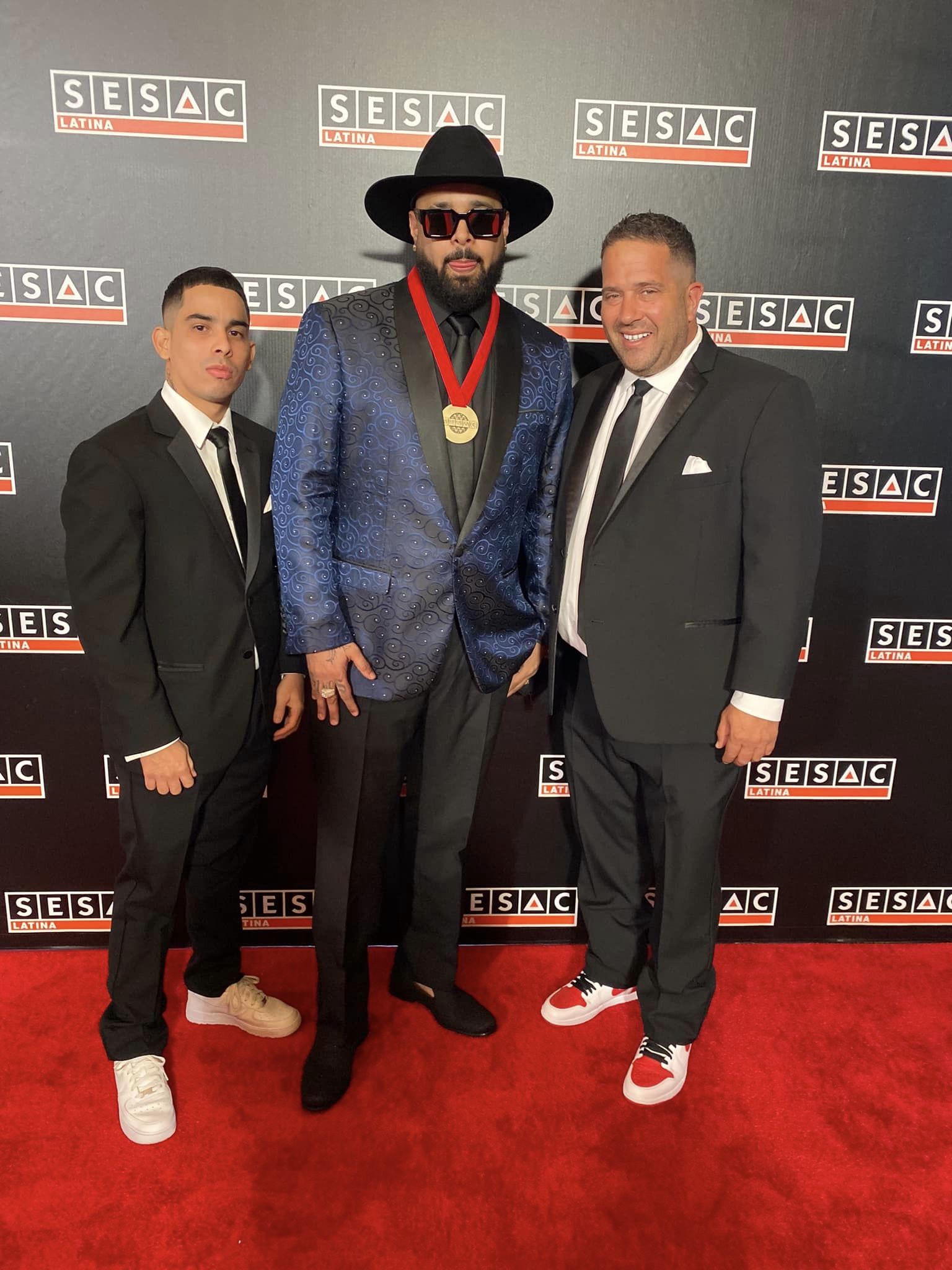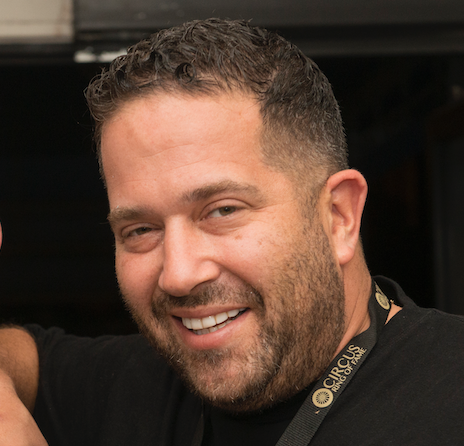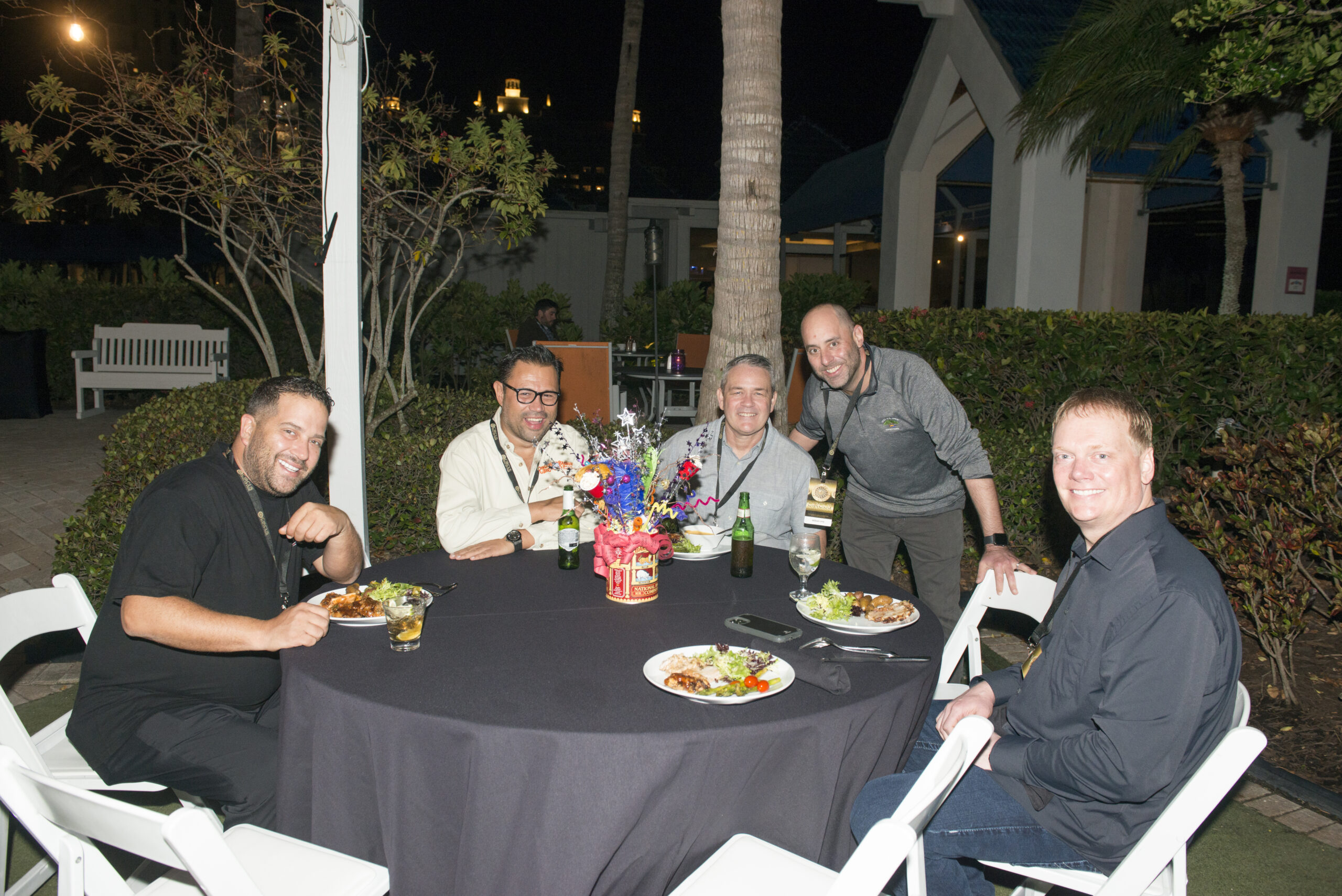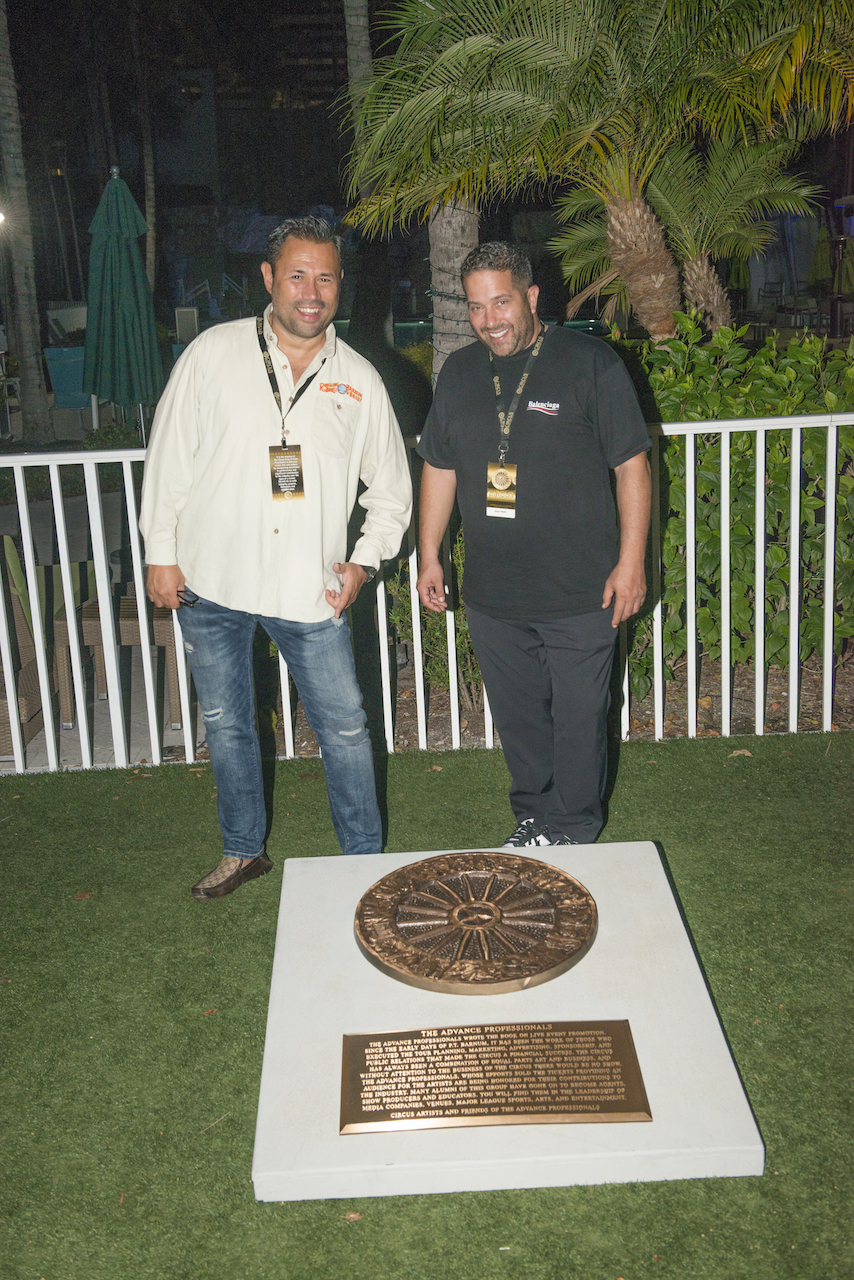 The group honored as the Advance Professionals wrote the book on live event promotion and management. Since the early days of P.T. Barnum it has been the work of those who executed the tour planning, marketing, advertising , sponsorship and public relations that made the circus a financial success. The circus is equal parts art and commerce. Nothing happens unless a ticket is sold. In the world of show business, without business there is no show.
Many alumni of this group have gone on to become successful entrepreneurs, agents, show producers, marketing and pr agency owners, sports and entertainment executives and venue managers. You will find them in leadership roles of media companies, major league sports (NHL, NBA, MLB, MLS), ticketing companies, concert and talent management, theme parks, fairs and expositions, cultural arts and non profit philanthropic organizations. The universal ties that bind the group  is the collective shared learning experiences gained while working for the circus.
This is the biography of Adam Mehl, a member of the Advance Professionals group induction.
Adam Mehl started his professional career working as an Advance Professional for Ringling Bros. and Barnum & Bailey Circus in the Chicago office of Feld Entertainment.  Adam quickly became the go to person for Hispanic language shows. He frequently booked up and coming spanish language musical acts as part of a pre or post show concert on Latin nights at the Greatest Show on Earth. After initial success in Chicago Adam expanded his concept nationally for most all Spanish language promotional nights. These nights, often involving Spanish language Radio, TV and Newspaper partners were hugely successful and the concept spread nationwide.
Adam joined CBS RADIO  specializing in "integrated media, marketing and special events. Later he worked with the Dallas Mavericks NBA team and  managed pop acts Bean and Diamante before refocussing on the spanish language market.
Recently Adam has guided the career of Latin superstar singer/rapper Justin Quiles . Adam is credited with creating the plan to launch Quiles' career onto the international stage. Adam has also worked as Executive Director of the "L" Festival at Universal Music Group.
Adam credits his success in music to the early lessons learned as an Advance Professional.
From Adam Mehl LinkedIn Profile
Proven marketing, business and music development executive with a successful track record generating revenue and building brand awareness at both the national and local level. Broad functional expertise including marketing, sales, advertising, sponsorships, and public relations complemented by deep vertical experience in music, media, sports, and entertainment. Extensive success managing talent, teams, budgets and efficiently delivering high-impact results in both the general and Latino market.