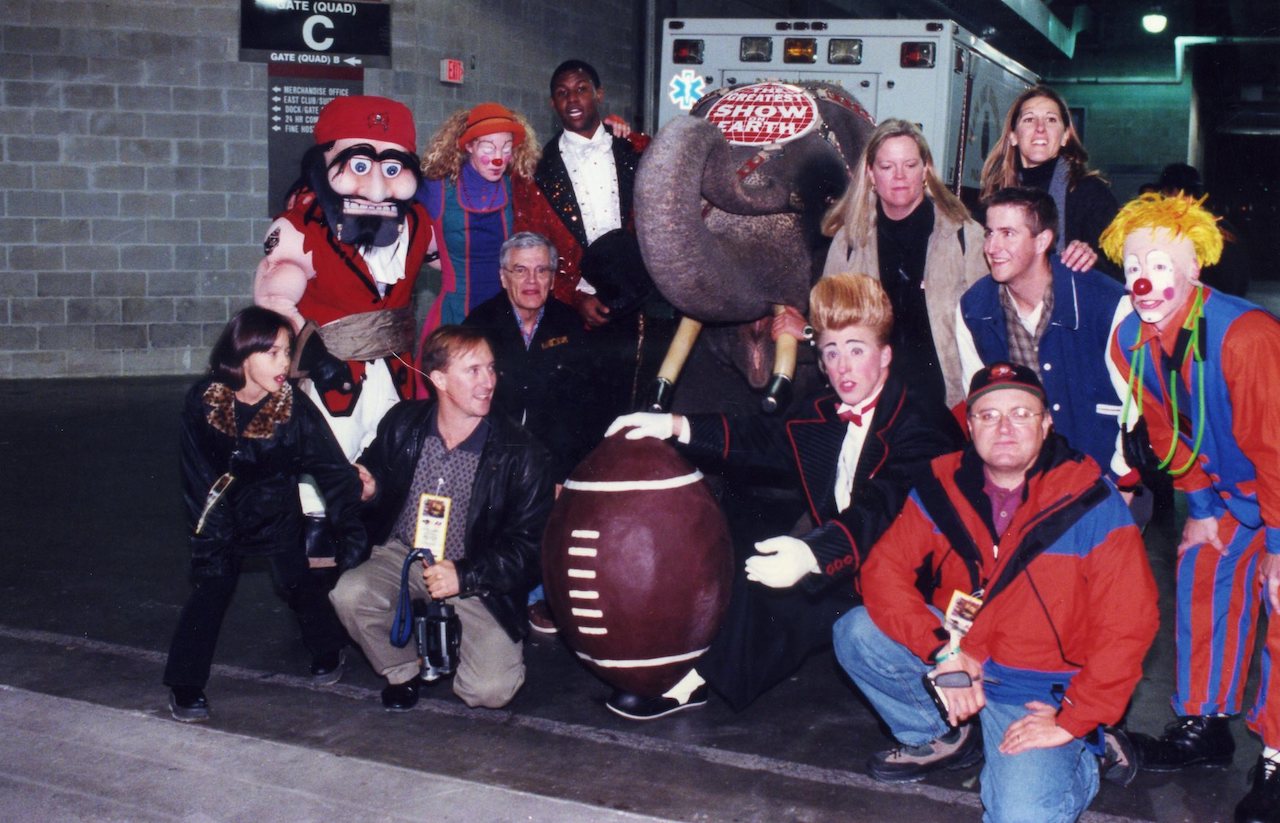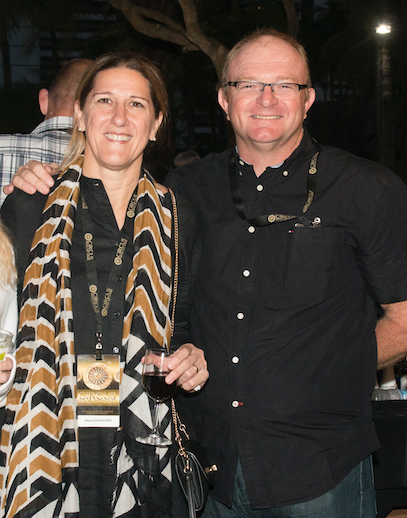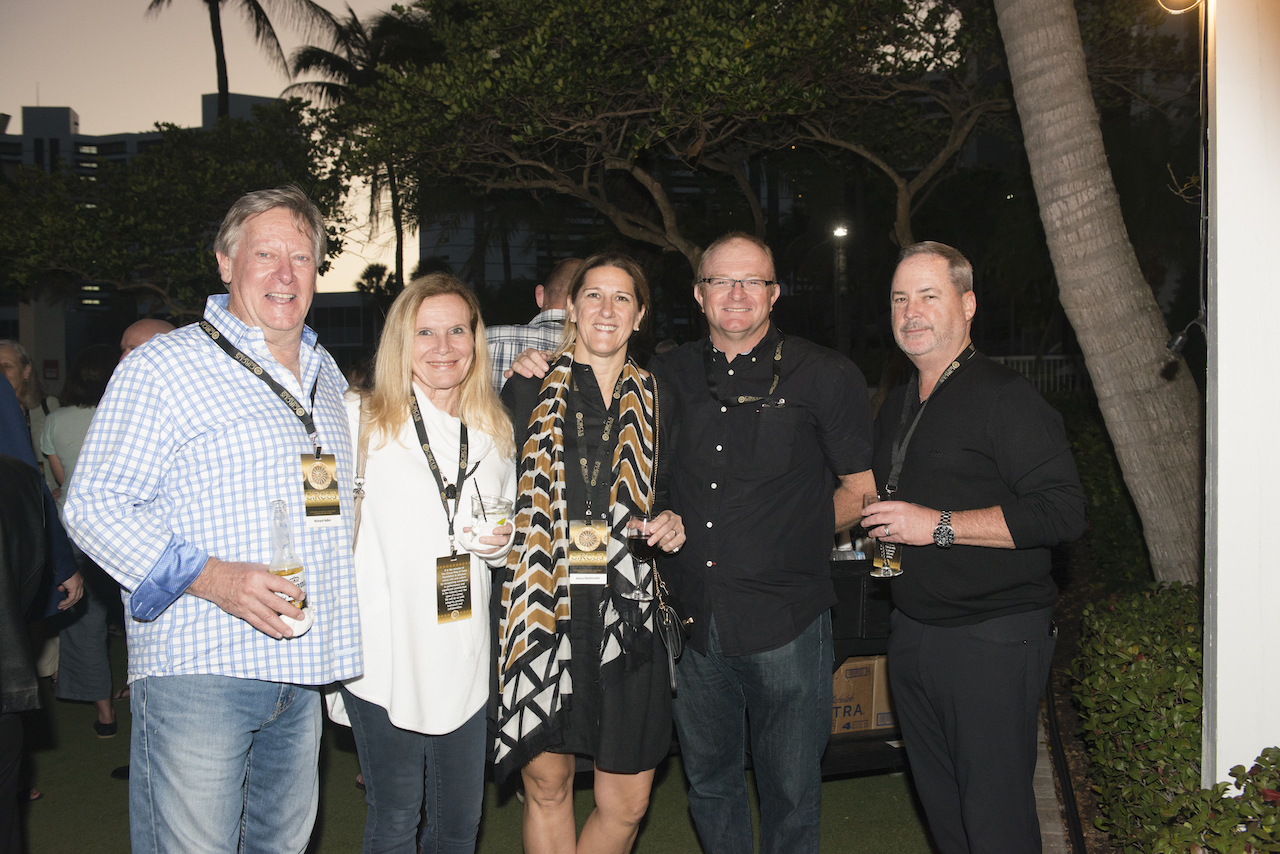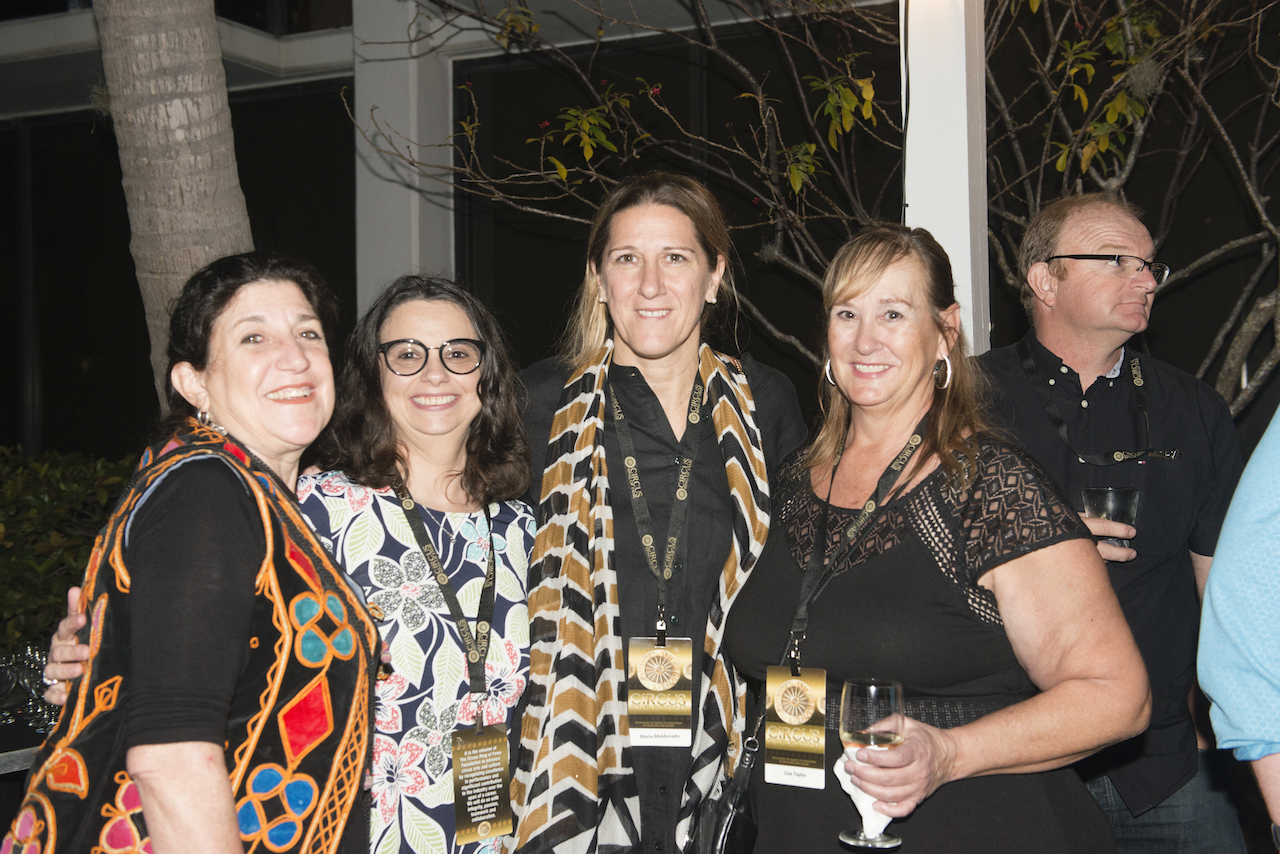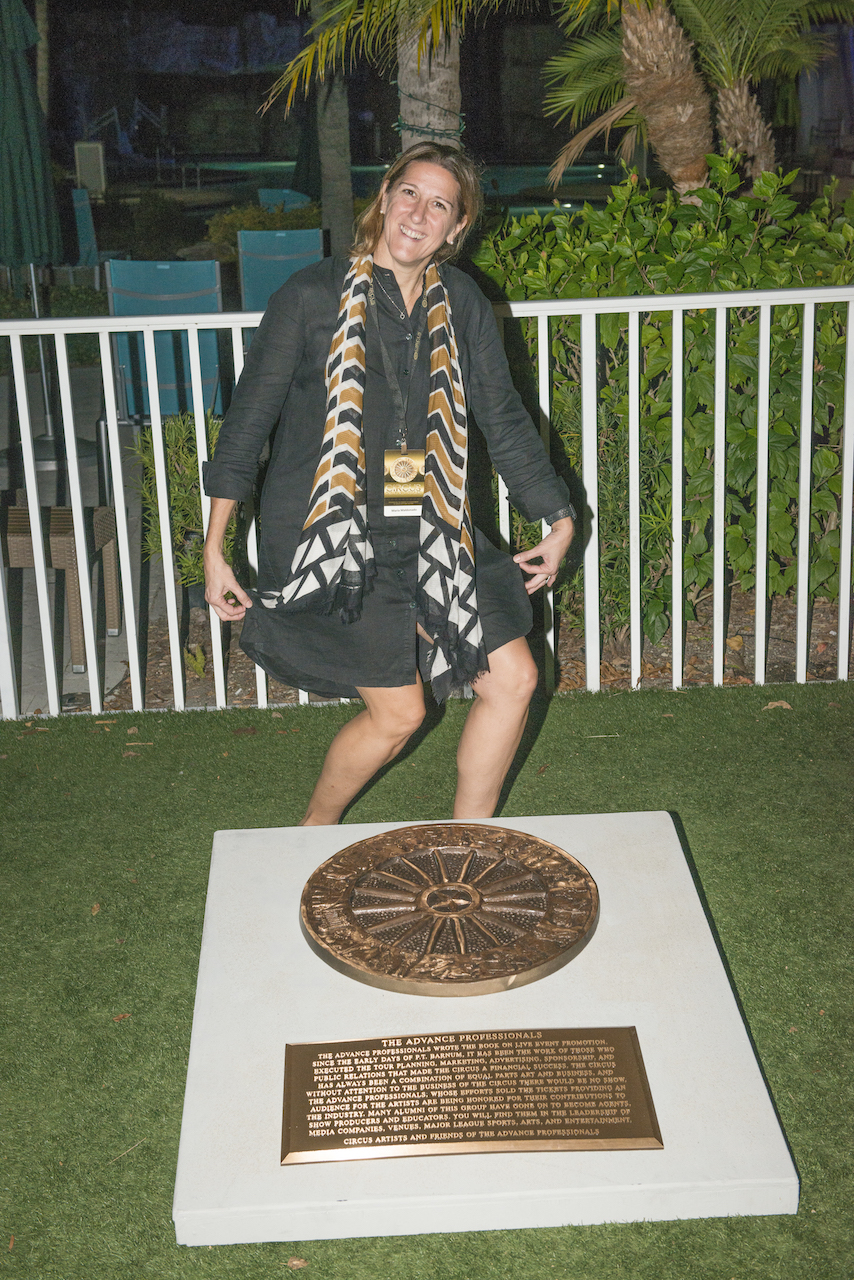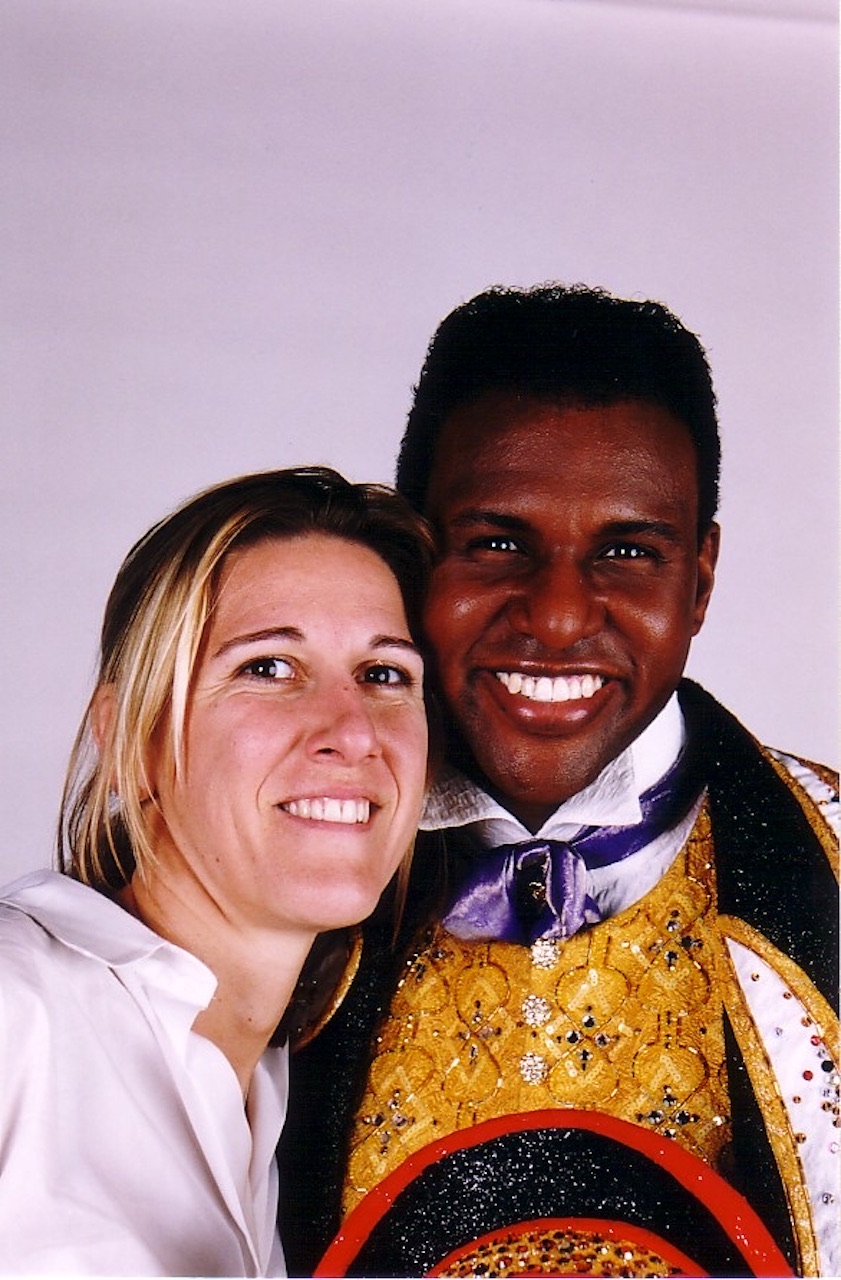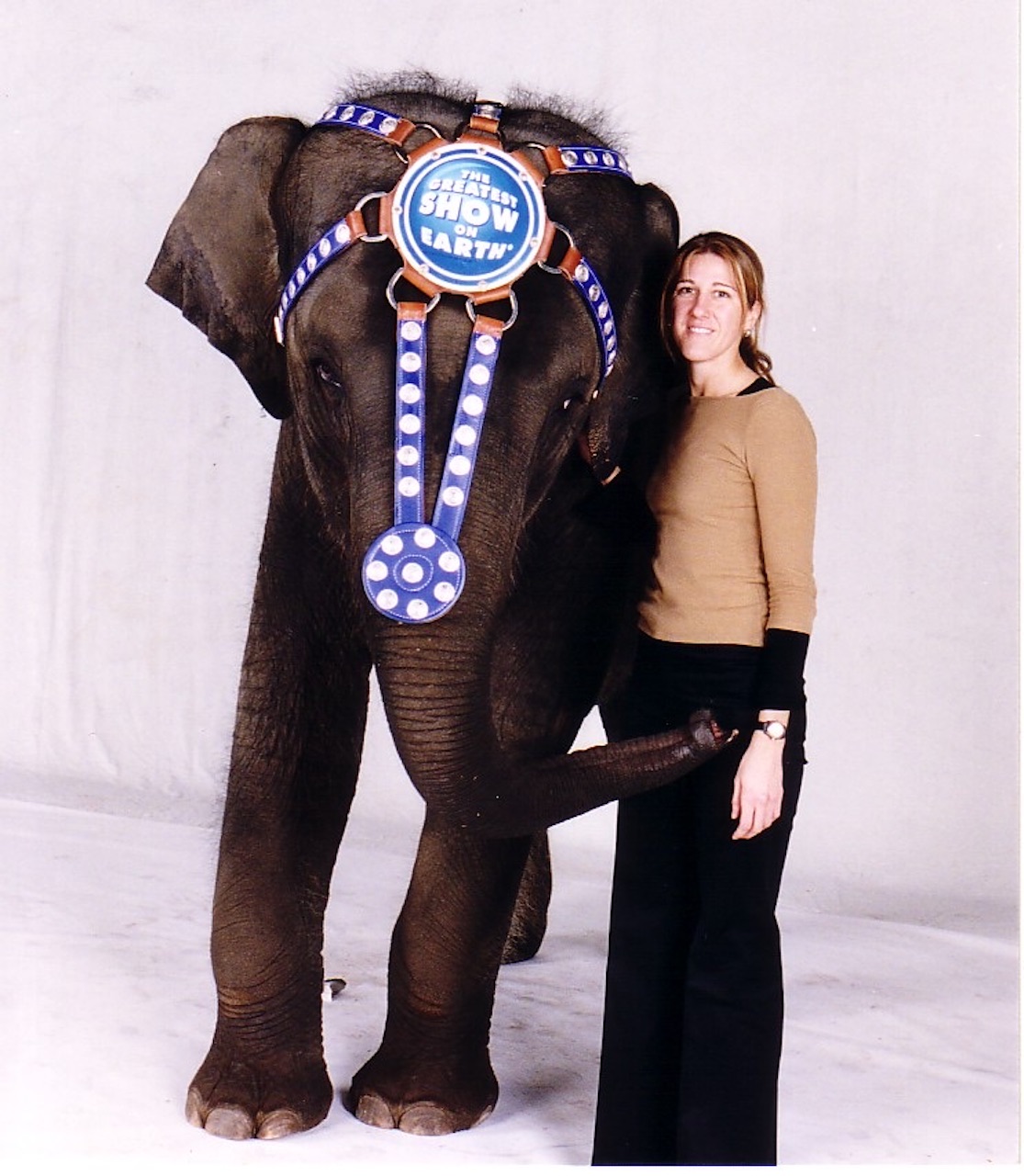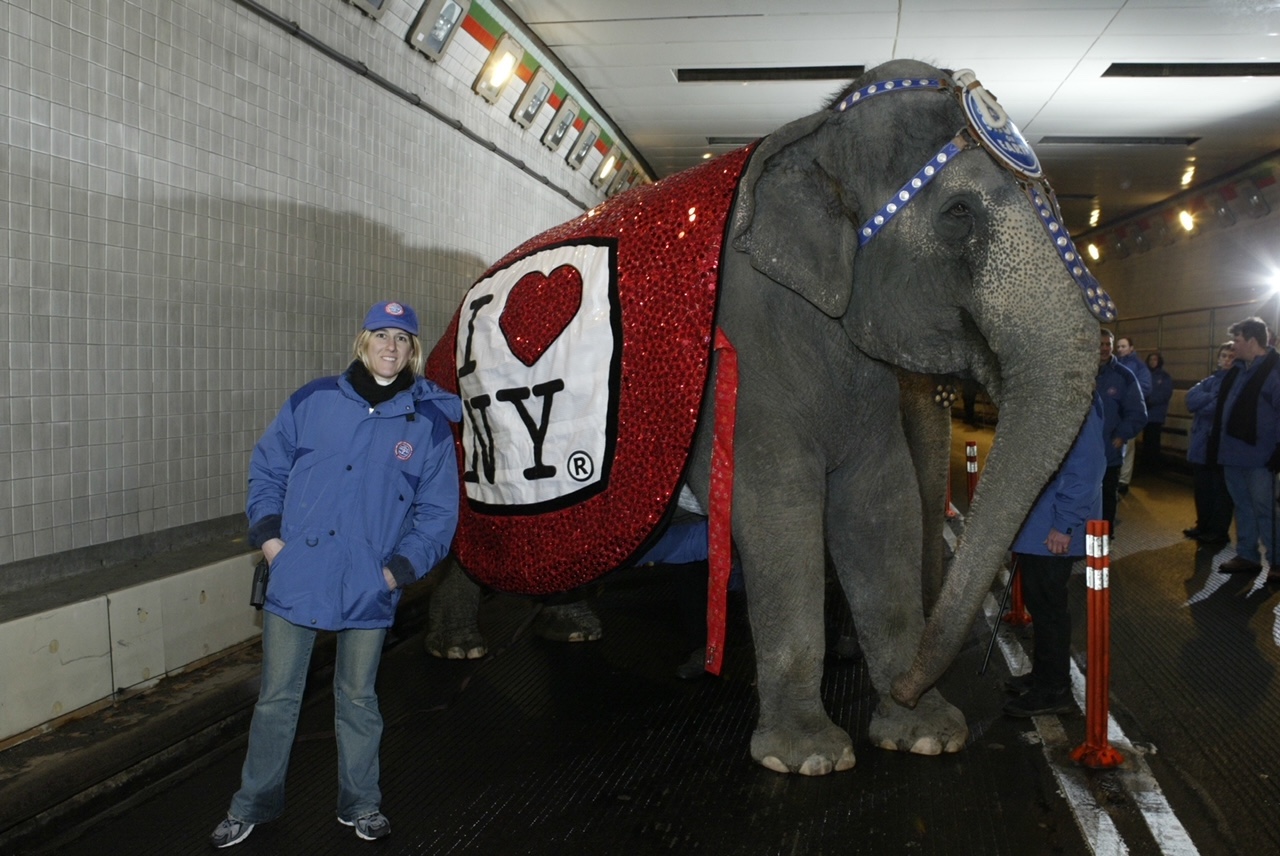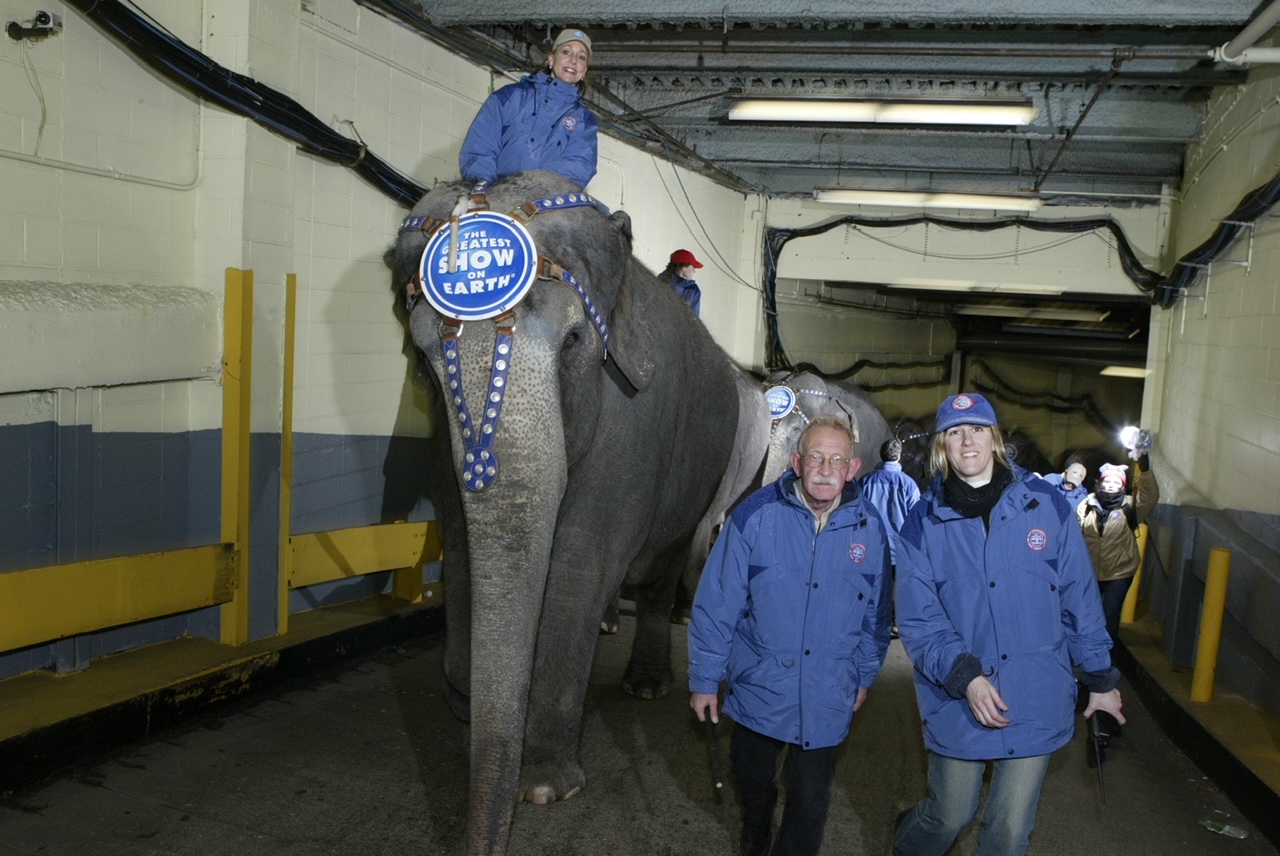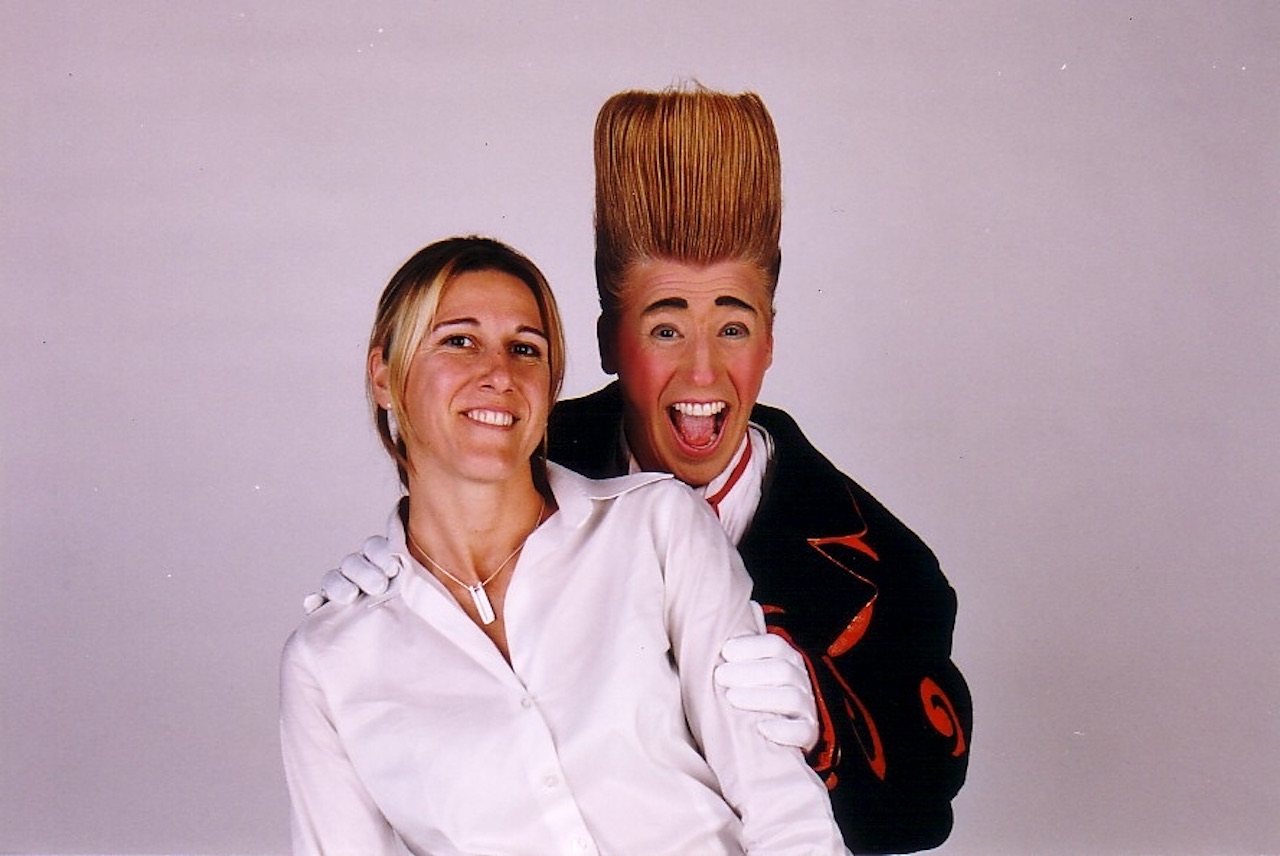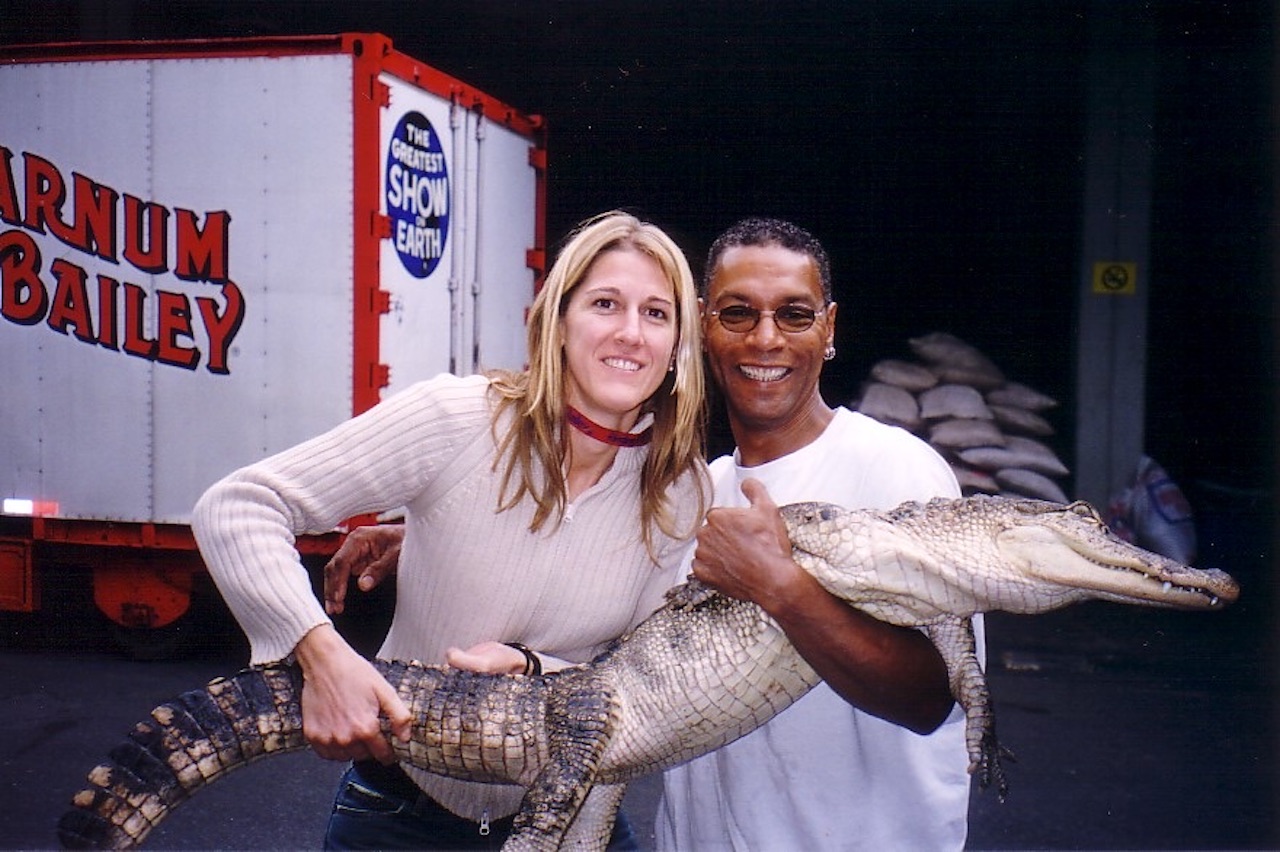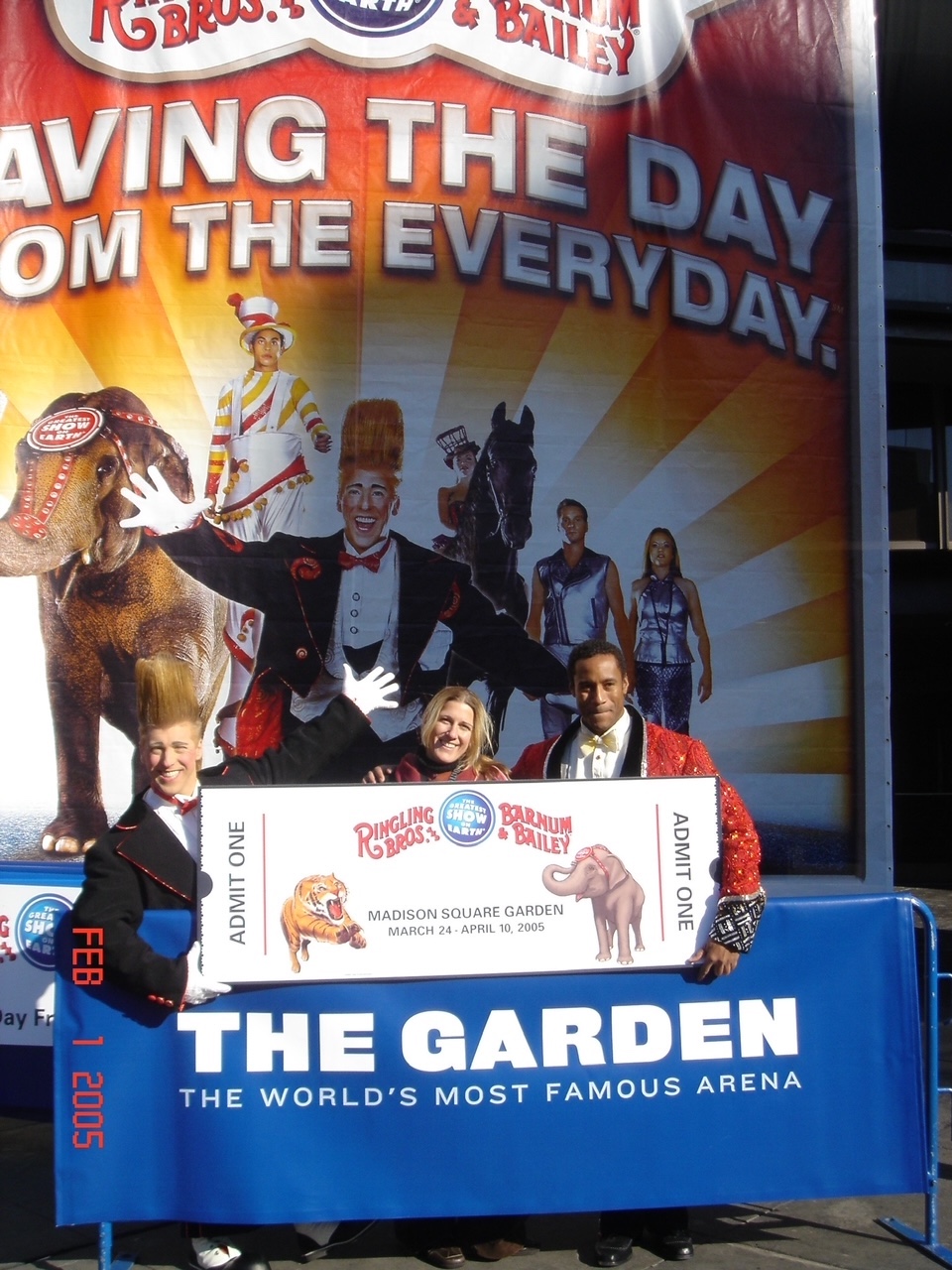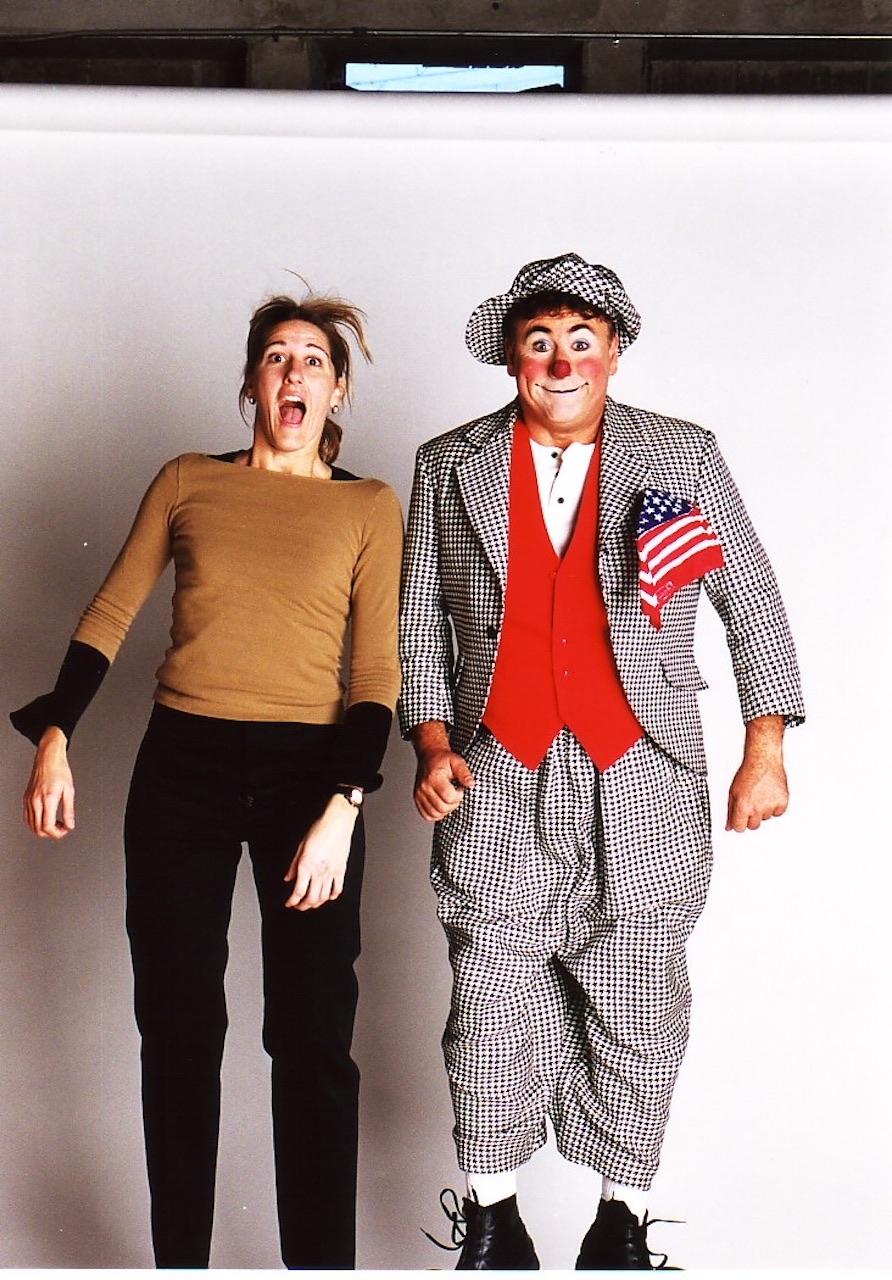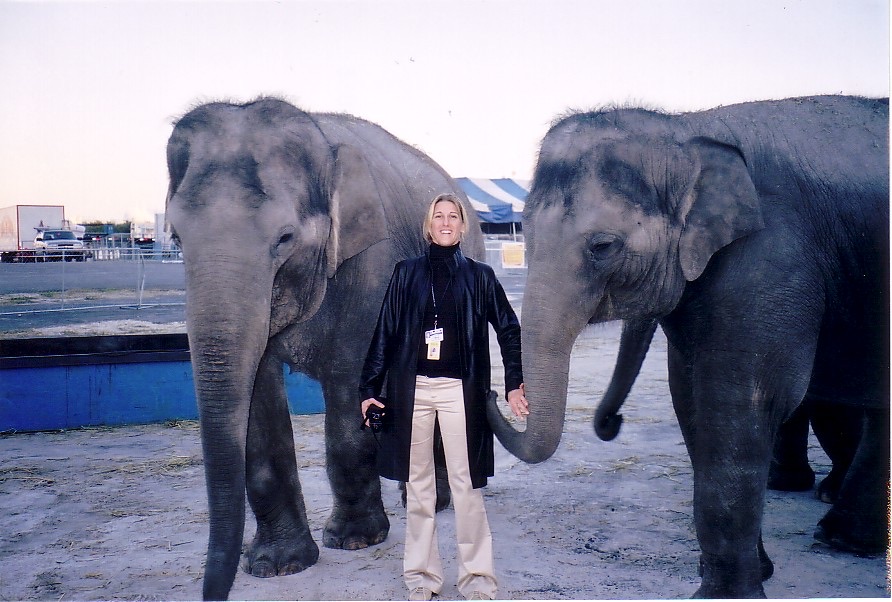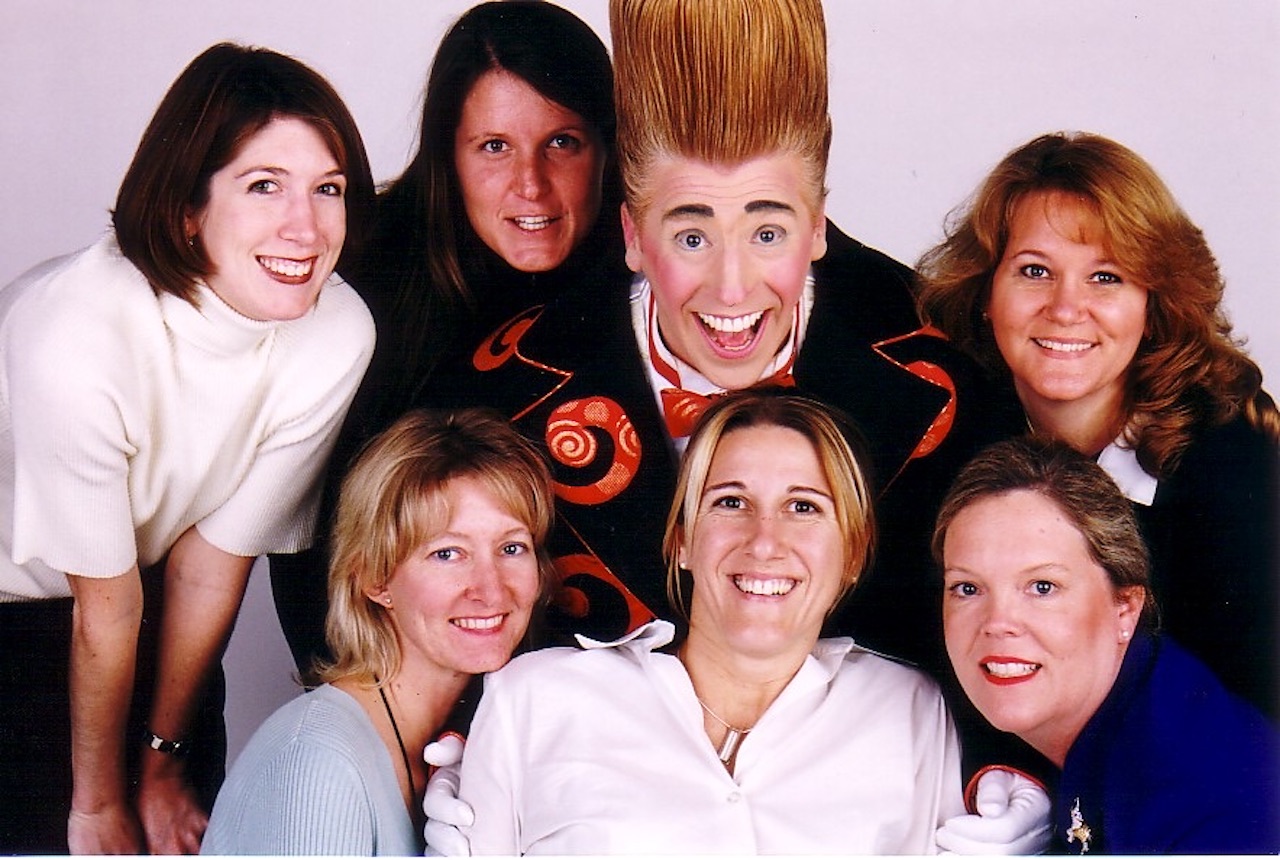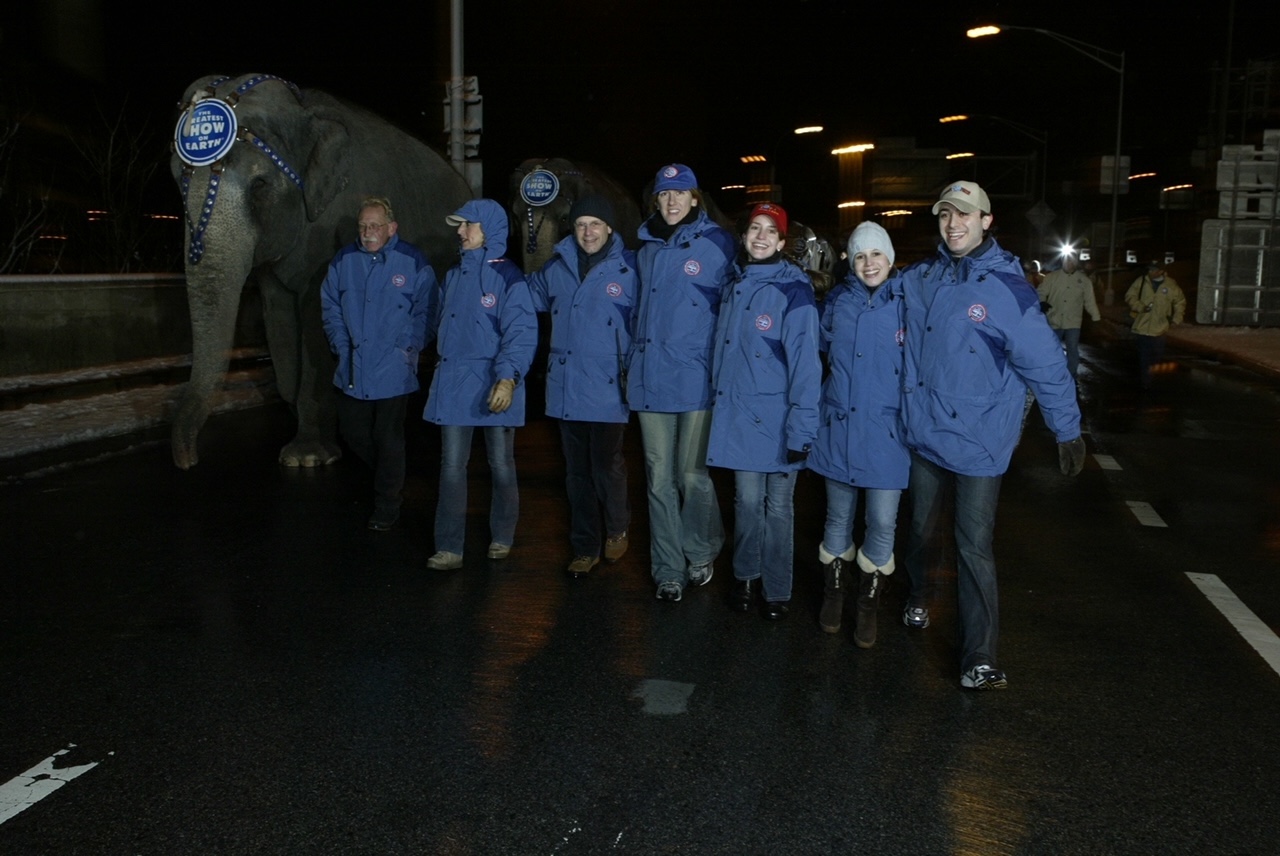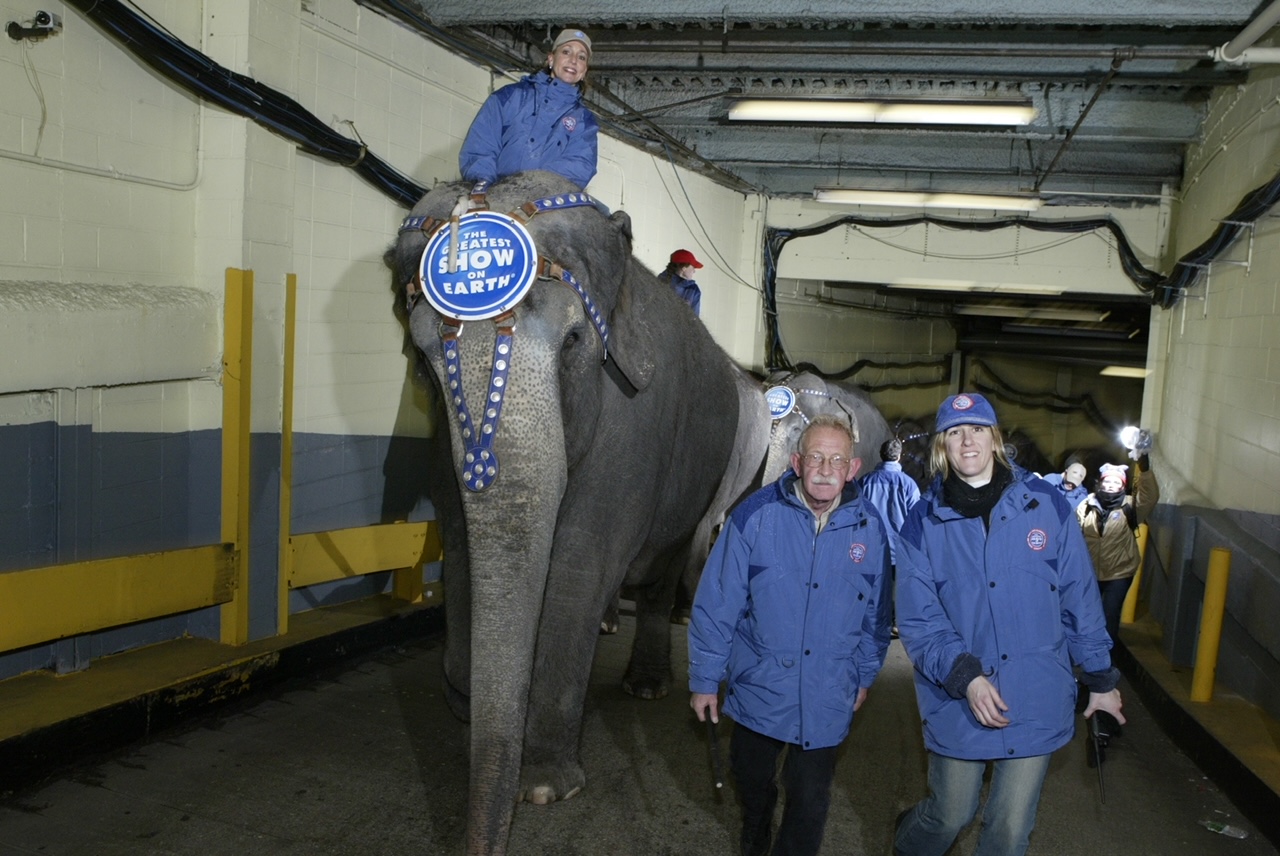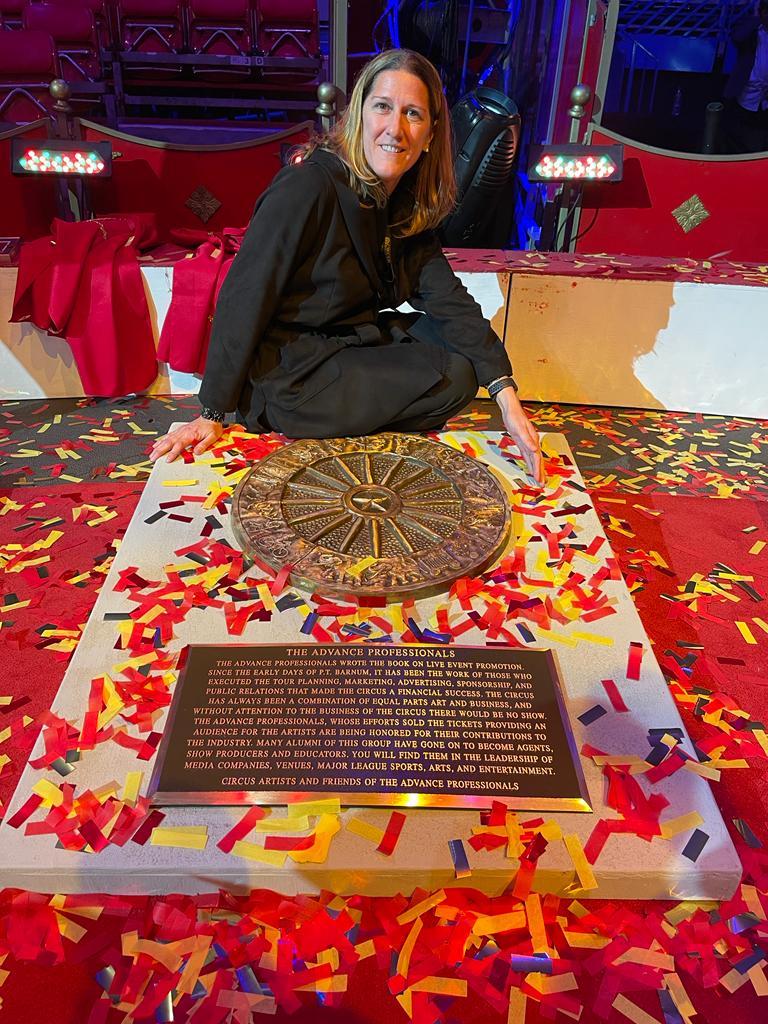 The group honored as the Advance Professionals wrote the book on live event promotion and management. Since the early days of P.T. Barnum it has been the work of those who executed the tour planning, marketing, advertising , sponsorship and public relations that made the circus a financial success. The circus is equal parts art and commerce. Nothing happens unless a ticket is sold. In the world of show business, without business there is no show.
Many alumni of this group have gone on to become successful entrepreneurs, agents, show producers, marketing and pr agency owners, sports and entertainment executives and venue managers. You will find them in leadership roles of media companies, major league sports (NHL, NBA, MLB, MLS), ticketing companies, concert and talent management, theme parks, fairs and expositions, cultural arts and non profit philanthropic organizations. The universal ties that bind the group  is the collective shared learning experiences gained while working for the circus.
This is the biography of Maria Maldonado, a member of the Advance Professionals.
Feld Entertainment from 1998 to-date 2022 (24 years)
Ringling Bros. and Barnum & Bailey from 1998 until 2012.
Ringling Bros. and Barnum & Bailey in Mexico 2002 / 2012
Ringling Bros. and Barnum & Baily in Europe – Italy & Spain 2009
Maria G. Maldonado is originally from Cordoba, Argentina.  She came to the United States on a golf scholarship to Campbell University in North Carolina.  She received an undergraduate BBA in International Business in 1996 and MBA in Management in 1998.
Immediately following her studies, Ms. Maldonado was hired by Feld Entertainment as Regional Marketing Manager and two years later promoted to Director working under the supervision of Bill Powell and responsible for preparation of marketing, all logistics and sales for all the Feld shows in Tampa, Miami, Orlando and country of Mexico. In this capacity Ms. Maldonado was part of the launch team for many editions of Ringling Bros. and Barnum & Bailey Circus.
After 5 years, in Florida and Mexico, in 2003 Ms. Maldonado was promoted to the biggest Ringling engagement in New York City at Madison Square Garden, Long Island and New Jersey where she posted record attendance numbers.  In 2006, she relocated to Spain joining the international division of Feld Entertainment, responsible for southern Europe. In 2009 she took the International Tour of Ringling Bros. to Italy and Spain.  Later Ms. Maldonado's responsibilities for the company expanded to all Latin America, as well. In Mexico Maria supervised the annual engagement for Ringling Bros. at the new Arena Ciudad de Mexico.
In the last 24 years, Ms. Maldonado rose through the ranks of Feld Entertainment and in 2012 was named Vice President of International Business for Latin America and Mediterranean Europe, a position she holds to this day.
Ms. Maldonado is considered one of the rising next generation management talents in the live events industry. She is active in several trade associations including Billboard, Pollstar, IAVM and the European Live Music Association
Ms. Maldonado lives in Florida with her husband and children.
Maria Maldonado was inducted into the Circus Ring Of Fame Foundation Advance Professionals Group in 2022.