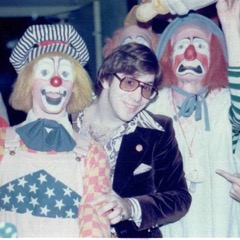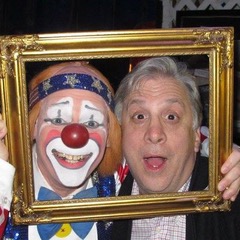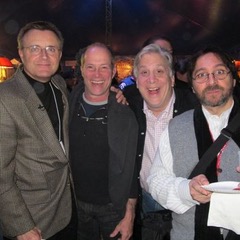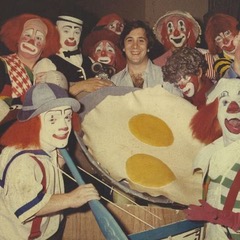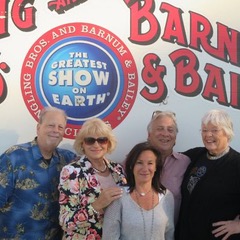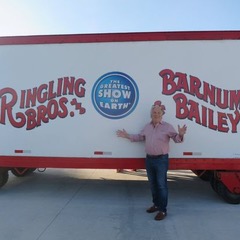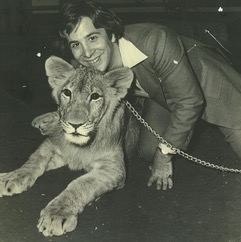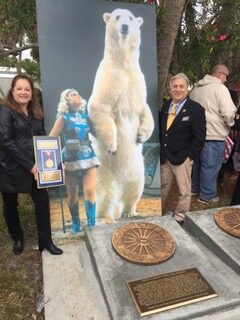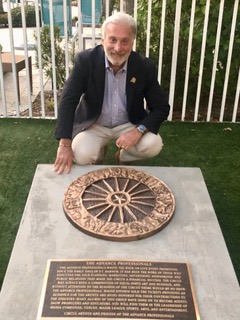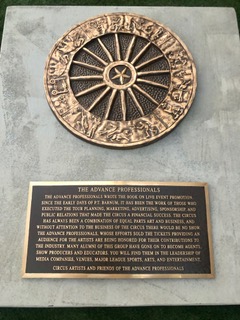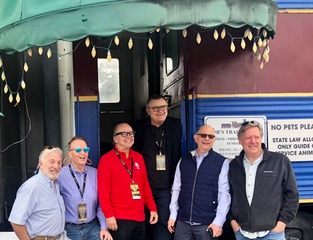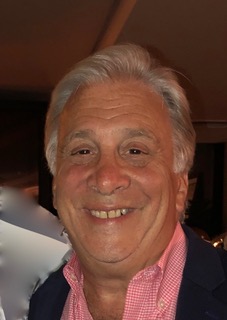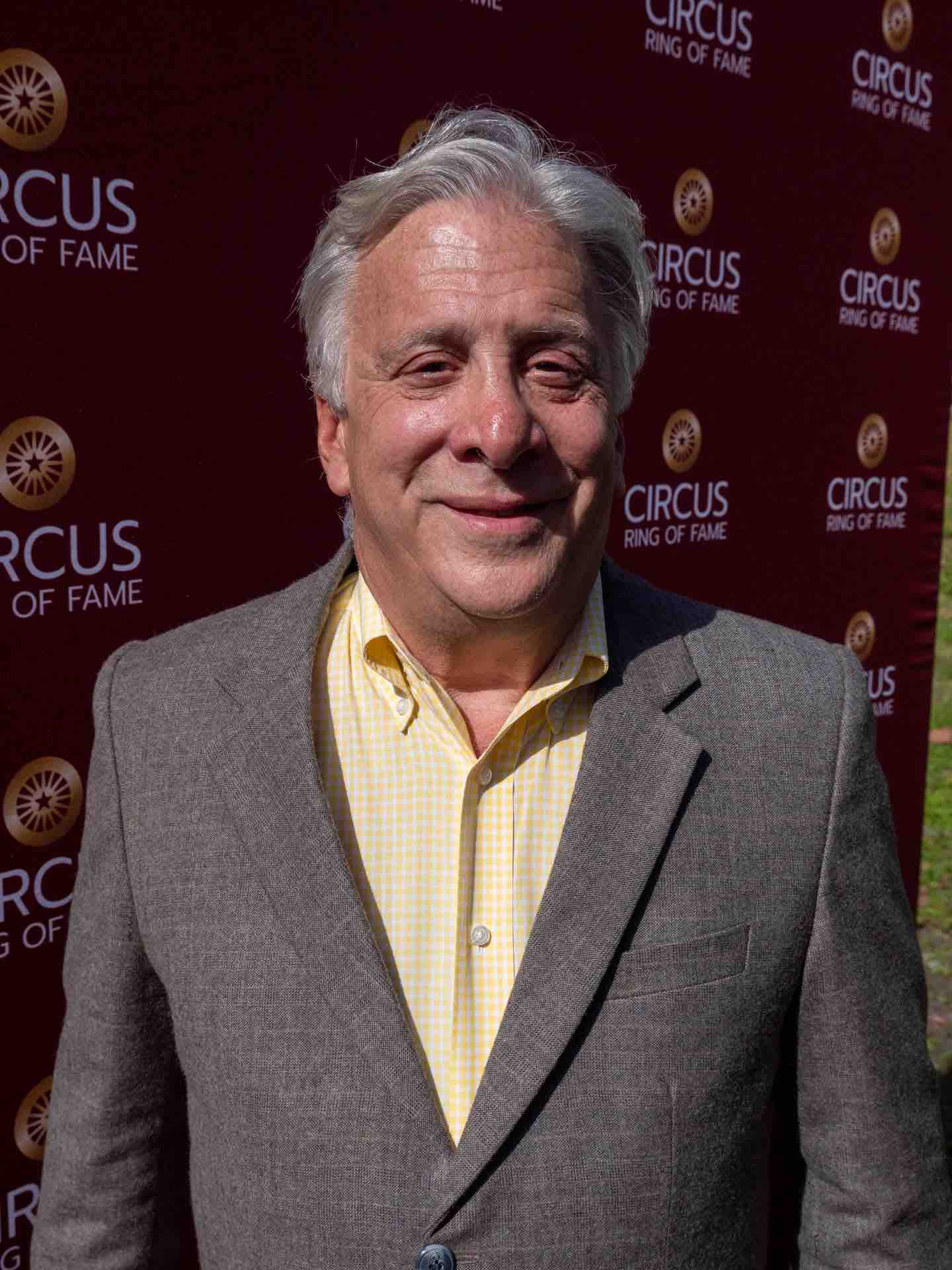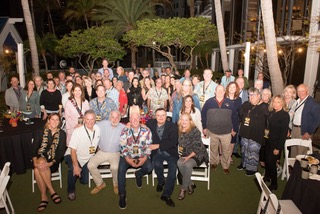 The group honored as the Advance Professionals wrote the book on live event promotion and management. Since the early days of P.T. Barnum it has been the work of those who executed the tour planning, marketing, advertising , sponsorship and public relations that made the circus a financial success. The circus is equal parts art and commerce. Nothing happens unless a ticket is sold. In the world of show business, without business there is no show.
Many alumni of this group have gone on to become successful entrepreneurs, agents, show producers, marketing and pr agency owners, sports and entertainment executives and venue managers. You will find them in leadership roles of media companies, major league sports (NHL, NBA, MLB, MLS), ticketing companies, concert and talent management, theme parks, fairs and expositions, cultural arts and non profit philanthropic organizations. The universal ties that bind the group  is the collective shared learning experiences gained while working for the circus.
This is the biography of John Zamoiski, a member of the Advance Professionals group induction.
ADVANCE PROFESSIONAL BIOGRAPHY PROFILE
Name:                                                John M. Zamoiski
Home Address:                         PO Box 1782, Quogue, New York 11959
Email address:                         John.zamoiski@gmail.com
What Circus(s) did you work for or with and in what years:
 Ringling Bros. and Barnum & Bailey from 1976 until 1982.
Monte Carlo Circus Festival 1978
Festival International Du Cirque de Monte Carlo Spectacular US Tour 1979
Big Apple Circus 1984 – 1986
Ringling Bros. and Barnum & Bailey from 1996-1998
Circus Ring of Fame volunteer since 2019
Involvement and Positions with the Circus:
 John Zamoiski was originally hired as a Regional Marketing Director for Ringling working in local markets around the country setting up the show logistics and marketing in advance which included group sales, ticket pricing and sales, local arrangements, promotional tie ins, advertising, publicity and overall marketing supervision of the shows when they were in his assigned markets. John worked in all different arenas and cities including Hartford, Pittsburgh, Atlanta, Tampa, New Haven, Providence, San Francisco, West Palm Beach, Birmingham, Lexington, Fresno, Oakland, San Diego, New York City, Nassau County, Newark and many more.
John's duties expanded over the next few years to include working on developing the television campaign for The Greatest Show on Earth tours as well as the television production and advertising for the Monte Carlo Circus and the Festival International Du Cirque de Monte Carlo Spectacular US Tour.
At the same time, as a Marketing Supervisor, he established a national promotion office in New York and ran the New York metro marketing for the shows which included 11 weeks at Madison Square Garden, 2 weeks at Nassau Coliseum and 2 weeks at the Meadowlands in New Jersey as well as overseeing the Ice Follies, Disney on Ice and Holiday on Ice in the northeast corridor.
Career after the Circus
 Although John left the circus in 1982 after 6 years, he did not leave the circus behind, As part of his work in agencies, he represented The Big Apple Circus in the 1980's as their agency and worked as a consultant to Ringling in the 90's on cross promotion with cable networks.
Over the rest of his career John founded one of the largest entertainment marketing agencies in the world, Bottlerocket Marketing Group which represented more than 15 cable networks, live touring entertainment, telecom companies, radio syndication,  entertainment websites, product placement for brands in movies and tv,  and place based attractions. After selling in  2012, he became a partner in Adlarge Media which is the country's largest independent podcasting and radio ad sakes rep firm.  In addition he consults for agencies and streaming services as well as work on the board of the Circus Ring of Fame and serves on the Executive Committee.
Professional Awards and Honors:
More than 100 awards including 2 Emmy's, 50 CTAM Mark Awards, 12 Reggie Awards, 7 Brandweek Awards, induction in the Cable Pioneers and Ranking on the Cable TV 100.
Community, Civic and Industry Involvement:
John spent 10 years as an adjunct professor at NYU teaching senior level entertainment business course. He also served as the Chairman of the Promotion Marketing Association, on the Board of the Paley Center, on the Board of the North Fork TV Festival, on the board of the Cable Television Association for Marketing (CTAM). In addition, he created the "Ad-Lib" Annual Seminar Series at Washington & Lee University which brings advertising professionals to campus for a series of lectures every year.