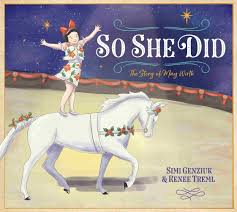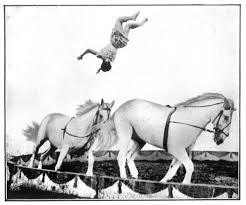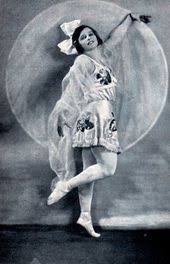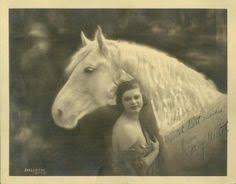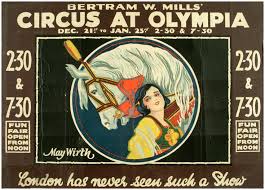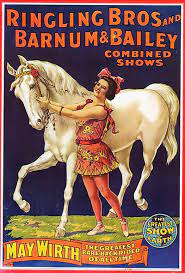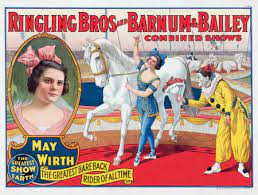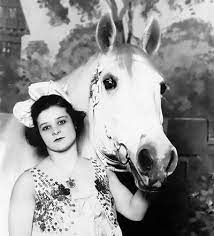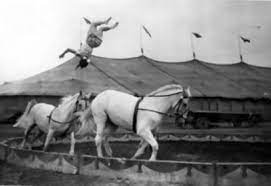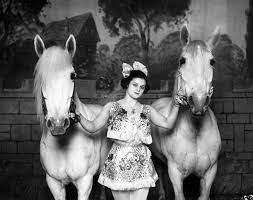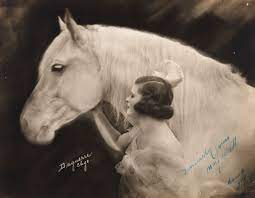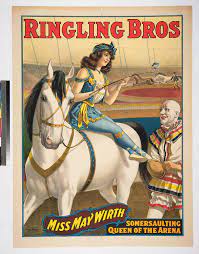 May Wirth (6 June 1894 – 18 October 1978) was an Australian circus and vaudeville performer[1] famous for her ability to do somersaults forwards and backwards on a running horse. She was inducted to the Circus Hall of Fame as a bareback rider in 1963.[2]
Early life[edit]
Wirth was born in Bundaberg, Queensland on 6 June 1894. She was the daughter of a Mauritian circus artist, John Edward Zinga (Despoges) and Dezeppo Marie, née Beaumont.[1] Wirth was adopted in 1901 by Mary Wirth an equestrienne and the sister of circus proprietors Philip and George Wirth.[1]
Circus troops[edit]
Wirth performed with the Barnum and Bailey circus in the United States,[3][4] and was the star of Wirth's Circus in 1916,[5] as the "greatest bareback riding star".[6]
May Wirth and her step-sister appeared on an Australia Post commemorative postage stamp issued on 13 March 1997 commemorating 150 years of circus in Australia.[7]