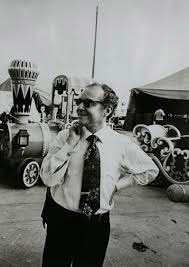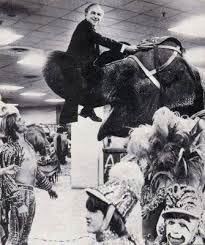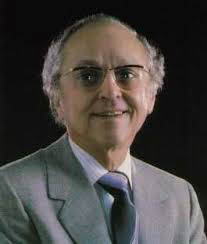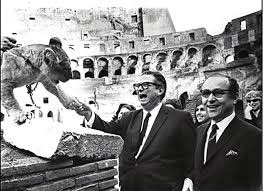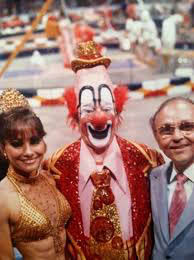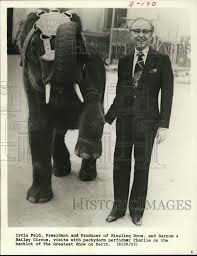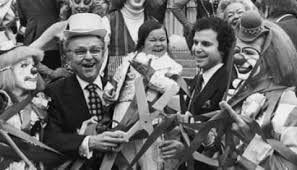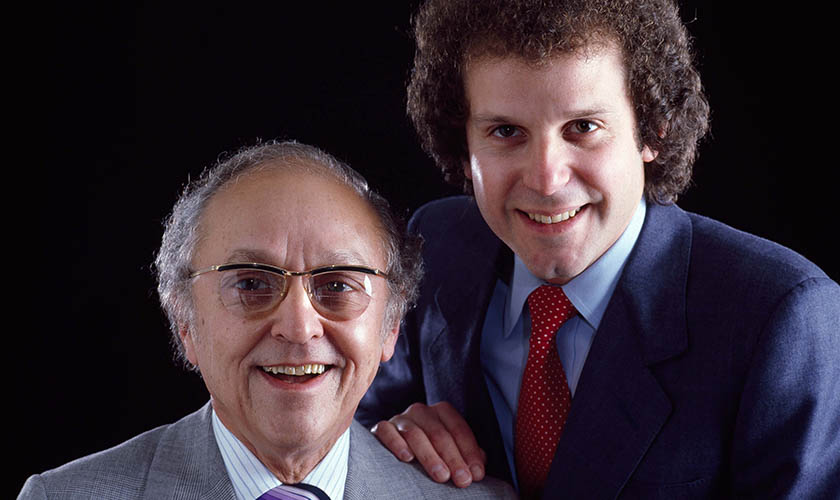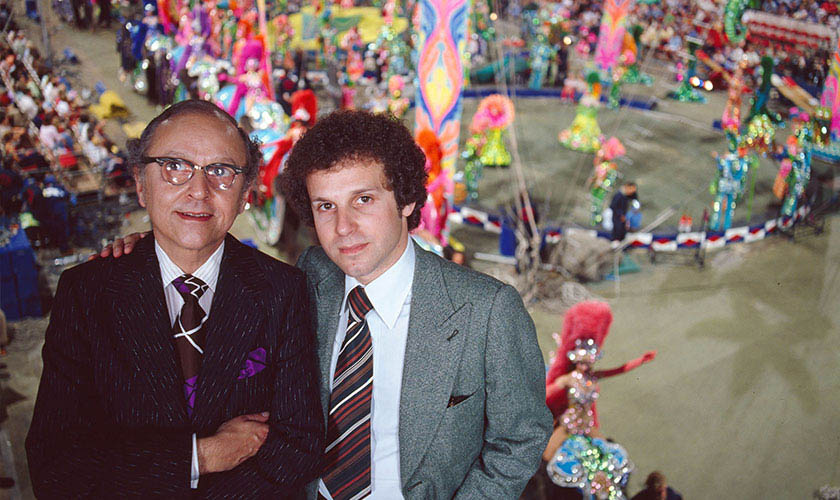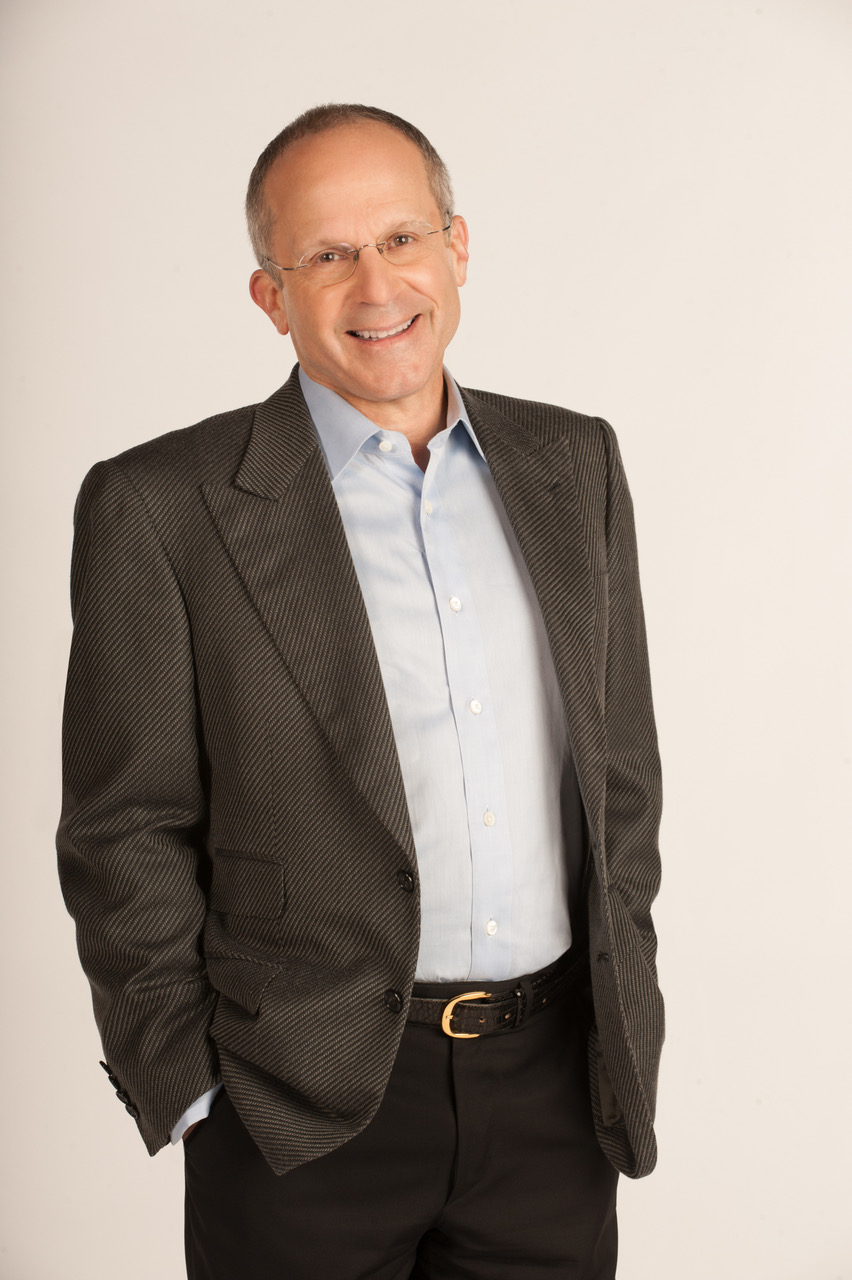 From Wikipedia:
Irvin Feld (May 19, 1918 – September 6, 1984) was a business
entrepreneur who built a chain of record stores, promoted rock groups,
produced concerts involving some of the biggest names in popular music.
He was also the head of Ringling Bros. and Barnum & Bailey Circus and
founder of Feld Entertainment .
[1] He was a music promoter who is credited
with discovering Paul Anka
Kenneth Jeffrey Feld (born 1948) is the CEO of
Feld Entertainment , which has operated the Ringling Bros. and Barnum
& Bailey Circus (closed in 2017), Disney on Ice , Doodlebops Live ,
Marvel Universe Live, Jurassic World Live, Monster Jam , International Hot
Rod Association , and AMA Monster Energy Supercross Championship . He is also
the producer of several Broadway plays.
Kenneth became CEO of the
company upon his father's death in 1984.
Currently Feld Entertainment is the largest touring live family entertainment company in the world.