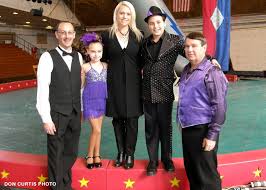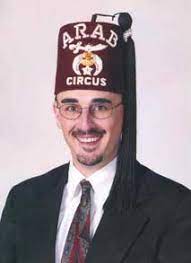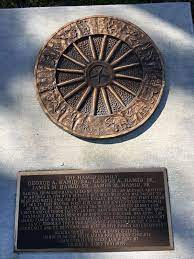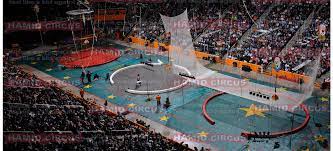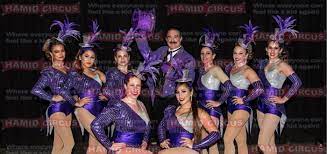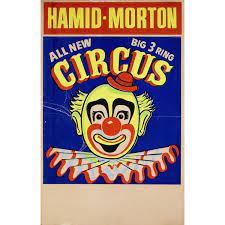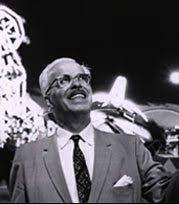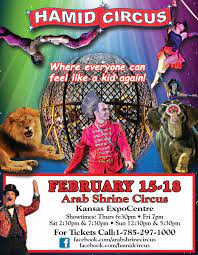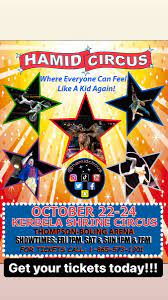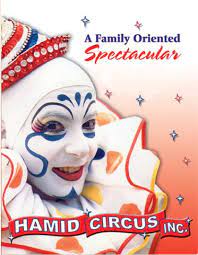 George A. Hamid Jr.
From Wikipedia, the free encyclopedia
George A. Hamid Jr. (November 25, 1918 – February 23, 2013) was an entrepreneur who made major contributions to America's outdoor amusement and entertainment industry. He established significant productions during the 20th century for fairs, circuses, carnivals and expositions. His father was George A. Hamid Sr. After graduating from Princeton University in 1940 and serving in World War II, he built a portfolio of piers and eight Boardwalk theaters in Atlantic City from 1946 to 1975, including Steel Pier and the Million Dollar Pier, and was known as 'king of the Boardwalk'. He sold the properties in 1975 to run the New Jersey State Fair, which he ran until 1996. Hamid also operated the Trenton Speedway in Hamilton which operated for nearly 80 years, a majority of the time with his father owning it before handing it off to Hamid Jr, The track closed in 1980. Hamid Jr. was always proud of the auto racing that was staged at the New Jersey State Fairgrounds and at Trenton. After that, the family concentrated on their original entertainment genre with the Hamid Royale circus.[1][2]
Early History:
Hamid Circus, had its genesis in the tiny town of Broumana, Lebanon, where a small boy practiced the national pastime of tumbling through the dirt streets of this Mid-Eastern community.
This is how it began for George A. Hamid, Sr., co-founder, along with Robert Morton, of Hamid-Morton Circus, now Hamid Circus.
After traveling to America in 1907 with the Buffalo Bill Wild West Show, Hamid, Sr., progressed from performer to theatrical agent to circus owner. The partnership with Robert Morton resulted in a show, which eventually became one of the largest producers of sponsored circuses in the United States.
Using Morton's ability to contract with Shrine organizations and his own contacts with agents and shows all over the world, Hamid, Sr., was able to bring the very best attractions to American circus patrons.
When Robert Morton passed away in 1952, ownership of the circus passed into the sole control of the Hamid family where it remains today.
George, Sr. continued to operate the show until his death in 1971 when control passed to his sone, George A. Hamid, Jr. The circus became one of the varied entertainment ventures run by Hamid, Jr.
In 1997, George, Jr. entered semi-retirement. Turning over day-to-day operations and producing responsibilities to his son, James M. Hamid, Sr., Hamid-Morton became Hamid Circus.
George Jr., continued to be active in the family business, consulting when needed, officially retiring in 2004 at the age of 86.
Concentrating on the show's Shrine Circus market, the show route tripled from previous years, with a second and third unit being built to handle the onslaught of new business.
In 2011, James, Sr., announced his semi-retirement by handing over the keys to one of America's foremost circuses to his son, James M. Hamid, Jr., great-grandson of the legendary circus pioneer.