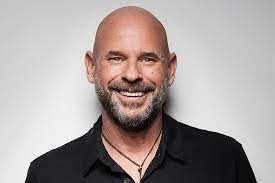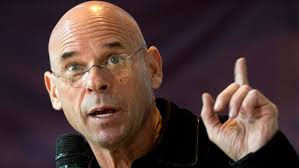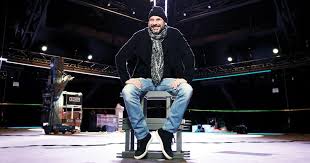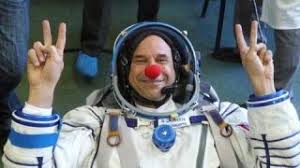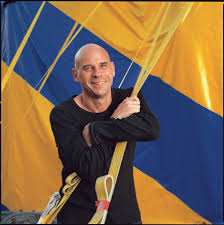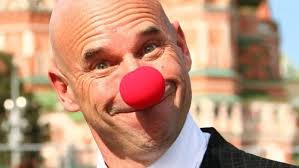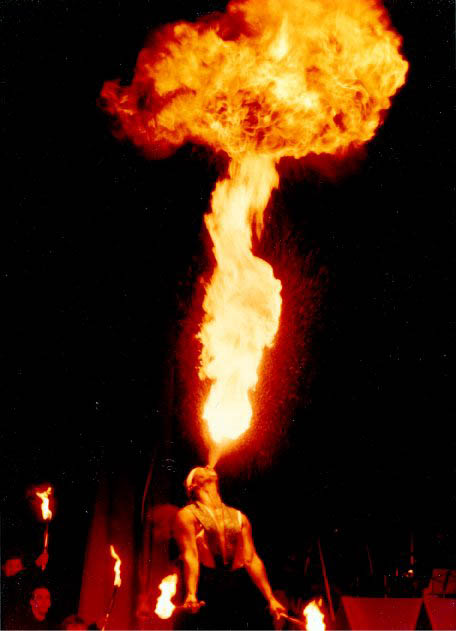 Guy Laliberté was a former street performer who co-founded Cirque du
Soleil in 1984 with a one-million-dollar grant from the Canadian government.
Feeling that circus could be the perfect platform for a broader
interpretation of the arts, Laliberté expanded the vision of what
circus could be, with a focus on exposing the world to art of dance,
athletics, gymnastics and more.
In the decades that have followed, Cirque du
Soleil productions have been seen by more than 180 million people in more
than 400 cities on six continents. Today, Cirque du Soleil productions tour
the world and have permanent residency in Las Vegas and other major
entertainment centers. Laliberté was named by Time Magazine as one
of the most influential people in the world and was recognized as one of the
most creative and innovative minds by Condé Nast.
The strong
vision of this unique entrepreneur and prominent philanthropist is what made
Cirque du Soleil one of the largest and most profitable brands worldwide. A
true ambassador of local talent and creativity, he continues to work with
young creators and entrepreneurs by supporting several innovative initiatives
via Lune Rouge which he founded in 2017.