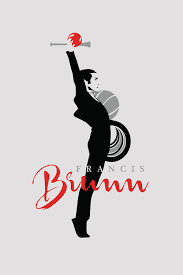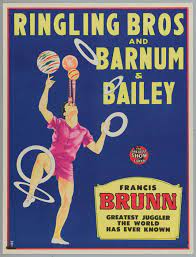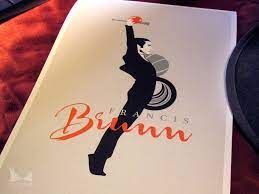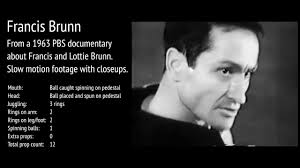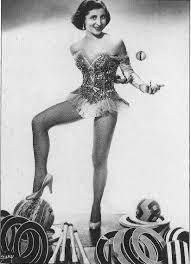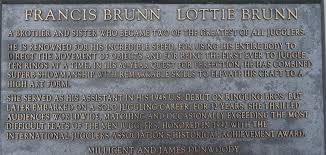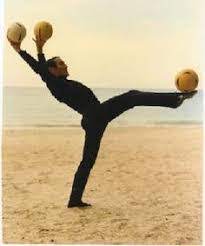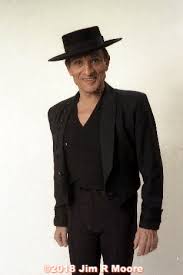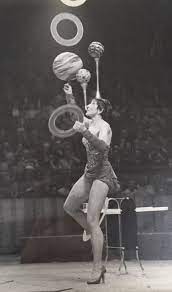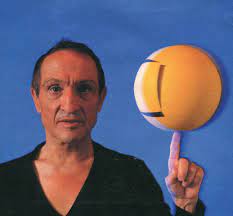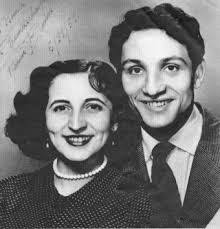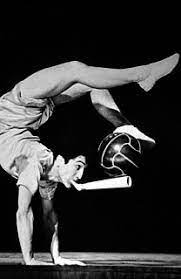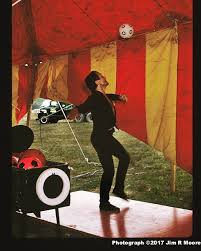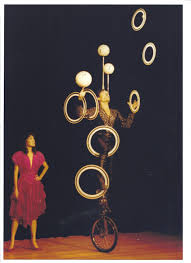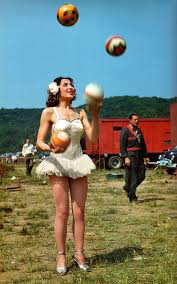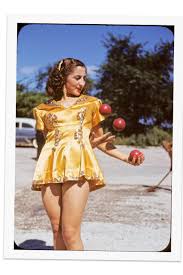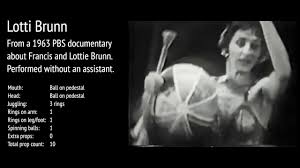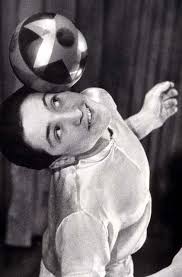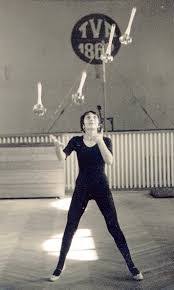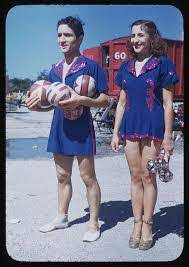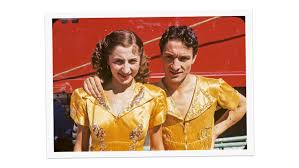 Francis Brunn From Wikipedia, the free encyclopedia Francis Brunn (15 November 1922
in Aschaffenburg , Germany – 28 May 2004 in Frankfurt am Main ,
Germany ) [1] was a German juggler . Brunn took up juggling in 1939, joining
a traveling show that played all over Europe .
He moved to America to join
the Ringling Brothers circus. He twice performed for President Dwight D.
Eisenhower . He performed in Judy Garland's show at the Palace Theatre in New
York in 1967. Though he is believed to have been the first performer to
juggle 10 rings, [2] he was best known for his seemingly simple, though very
difficult routines, often involving a single ball, that required great
control.
Brunn helped Philippe Petit financially for the 1974 walk on a tightrope
between the Twin Towers of the New York City's World Trade Center . [3] Brunn
retired in 1994.
Lottie Brunn Lottie Brunn (1925 – 2008) is
generally regarded as the fastest female juggler of all time. She and her
brother, Francis, were born in Germany and came to the United States in 1948.
She could perform 8 rings at the age of 14 and had a phenomenal career
performing all over the world.