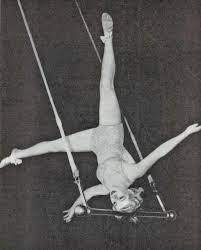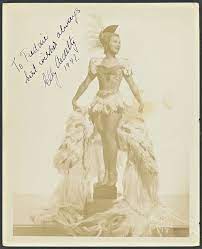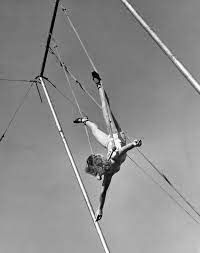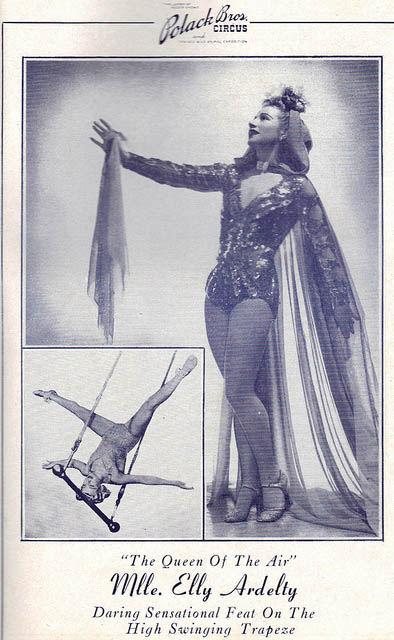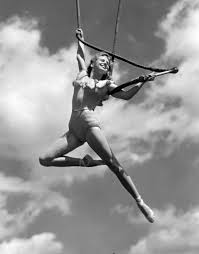 Elly Ardelty was born in Czarist Russia in 1906. She began her career as a dancer
with the Imperial Russian Ballet in Leningrad.
Emigrating to the United States she changed profession to become a circus artist and developed a
single trapeze routine that astounded audiences with her bravery. Her
presentation was climaxed by standing on her head while the trapeze bar swung
in a 60 foot arch with no safety net.
Ms. Ardelty was a center ring performer
with Ringling Bros. and Barnum & Bailey for many years.