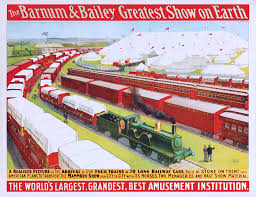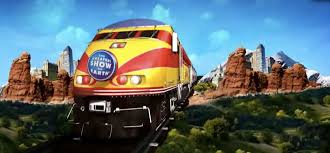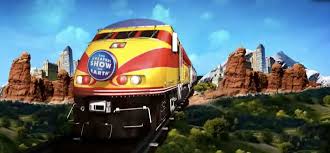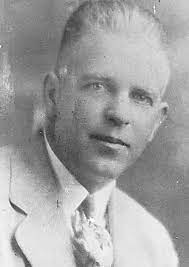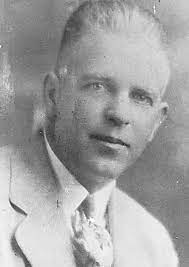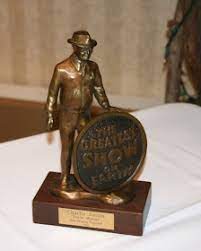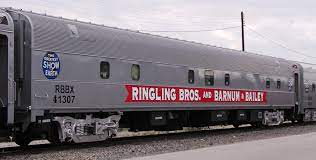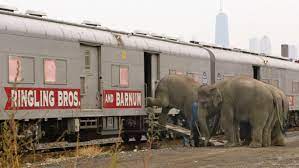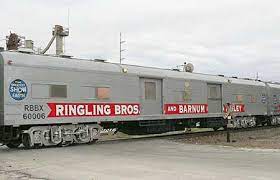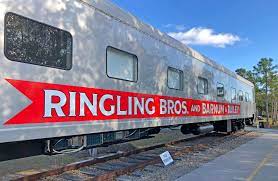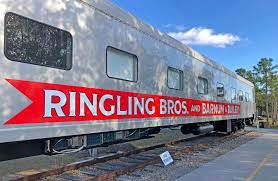 Trainmaster kept circuses rolling down the tracks
DALE WHITE
Friends, fans and family attended a visitation and funeral on Saturday for Charlie Smith, fondly remembering the former trainmaster for the Ringling Brothers and Barnum & Bailey Circus as a legend in the circus business.
The Nokomis resident and former performer died Tuesday at age 93.
"There are many among us who owe a debt of gratitude to Charlie, not only for safe passage down the tracks, but for his wisdom and guidance through the years," Circus Fans Association of America wrote in a 2004 salute to Smith on its Web site, www.circusfans.org. "The circus business and the circus way of life is better and more secure today because of Charlie Smith's contributions throughout the last 70 years."
A plaque on St. Armands Circle recognizes Smith as being among the circus greats inducted in the Ring of Fame.
According to the CFA:
Smith was born on July 5, 1915, in Pleasant Hill, Ill. – though his friends and family tended to celebrate his birthday on July 4 because of the fireworks.
His brother Harold, a drummer, got him interested in show business. In 1934, after finishing high school, Smith joined the same vaudeville show.
In 1935, he signed on with the newly created Davenport Society Circus. He and his first wife, Virginia, performed stunts, such as a knife act, and comedy. Yet he later stepped out of the spotlight to become the boss canvasman.
He served in the Navy during World War II. After his discharge, he became boss canvasman and superintendent of transportation for the Rogers Brothers Circus.
He worked for several other circuses until Ringling Brothers recruited him in 1956. Smith became responsible for moving "The Greatest Show on Earth" by rail and truck – and became known for his innovations to railcars that made loading and unloading them faster and easier.
He stepped down as trainmaster in 1981, having moved the circus safely across 300,000 miles, yet continued to work at Ringling's winter quarters in Venice.
He is survived by his wife, Kitty, son Ronald of Port Charlotte, 13 grandchildren and 12 great-grandchildren.
Memorial donations may be made to ShowFolks of Sarasota, 5204 Lockwood Ridge Road, Sarasota, FL 34234