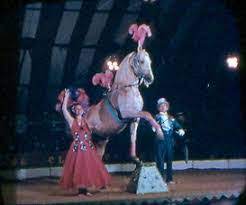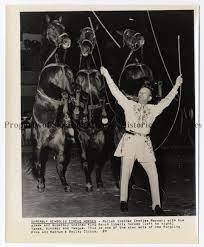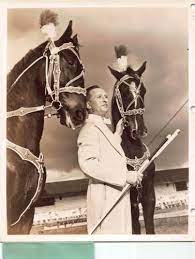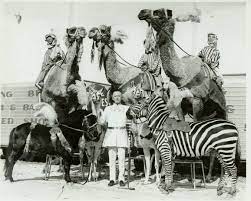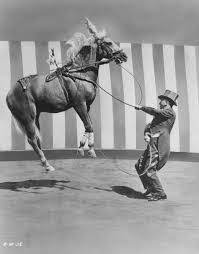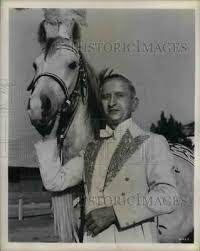 Charles Moroski Charles Moroski was an outstanding trainer know for the classic
elegance of his flawless presentation of liberty horses. A native of Poland,
Moroski starred in England's Bertram Mills Circus for 12 years where he
gained worldwide attention for the presentation of a 50-horse carousel. John
Ringling North persuaded Moroski to join Ringling Bros. and Barnum &
Bailey in 1947 where he enjoyed a remarkable 21 year tenure as a headline
attraction.