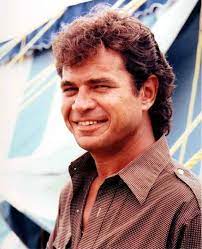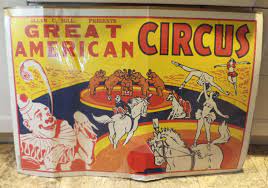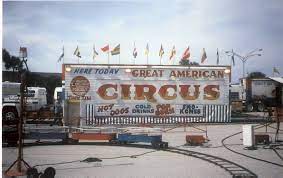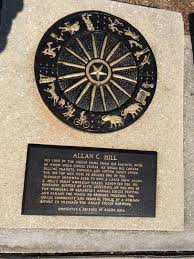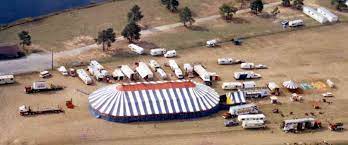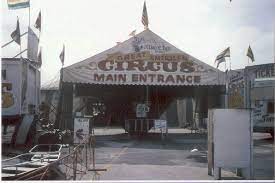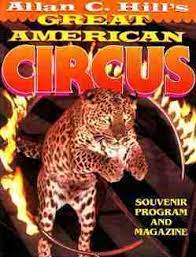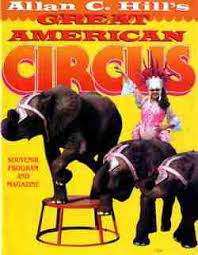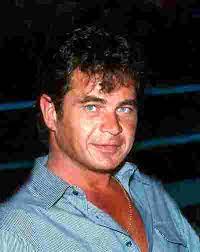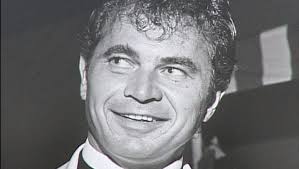 From the Sarasota Herald Tribune:
Circus owner Hill was also known for charity work
MARK ZALOUDEK
View Comments
SARASOTA — Allan C. Hill's life, like the circus shows he produced, was filled with fanfare.
The former owner of the Allan C. Hill's Great American Circus, who died Monday at age 58, helped stage elaborate circus parades through downtown Sarasota for several years beginning in 1986 to celebrate the city's centennial and its circus heritage.
Hill gained national attention the following year when he took part in a "Bid for Bachelors" auction to raise money for the American Cancer Society. Two women bid a record $23,000 for a special date with one of Sarasota's most eligible bachelors.
The unusual bid caught the attention of the Associated Press and, before long, Cosmopolitan magazine profiled Hill as its "Bachelor of the Month."
That led to a 1991 TV appearance on "To Tell the Truth" where Hill and two imposters managed to stump the panelists on which one sparked the bidding war at a charity fundraiser.
Hill also helped raise more than $100,000 for an unsuccessful grass-roots effort to spare the historic John Ringling Towers from demolition in 1998, according to his family. One of the fundraisers he staged included a trapeze act with his teenage daughter 30 feet off the ground without a net.
"He was always there to lend a helping hand," said Jenny Wallenda, president of Showfolks of Sarasota, an organization of current and former circus workers.
At 45, Hill became the youngest person honored on the Circus Ring of Fame on St. Armands Circle in 1994. A year earlier, he received the Ringling Museums Members Council's Circus Celebrity Award for "bringing extra dedication and excellence to the circus world."
Hill grew up around circuses. His father, Bill, was a general manager for the Hoxie Tucker Circus. His mother, Dorothy, was a third-generation aerialist and equestrienne.
Born Sept. 23, 1948, in Norfolk, Va., Allan Hill began working in circuses as a youth hawking popcorn and cotton candy. He quit school after eighth grade to work full time in the circus, but tired of the travel and enlisted in the Army as a young man. He served in Vietnam and was awarded a Bronze Star and Army Commendation Medal.
After his military service, he returned to his circus roots in 1972 determined to improve marketing and promotional techniques.
In 1983, just 20 years after he sold cotton candy, Hill's share of the show's profits was sufficient for him to buy the circus and relaunch it under his name. The classic traveling tent show toured the eastern half of the United States.
He lent circus performers, animal acts and decorative circus wagons to Sarasota's annual circus parade.
"He wanted to keep the circus alive here in Sarasota. He did whatever he could for the city and for the circus," said Wallenda, daughter of the late high-wire walker Karl Wallenda.
Hill sold the circus about a decade ago to spend more time with his family. He also continued to run Allan C. Hill Productions, which helped organize fundraisers for charities. He also promoted a children's theatrical group.
A boxing fan, Hill supported the Sarasota Boxing Club and taught the sport to youths to promote physical fitness.
"He always believed in giving to the community and to the needy," said his daughter, Heather Hill of Las Vegas. "He was always for the underdog. He always told me that."
Hill, who gave up smoking more than 20 years ago and was an avid runner, learned a month ago he had advanced lung cancer.
"He was not afraid of death. He had a very positive attitude because he felt like he had accomplished so much in life," his daughter said.