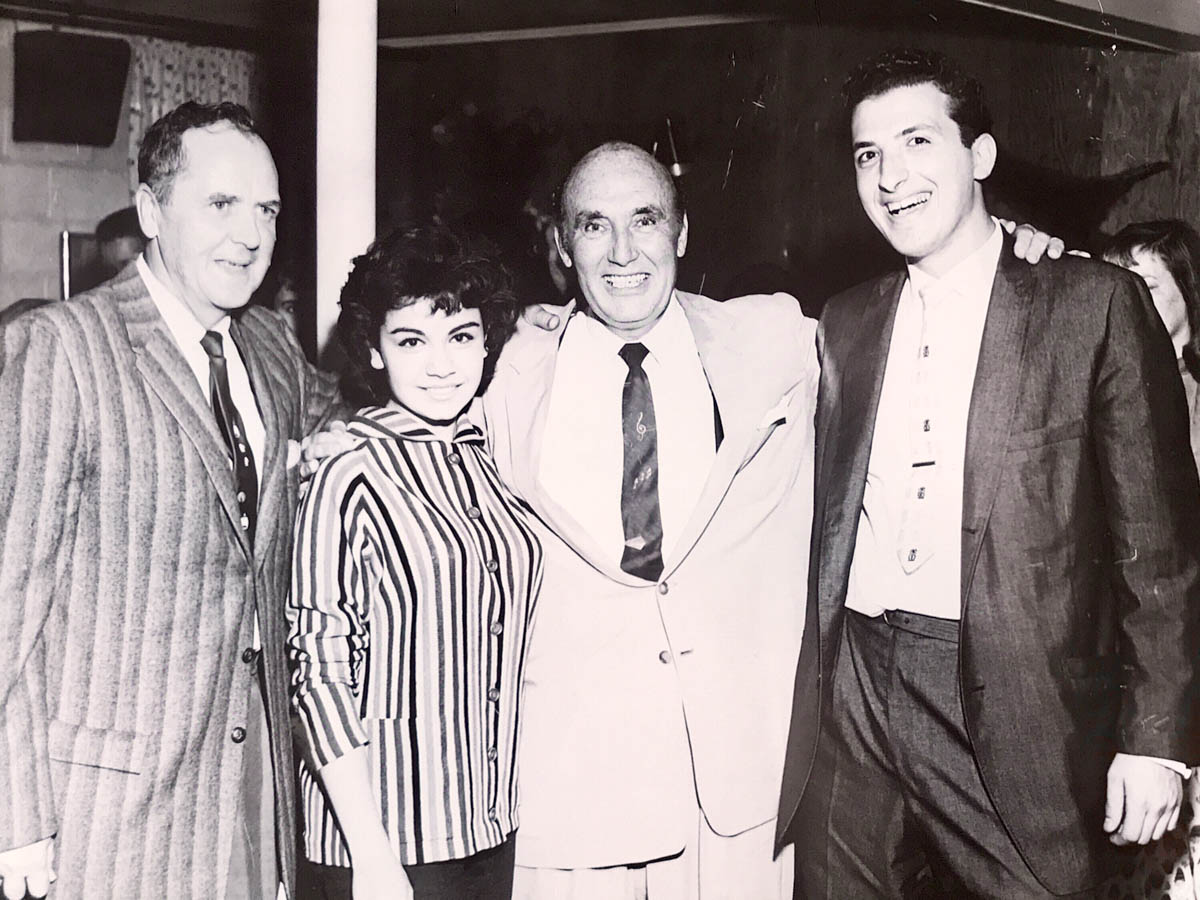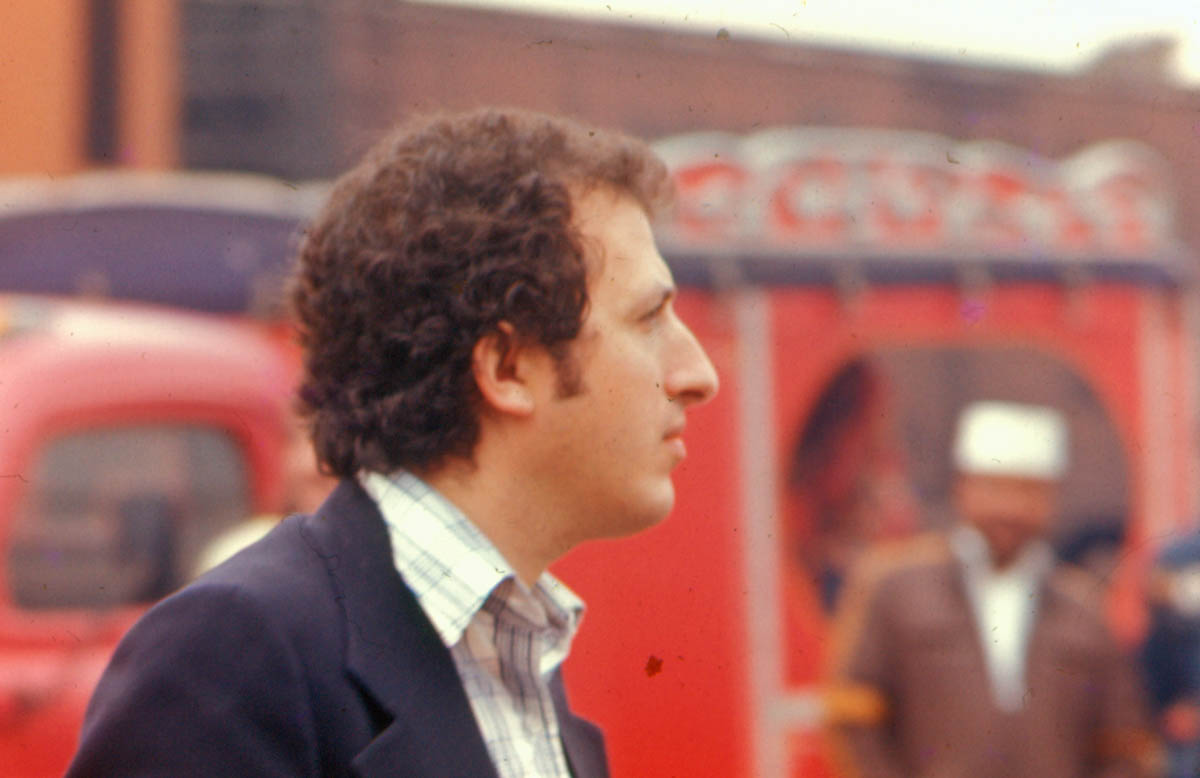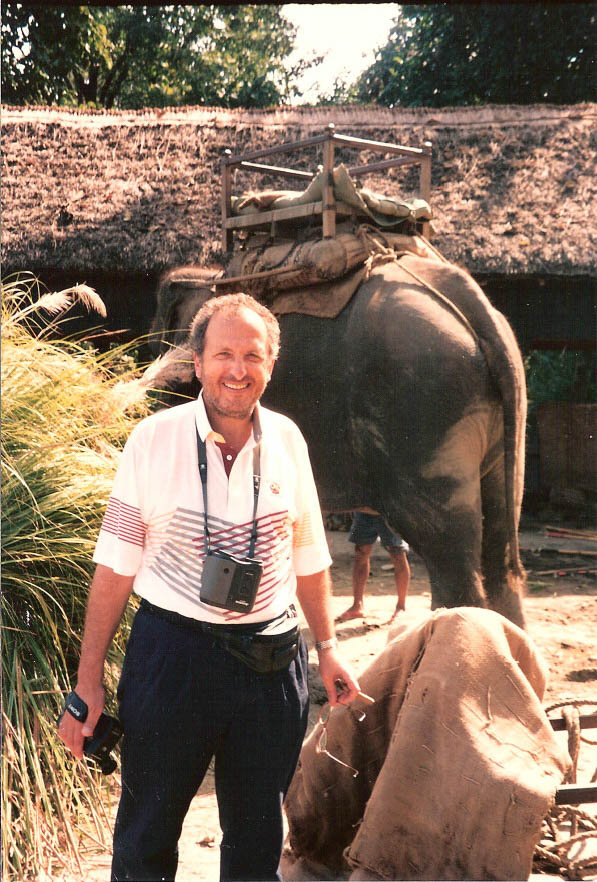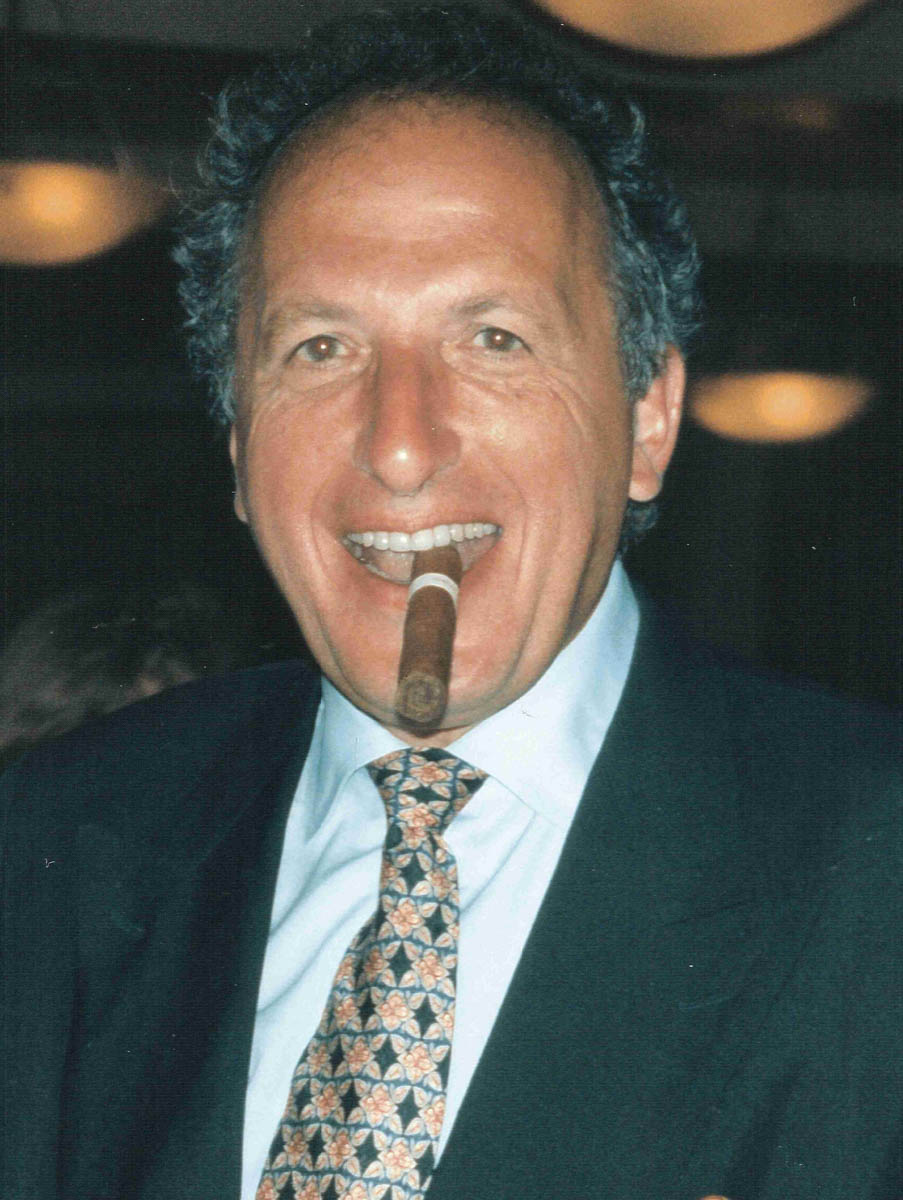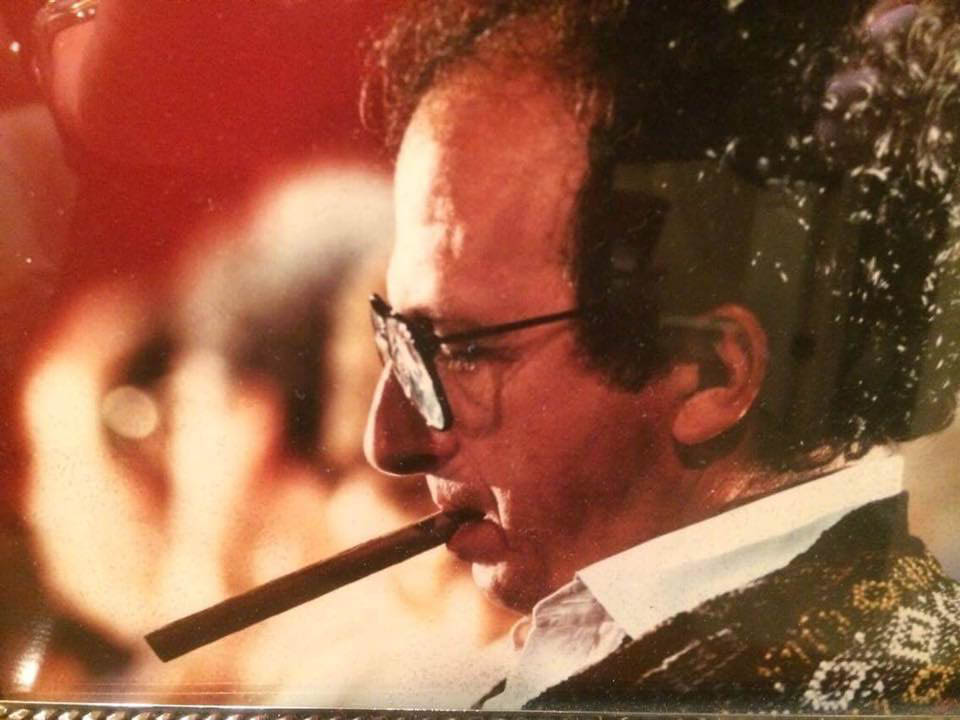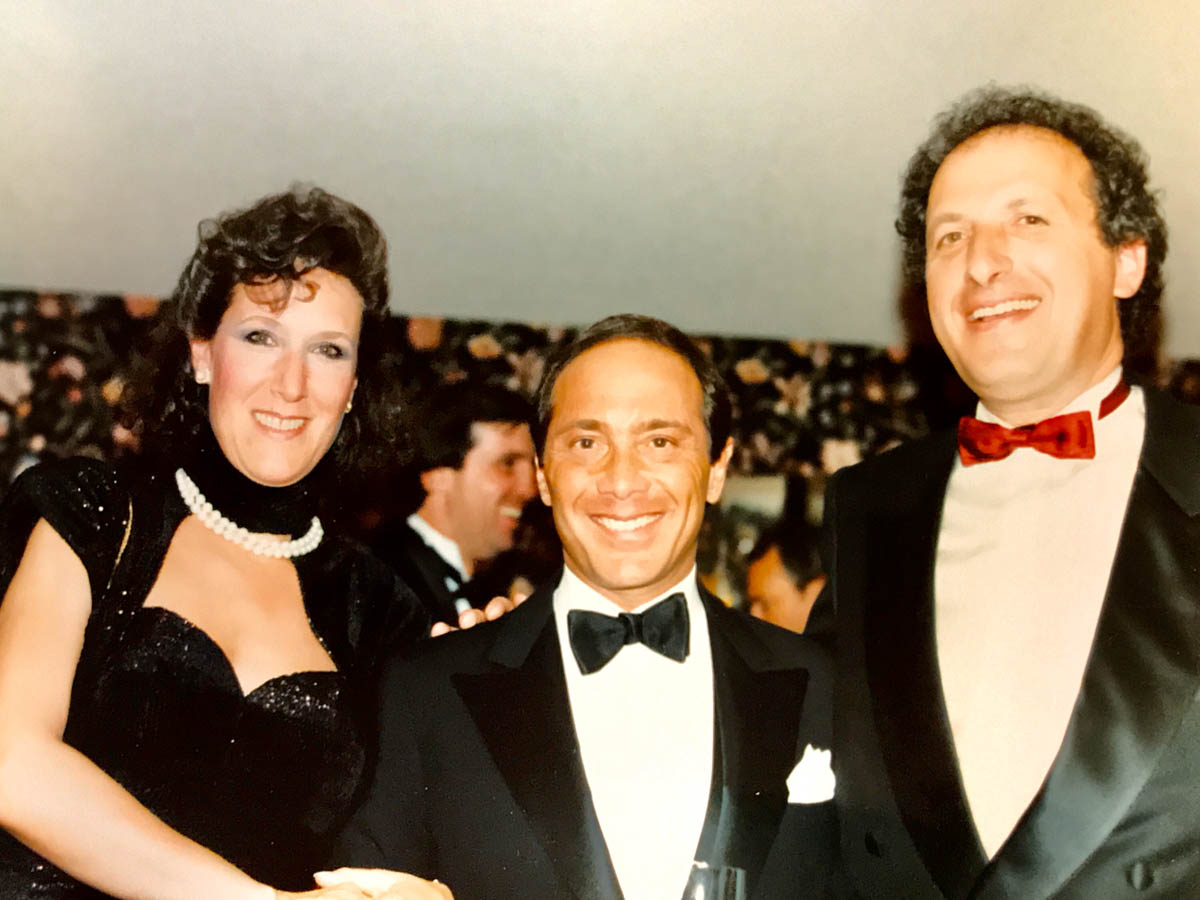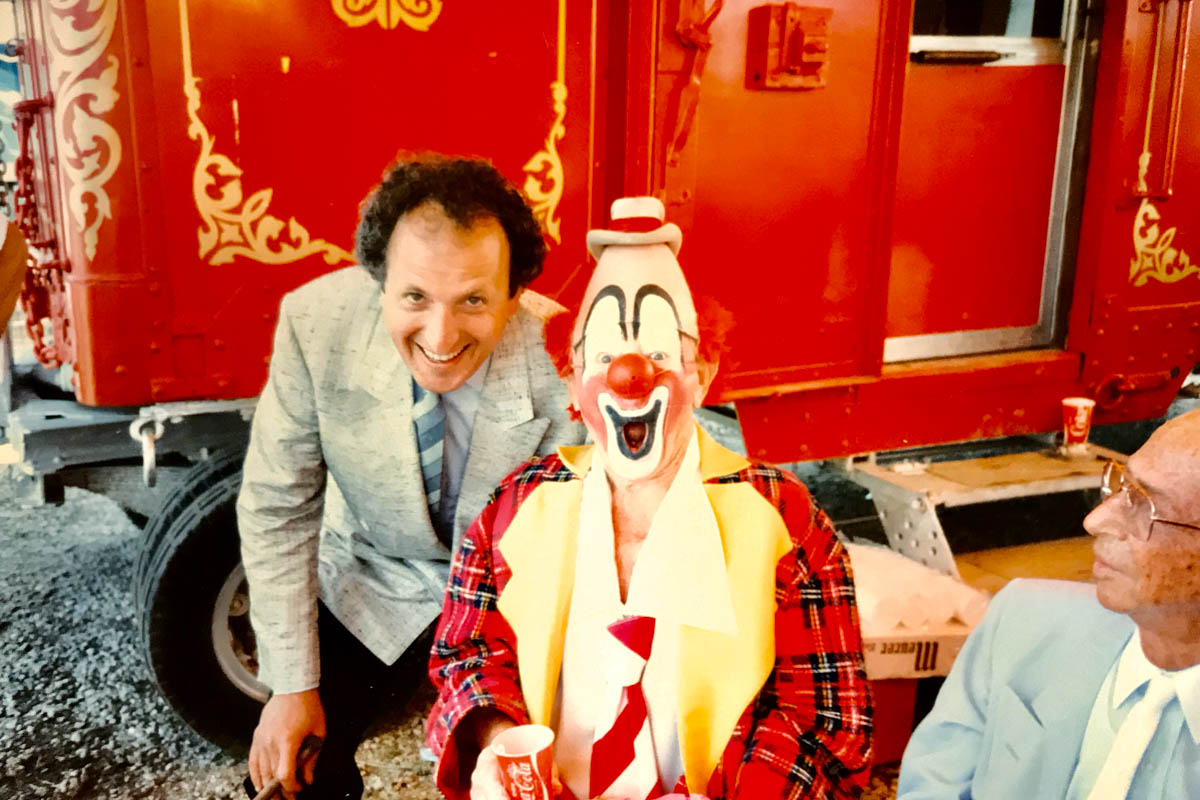 DEALMAKER,
PLAYER, MOVER AND SHAKER, OPERATOR, CONSUMMATE PROFESSIONAL, FIERCE ADVOCATE,
BUSINESS PARTNER, MENTOR, COLLEAGUE, FRIEND, FAMILY MAN AND THE BIG CIGAR .
ALLEN J. BLOOM WAS AND REMAINS ONE OF THE MOST IMPRESSIVE FIGURES IN THE
HISTORY OF NOT JUST RINGLING BROS AND BARNUM & BAILEY BUT THE LIVE
EVENT INDUSTRY IN THE LATTER HALF OF THE 20 TH CENTURY ALLEN BLOOM WAS A
SIMPLE MAN OF THE PEOPLE WHO ROSE FROM HUMBLE BEGINNINGS AS AN 11 YEAR OLD
KID SWEEPING THE FLOOR IN A POST WAR DRUG STORE IN DOWNTOWN WASHINGTON D.C.
THE STORE WAS OWNED BY IRVIN AND ISRAEL FELD IN THE EARLY 1950'S
AND SERVICED A LARGELY AFRICAN AMERICAN COMMUNITY. FROM A FLOOR SWEEPER HE
STRIVED TO SUCCEED TAKING EVERY TASK NO MATTER HOW SMALL OR LARGE AND
EVENTUALLY R0SE IN THE ORGANIZATION TO BECOME SR. VICE PRESIDENT OF THE
GREATEST SHOW ON EARTH AND FELD ENTERTAINMENT OVER THE SPAN OF A 50 YEAR
CAREER. BEFORE BECOMING INVOLVED IN THE CIRCUS ALLEN HAD A FRONT ROW SEAT AND
A BACK STAGE PASS TO THE BIRTH OF ROCK AND ROLL TOURING WITH THE TOP MUSICAL
ACTS OF THE 1950'S AND 60'S INCLUDING THE DRIFTERS, THE
COASTERS, FRANKIE LYMON, CHUCK BERRY, BUDDY HOLLY, THE BIG BOPPER, PAUL ANKA
AND MANY MORE. IN THE DAYS OF SEGREGRATION IT WAS ALLEN BLOOM WHO MANAGED TO
FIND AFRICAN AMERICAN ARTISTS HOTEL ROOMS AND RESTAURANTS WHILE ON TOUR WITH
SUPER SHOWS. IT WAS ALLEN BLOOM WHO COUNTED THE TICKETS, RECORDED THE MONEY
AND WAS THE ROAD MANAGER FOR THE PIONEERS OF ROCK AND ROLL. ALLEN UNDERSTOOD
EVERY NUMBER, DEAL POINT, SPLIT, REVENUE AND COST IN AN UNCANNY ORGANIC
MANNER. THROUGHOUT HIS ENTIRE CAREER, WHAT DISTINGUISHED ALLEN WAS HIS
HUMANITY. HE WAS TOUGH BUT EXTREMELY FAIR WITH ALL THOSE AROUND HIM AND WITH
HIS INDUSTRY PARTNERS. ALLEN EXPECTED EXCELLENCE… THERE WERE NO
HALF STEPS TO SUCCESS IN HIS WORLD. JUST A WILLINGNESS TO WORK HARD, TAKE
RISK AND LEARN FROM MISTAKES. DURING HIS TENURE, RINGLING BROS AND BARNUM
& BAILEY DOUBLED IN SIZE, DISNEY ON ICE WAS CREATED AND GLOBAL LIVE
FAMILY EVENT TOURING WAS PIONEERED IN A WAY THAT FEW OTHERS WOULD HAVE
IMAGINED. DECADES AGO ALLEN USED TO SAY "THE CIRCUS IS FOR THE
CLASSES AND NOT THE MASSES." HE LOVED TO VISIT THE SHOWS HIS PEOPLE
PROMOTED. ALLEN WOULD SIT IN THE CRAMPED TEMPORARY OFFICES IN ARENAS AND
COUNT TICKETS AND BOX OFFICE RECEIPTS. WHETHER IT WAS ON A DISCOUNTED
THURSDAY MORNING SCHOOL SHOW OR A PACKED FULL PRICE HOUSE ON SATURDAY NIGHT
ALLEN BLOOM TRULY BELIEVED THAT EVERY ARTIST DESERVED AN APPRECIATIVE
AUDIENCE. ALLEN BLOOM CREATED AUDIENCES OF PAYING CUSTOMERS FOR THOUSANDS OF
CIRCUS ACTS AND THAT CREATED PAYCHECKS AND ALLOWED COMMERCE TO FLOURISH
SUPPORTING THE CIRCUS ARTS. FOR THIS AND MANY MORE REASONS THIS IS WHY HE IS
HONORED ON THE CIRCUS RING OF FAME.