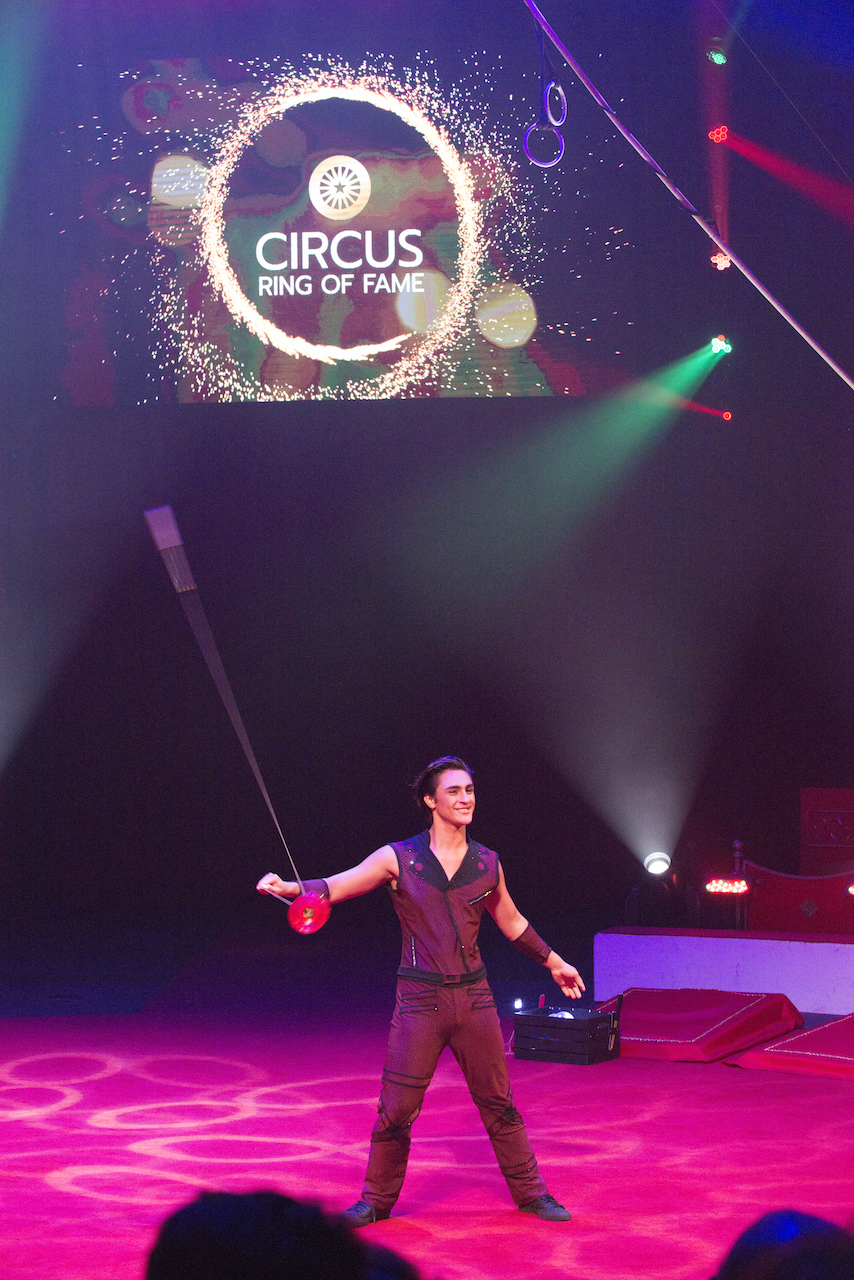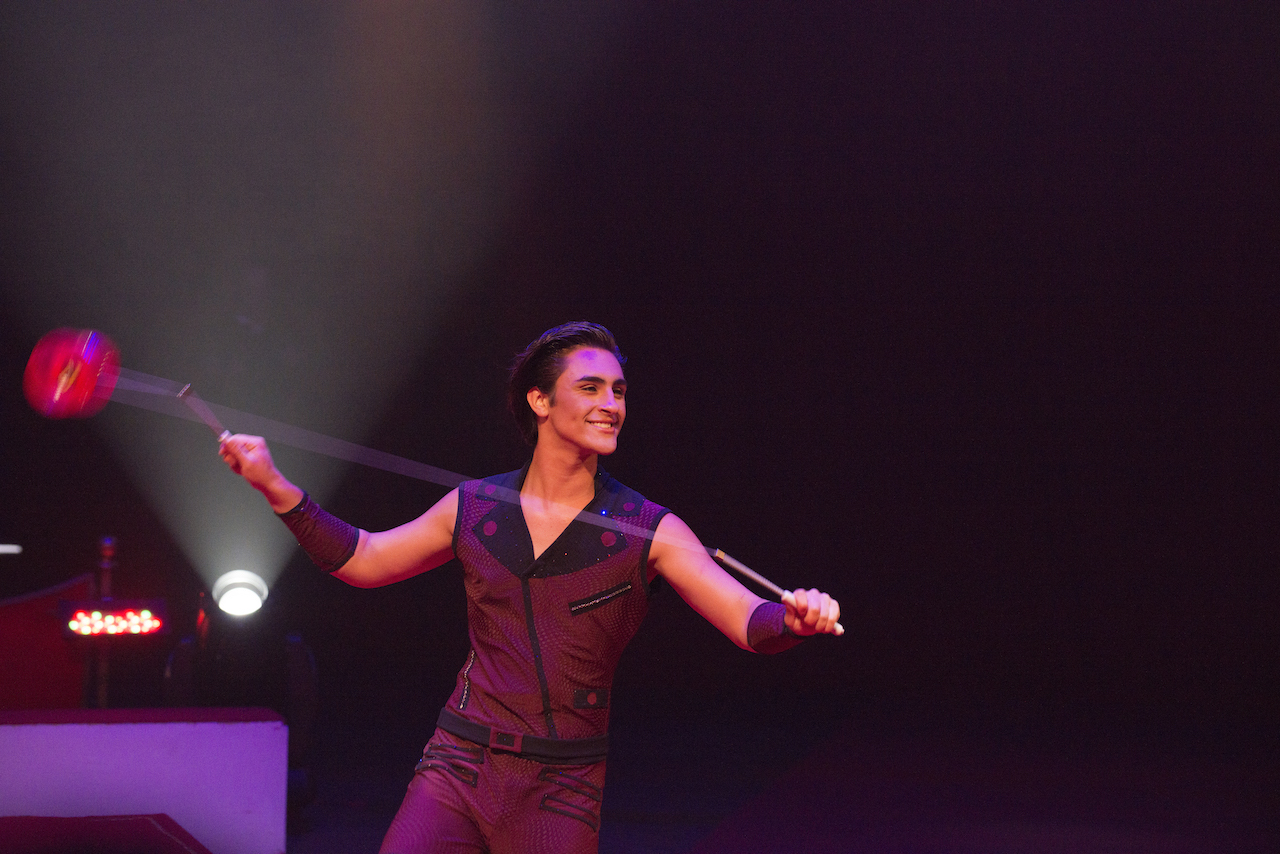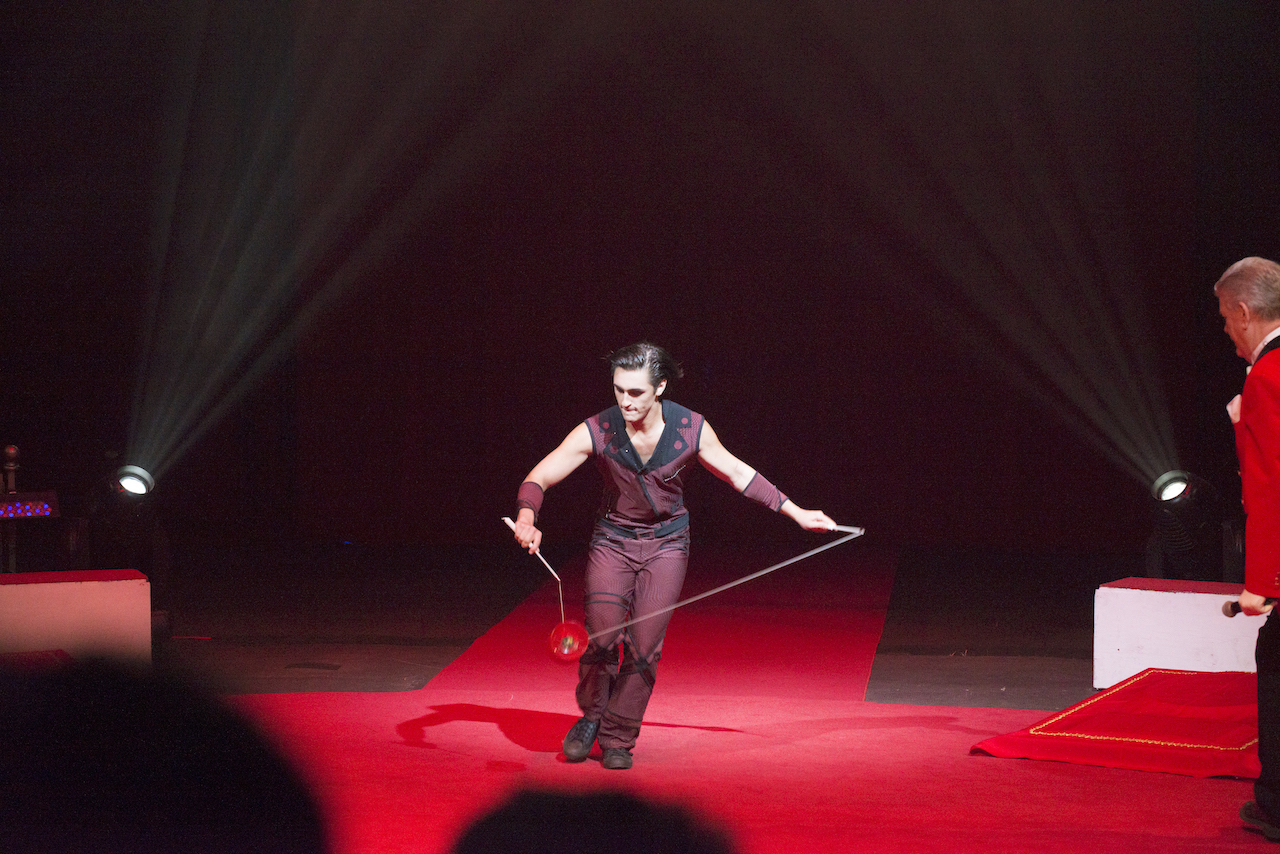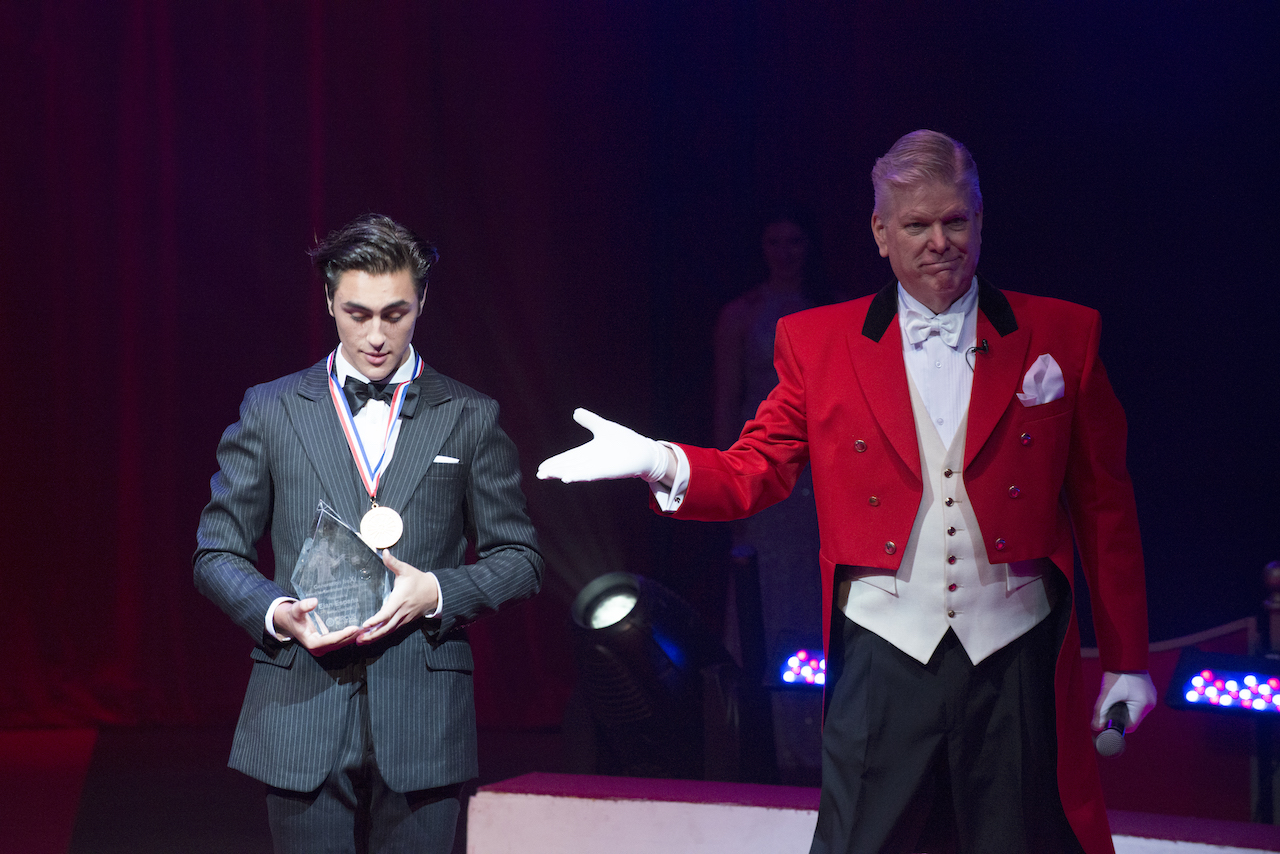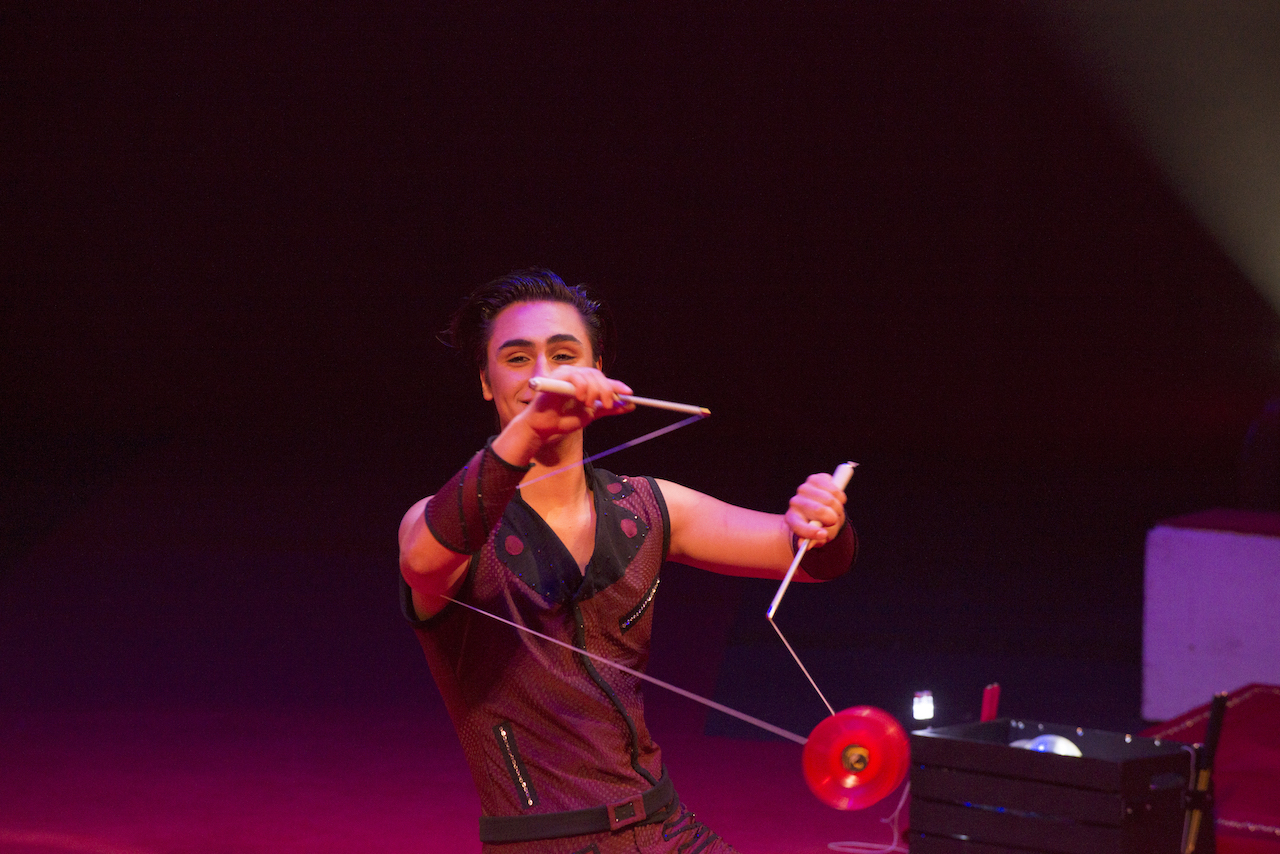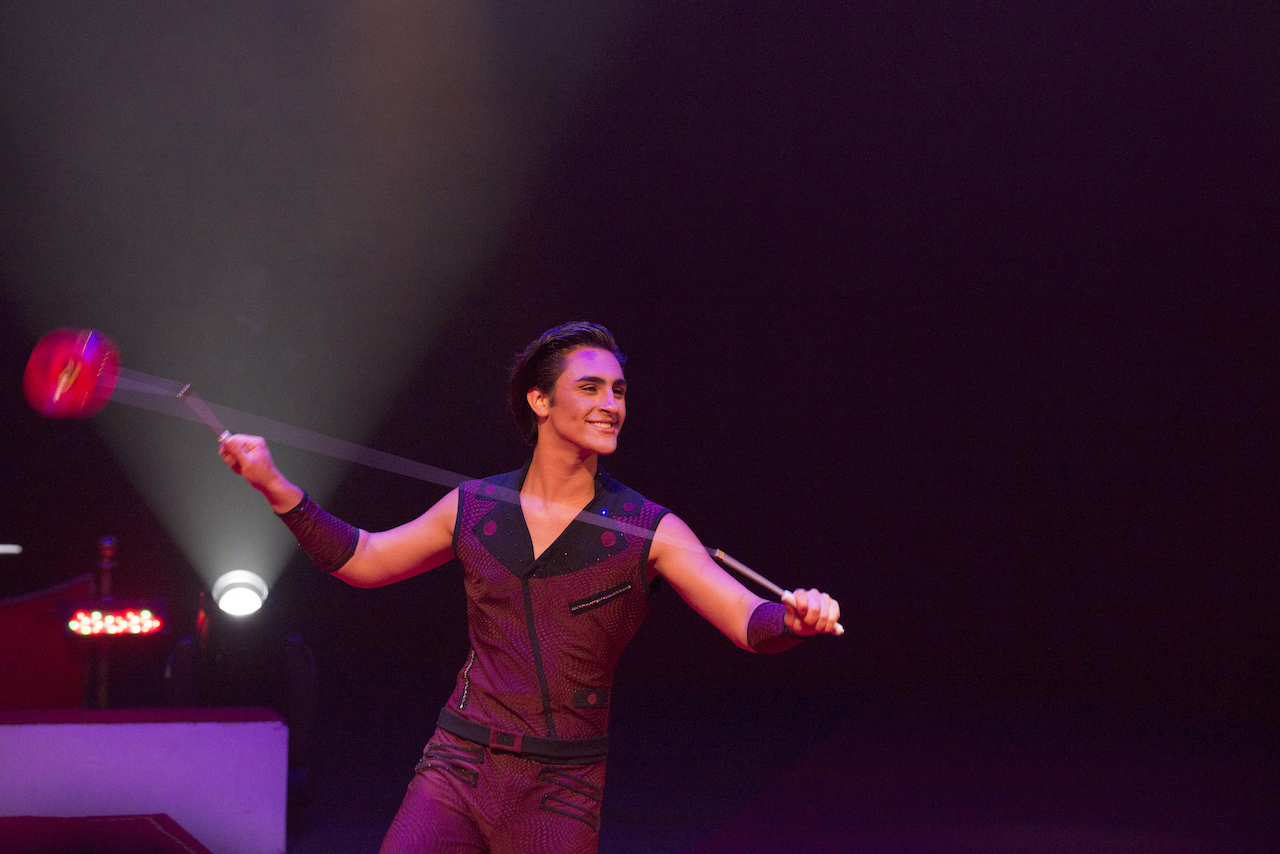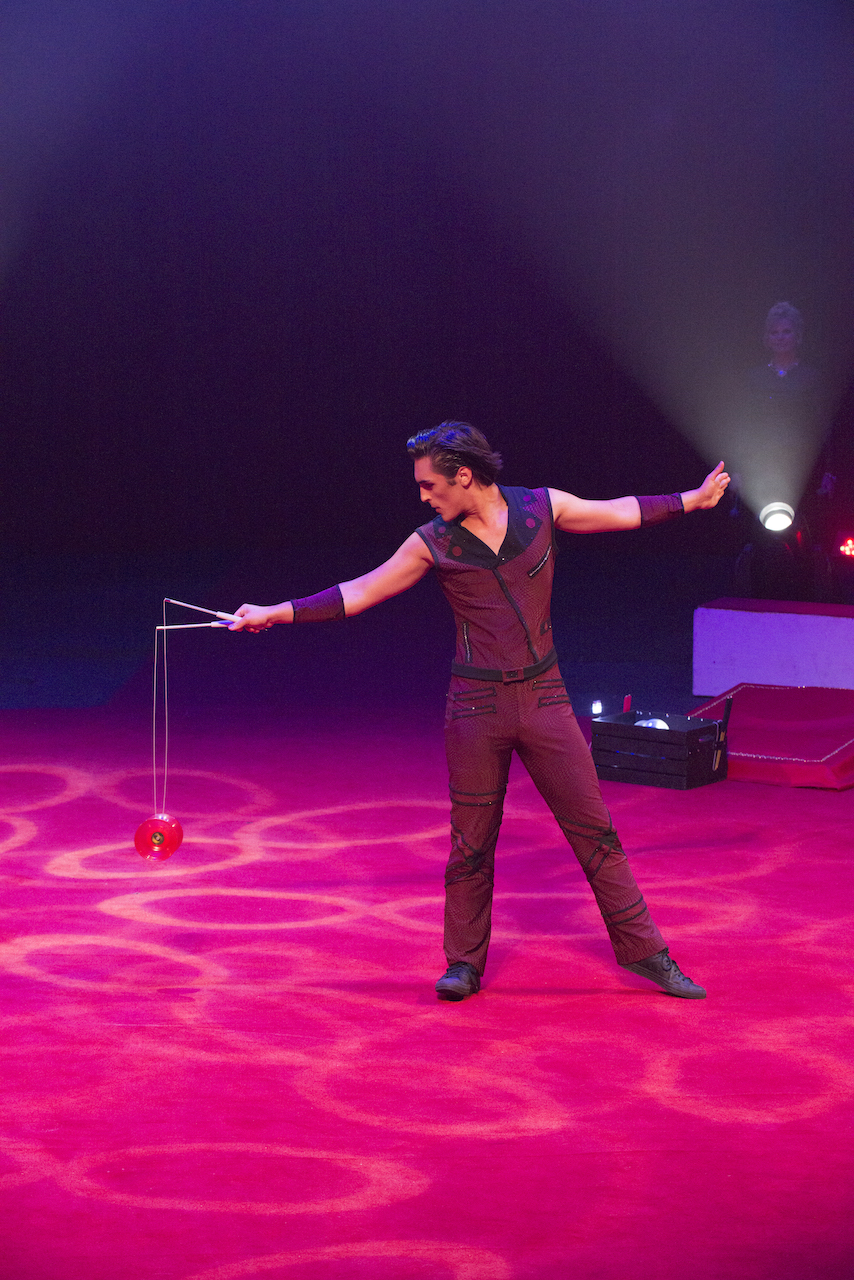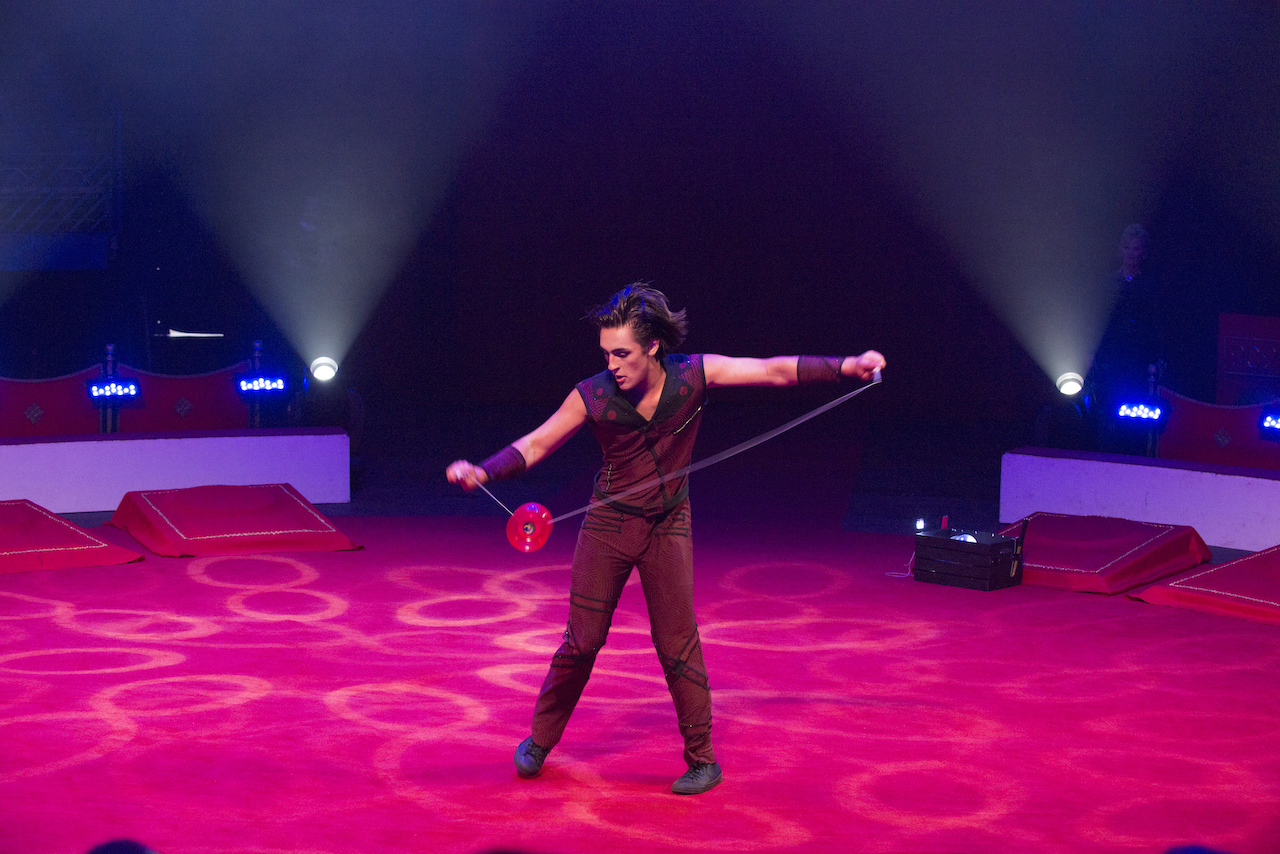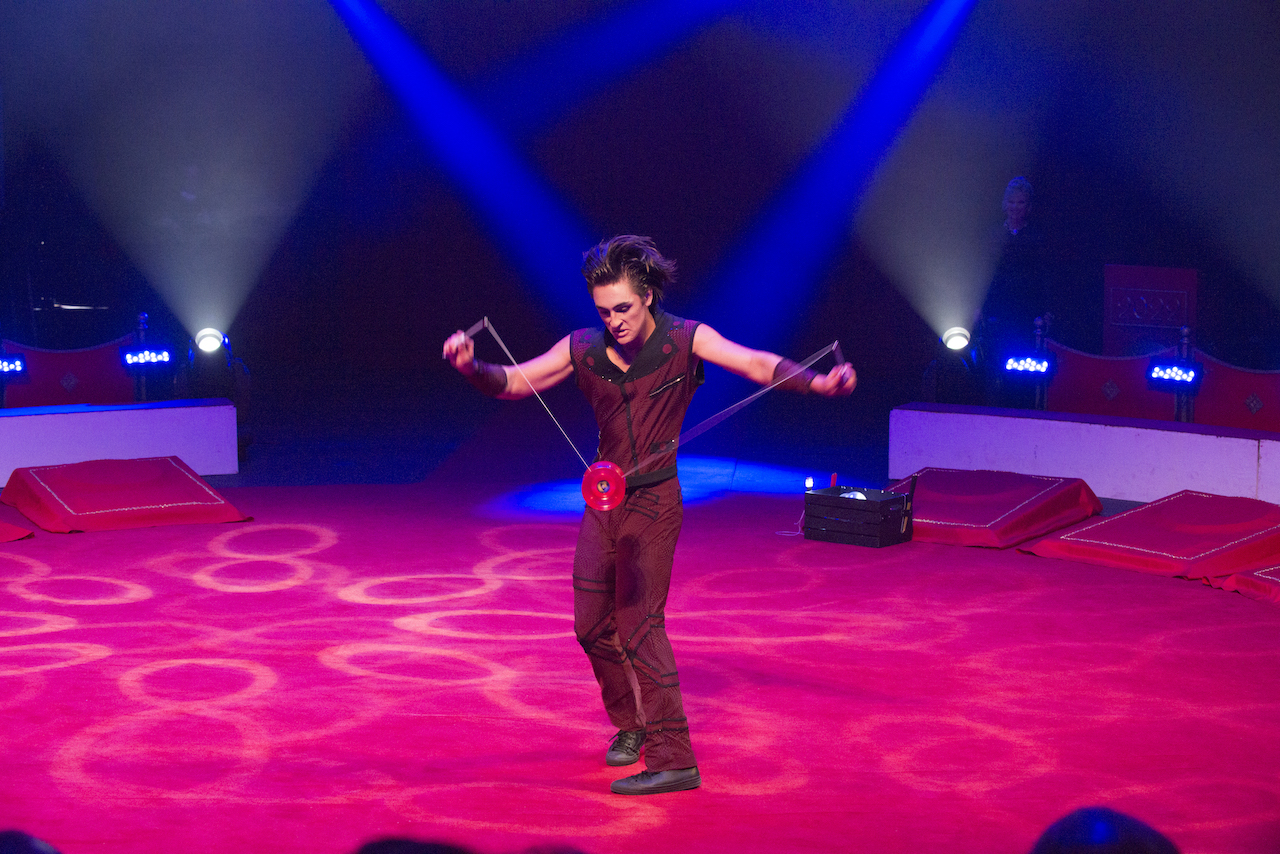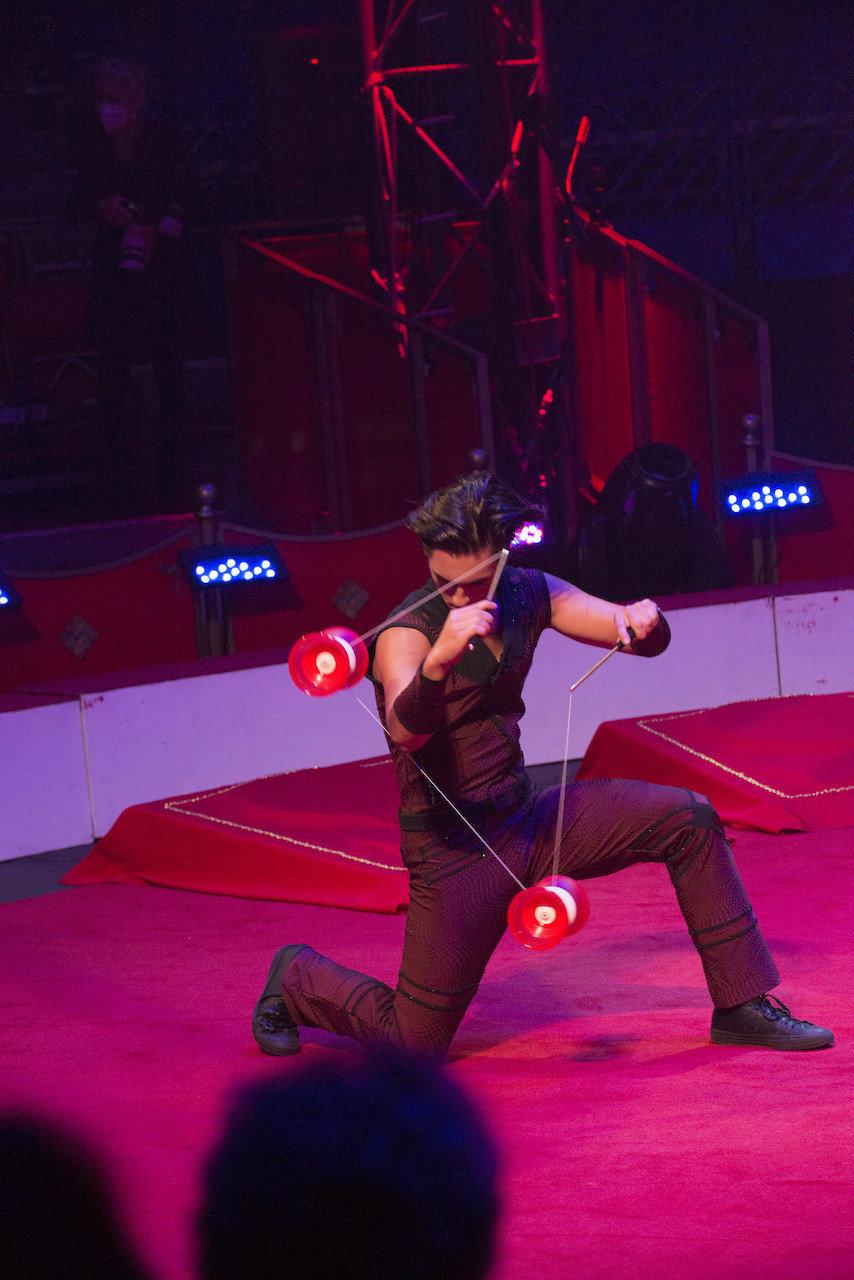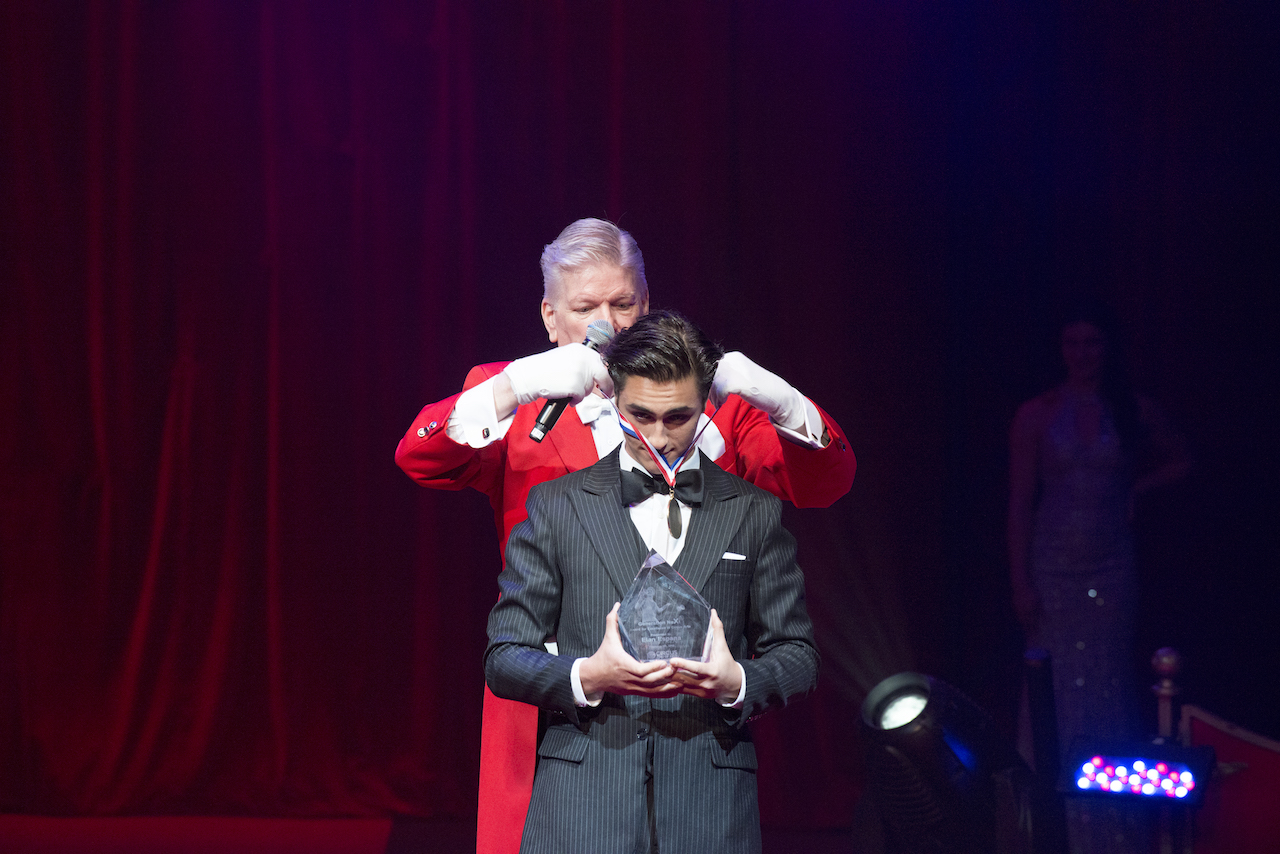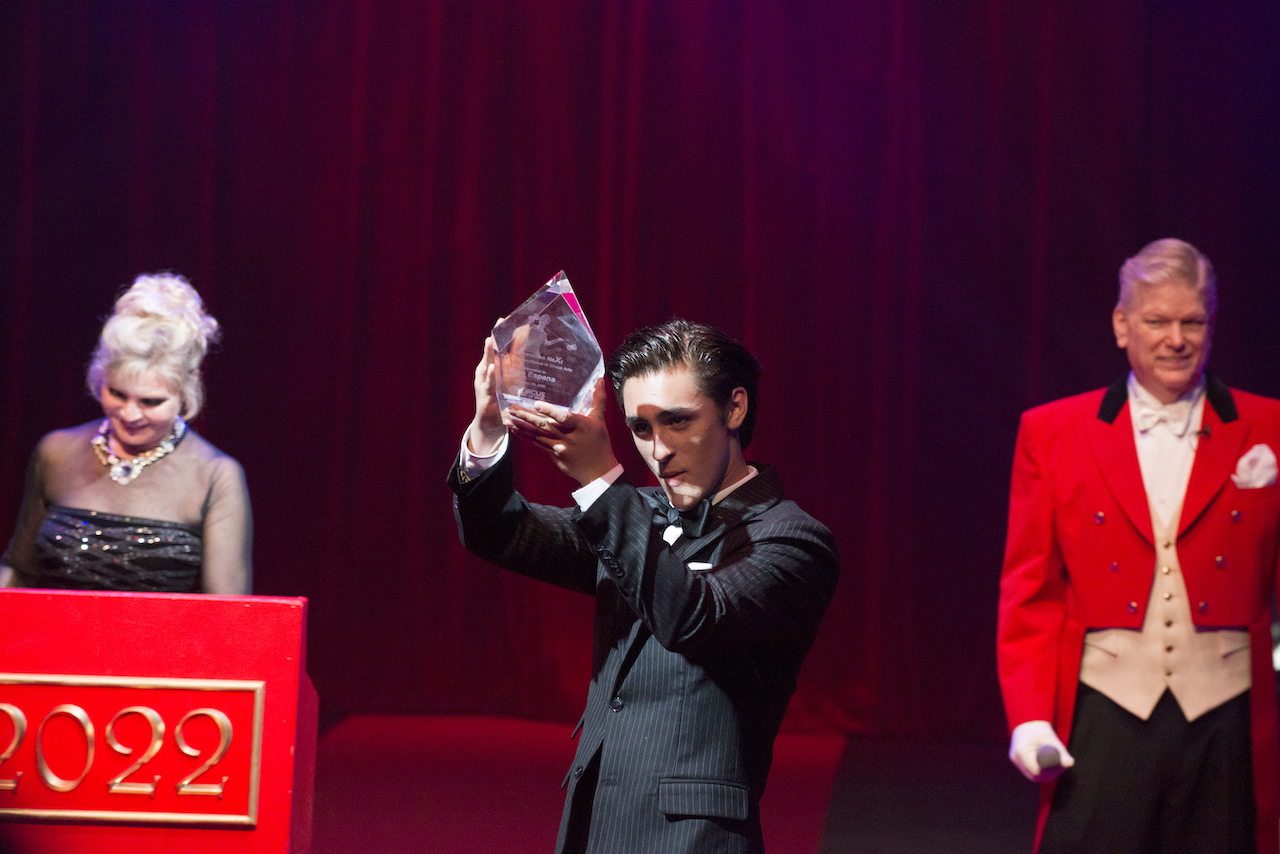 Elan España: Circus Ring of Fame® 2022 Generation NeXt Honoree, A Dazzling Circus Arts Prodigy Defying Gravity
Born on June 18th, 2003, in the quaint town of Libertyville, Illinois, just outside of Chicago to world famous circus arts couple Noe and Vivien Espana, Elan España has emerged as a shining star in the captivating world of circus arts. At the tender age of 19, Elan has already traversed the globe, leaving audiences spellbound with his breathtaking performances that push the boundaries of skill and imagination.
From an early age, Elan's fascination with the Diabolo, also known as the Chinese Yo-Yo, ignited a passion that would shape his destiny. Dating back to the late 1500s, this ancient apparatus hails from China and is reminiscent of a large Yoyo in structure. At the mere age of six, Elan began exploring the intricacies of the Diabolo, soon mastering the art of juggling up to four of these spinning wonders simultaneously. His awe-inspiring routines, both fun and energetic, have taken him across continents, enchanting audiences in the United States, Canada, Mexico, Panama, Peru, Italy, Germany, and Australia.
But Elan's talent doesn't stop there. Embracing the more modern circus apparatus, he has also become a master of the Cyr Wheel. This captivating contraption, introduced in 1996, resembles a giant hula hoop, with performers stepping inside and defying gravity as they spin in every direction, even upside-down. Drawing upon his background in acrobatics and his innate musicality, Elan skillfully intertwines his movements with the music, creating a harmonious symphony of visual artistry and athleticism.
Elan's magnetic charisma and exceptional skill have earned him widespread acclaim. His name has graced the marquees of theaters and venues worldwide, from the iconic Sydney Opera House billboards in Australia to the historic Teatro Curci in Barletta, Italy. He has shared the stage with revered symphony orchestras such as the Boston Symphony, the Baltimore Symphony Orchestra, and the legendary Hollywood Bowl. With each performance, Elan mesmerizes audiences, leaving them captivated by his boundless talent and infectious enthusiasm.
Recognizing his immense potential and his remarkable ascent in the world of circus arts, Elan was awarded the Generation Next honor at the prestigious Circus Ring of Fame® awards show in Sarasota, Florida, on February 5th, 2022. This esteemed accolade celebrates young artists on their path to stardom, acknowledging Elan's unwavering commitment to his craft and his exceptional contributions to the art form.
At just 19 years old, Elan España continues to defy gravity, transcending the limits of possibility with his awe-inspiring circus arts performances. From the rolling plains of Illinois to stages across the globe, Elan's remarkable journey is a testament to the power of passion, dedication, and a relentless pursuit of excellence. As he spins, juggles, and mesmerizes audiences with his extraordinary skills, Elan España leaves an indelible mark on the world of circus arts, captivating hearts and minds with every gravity-defying artistic presentation.
Elan Espana performance Video: Elan Espana 480p 2022 performance