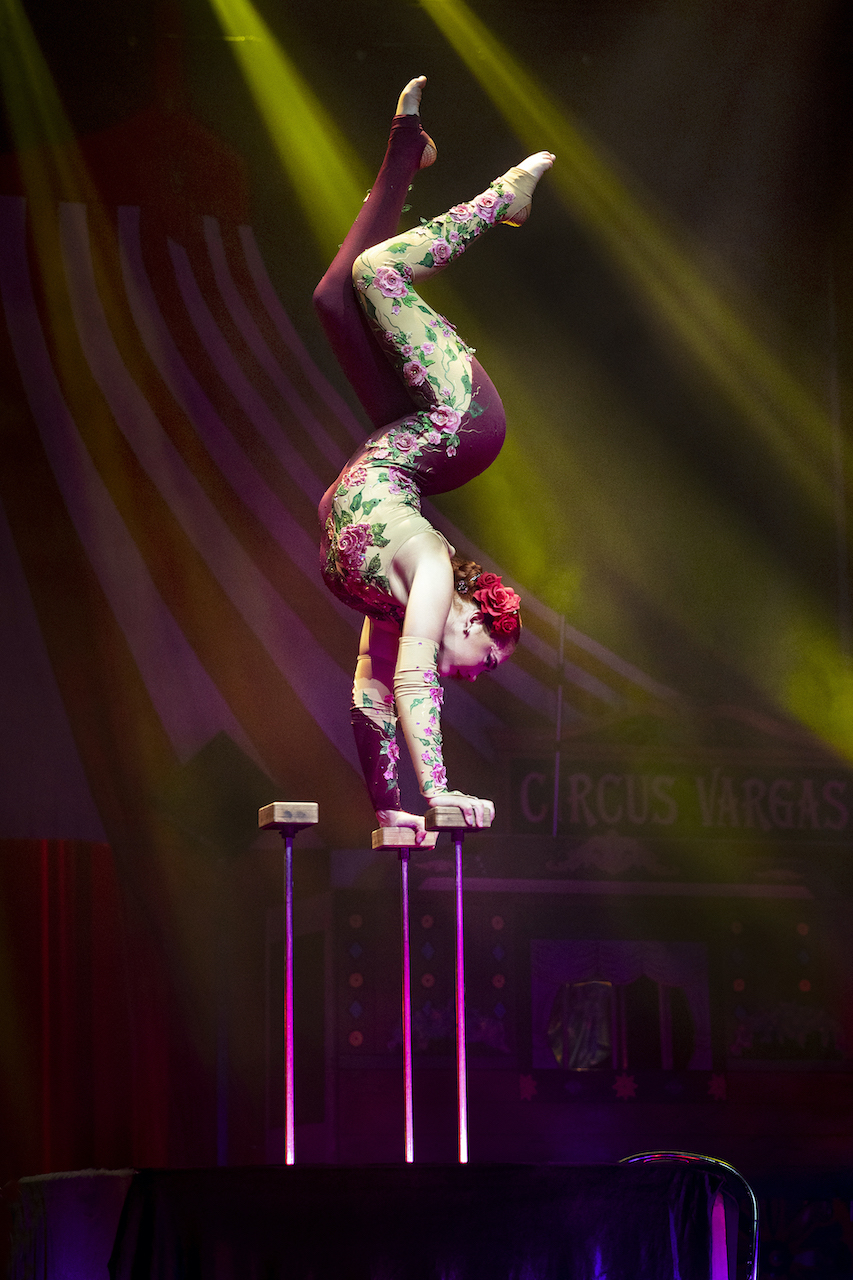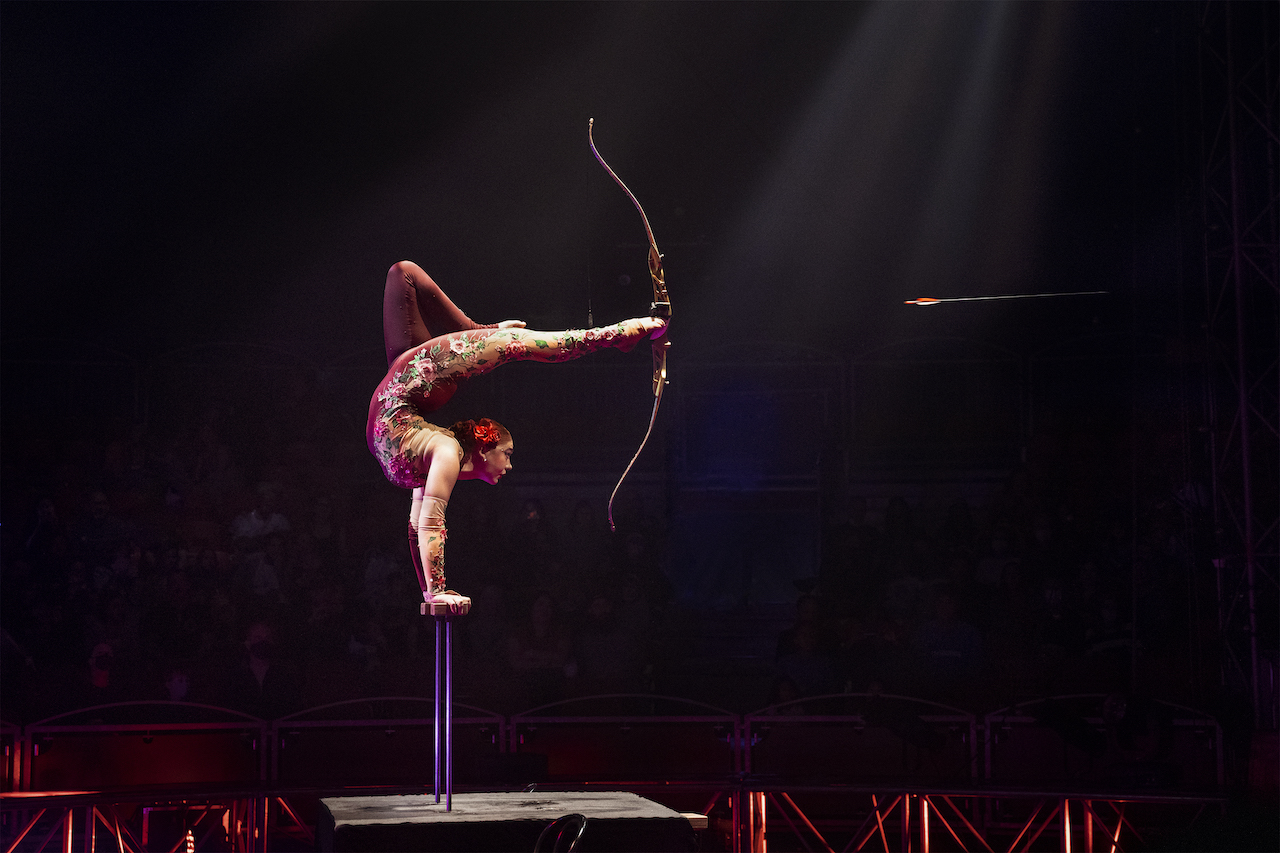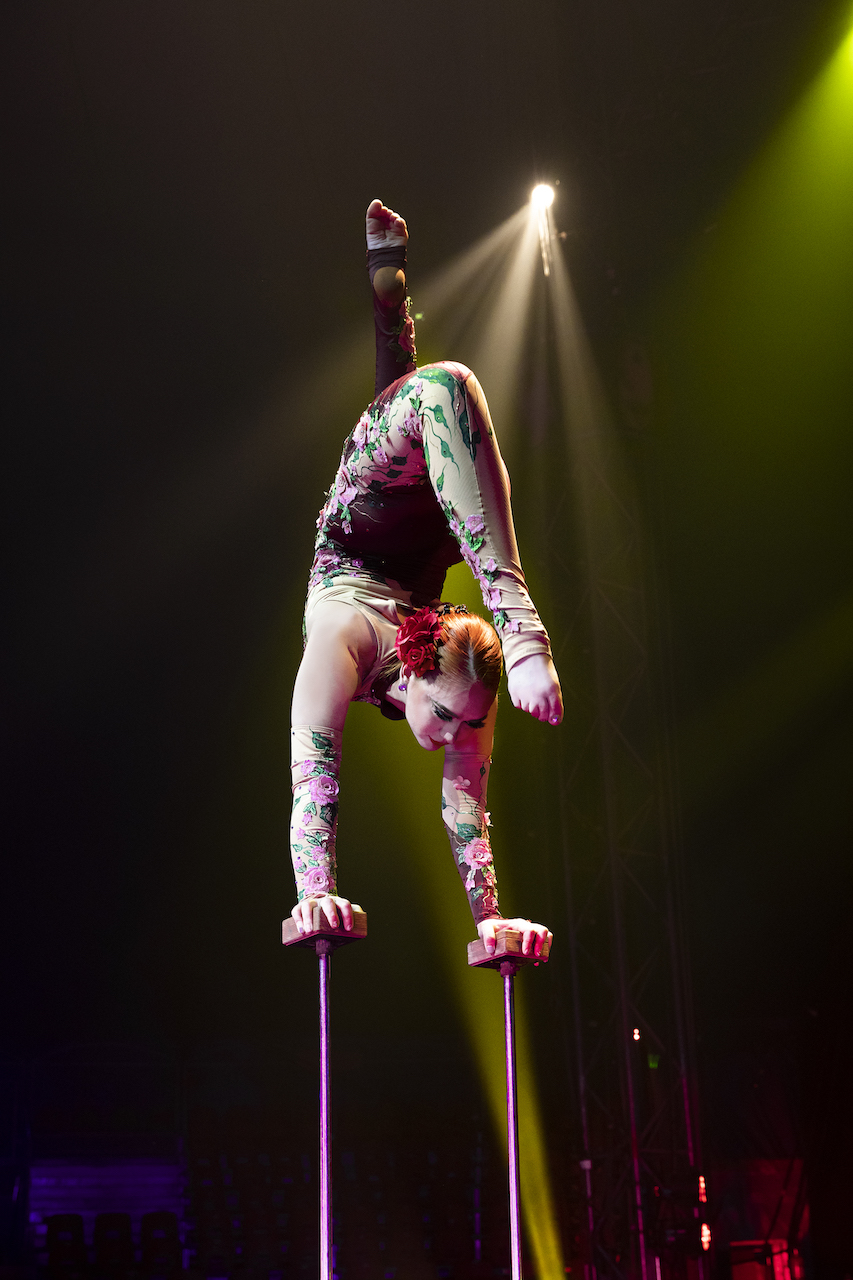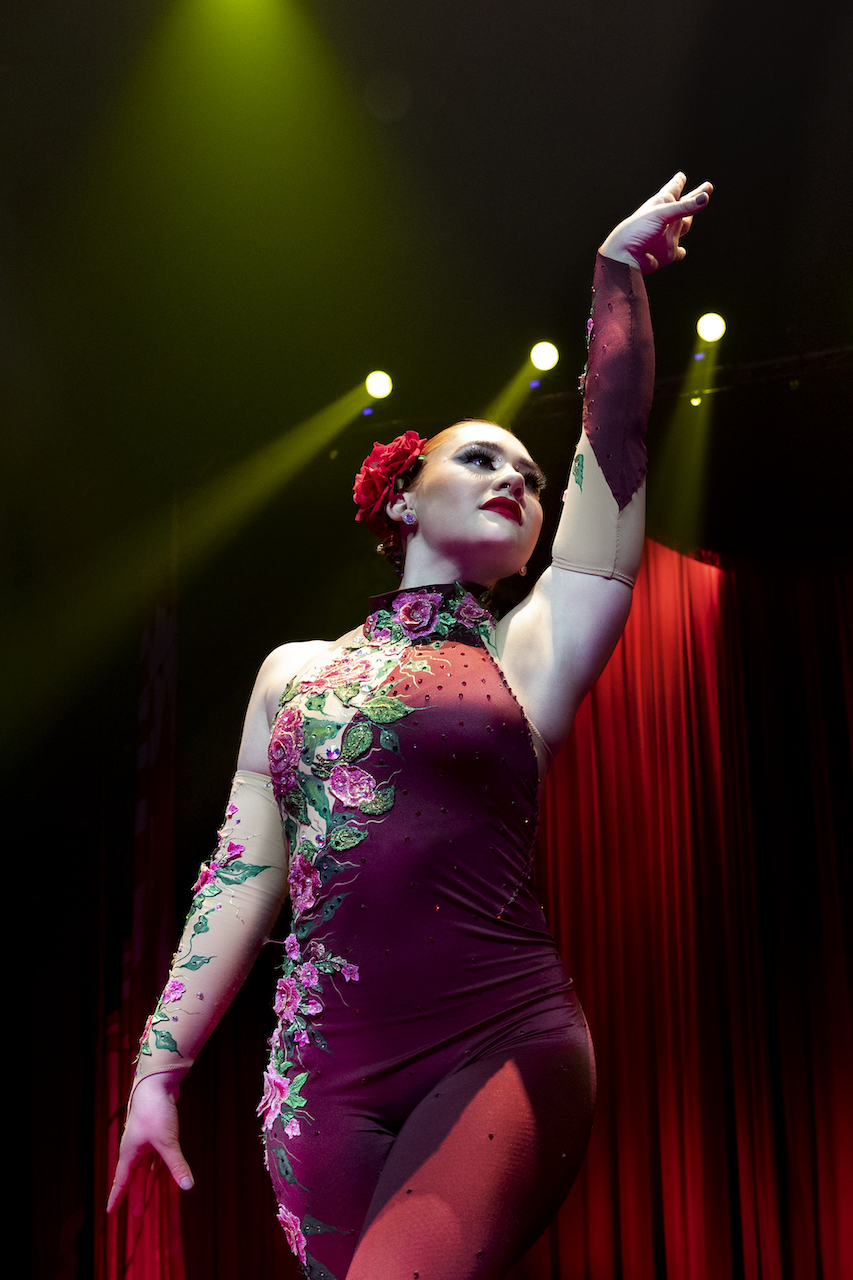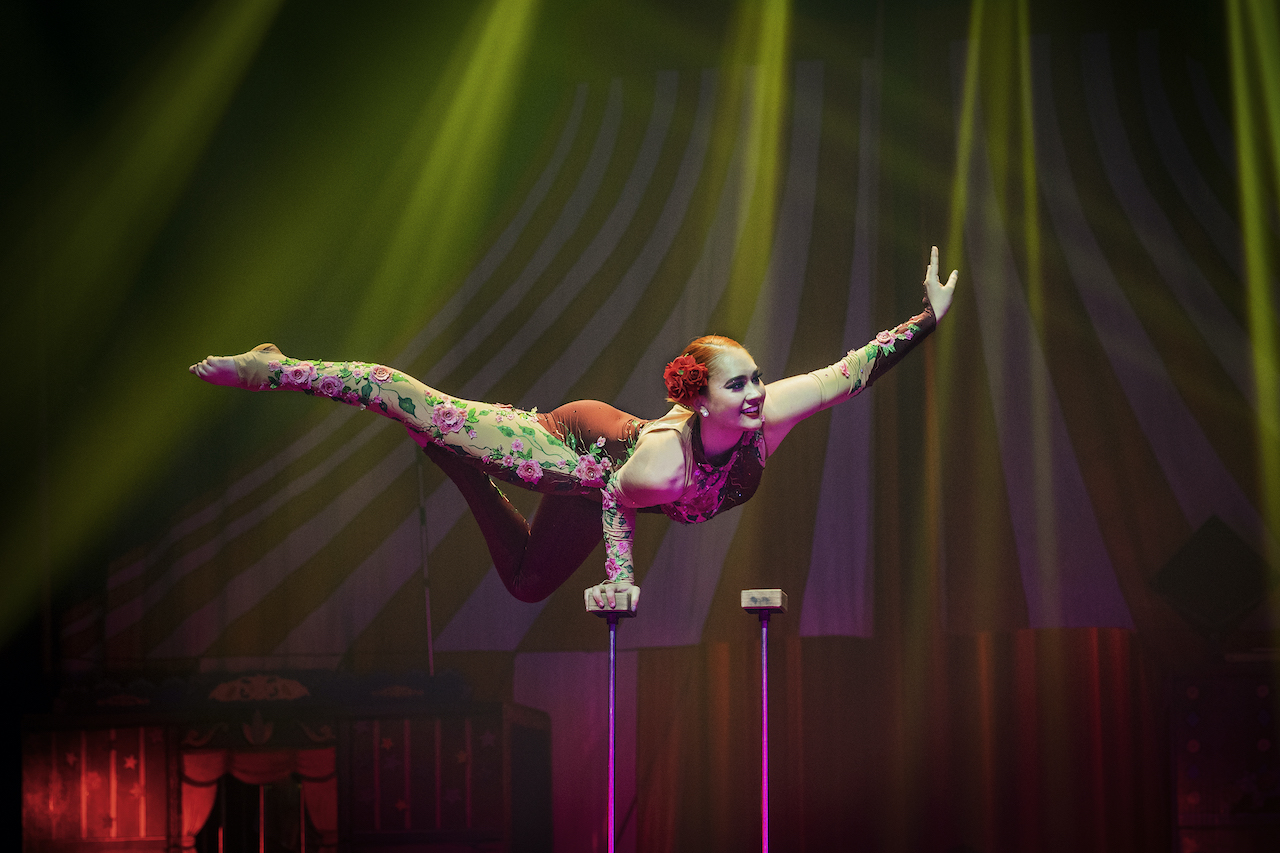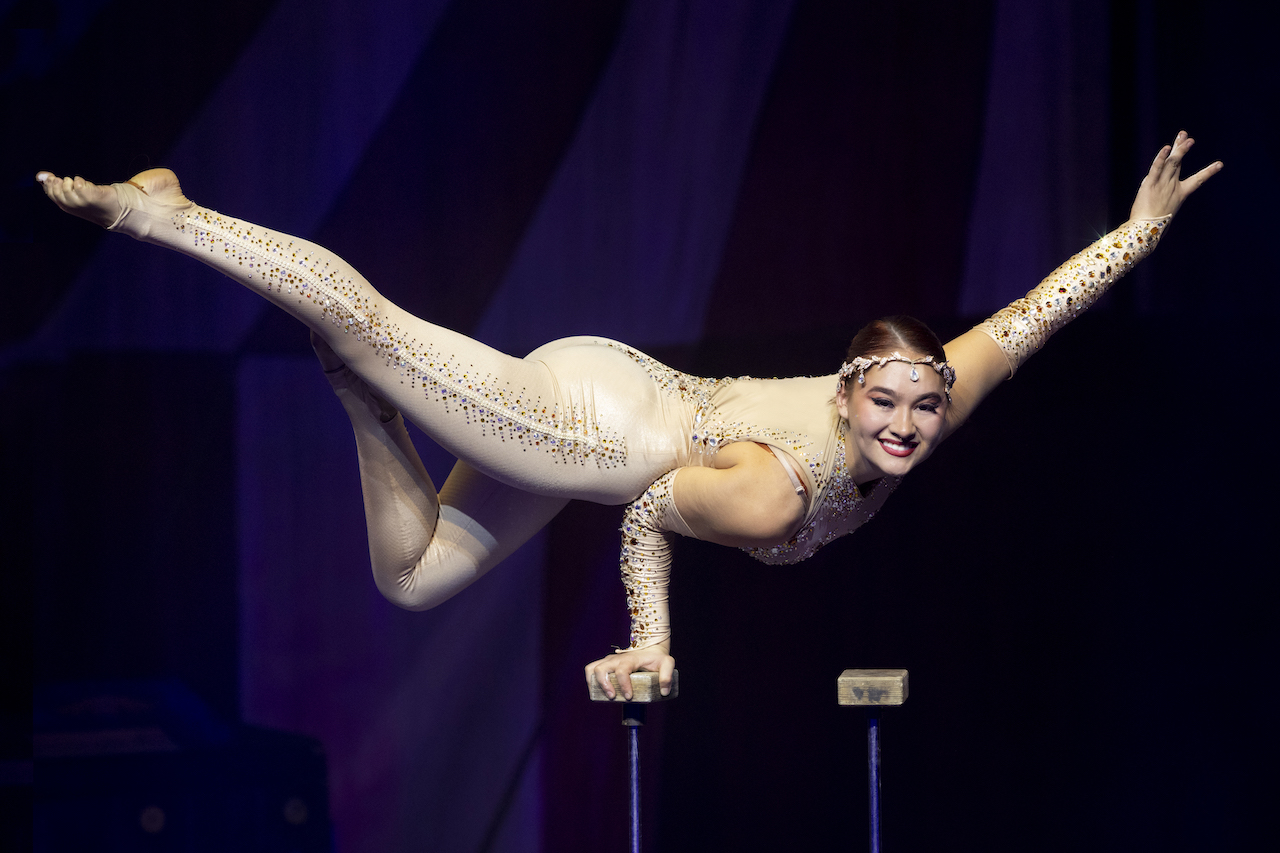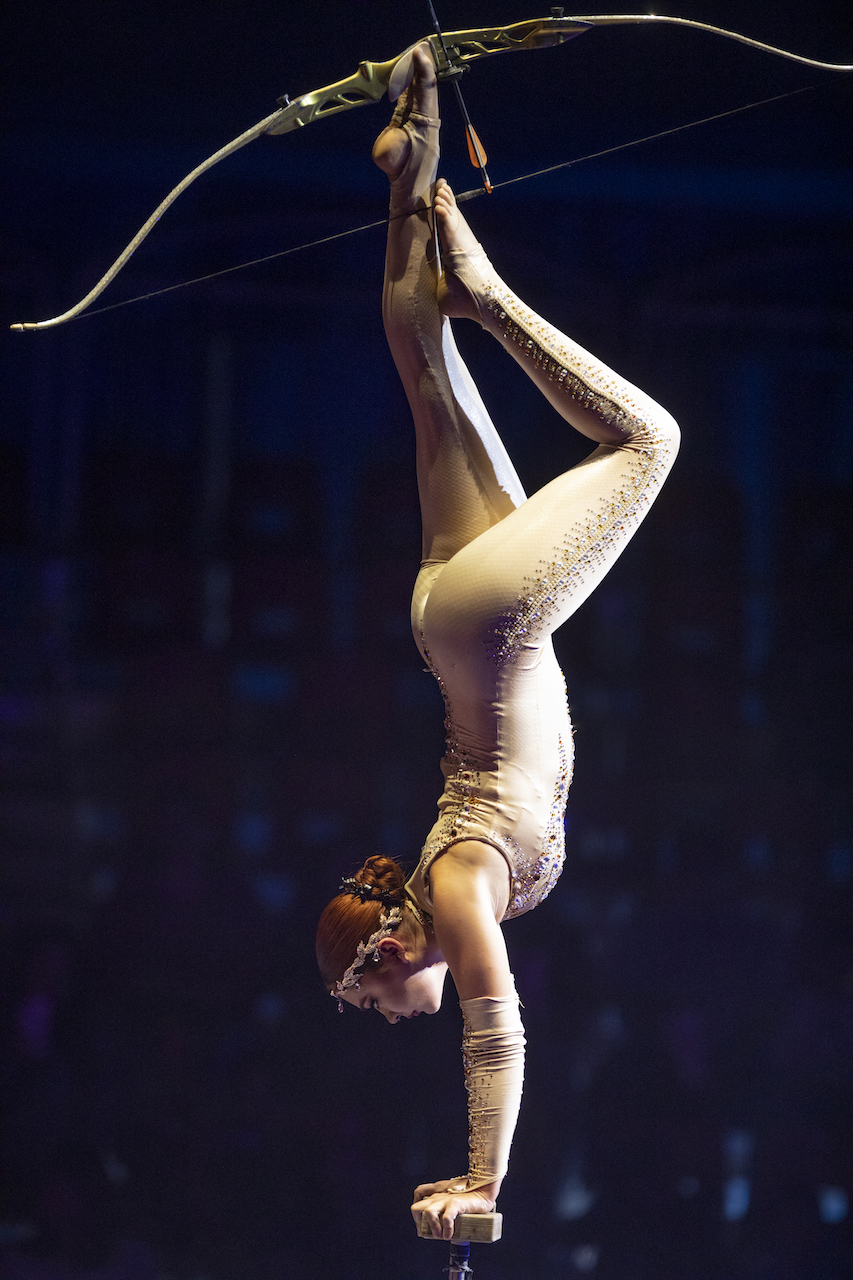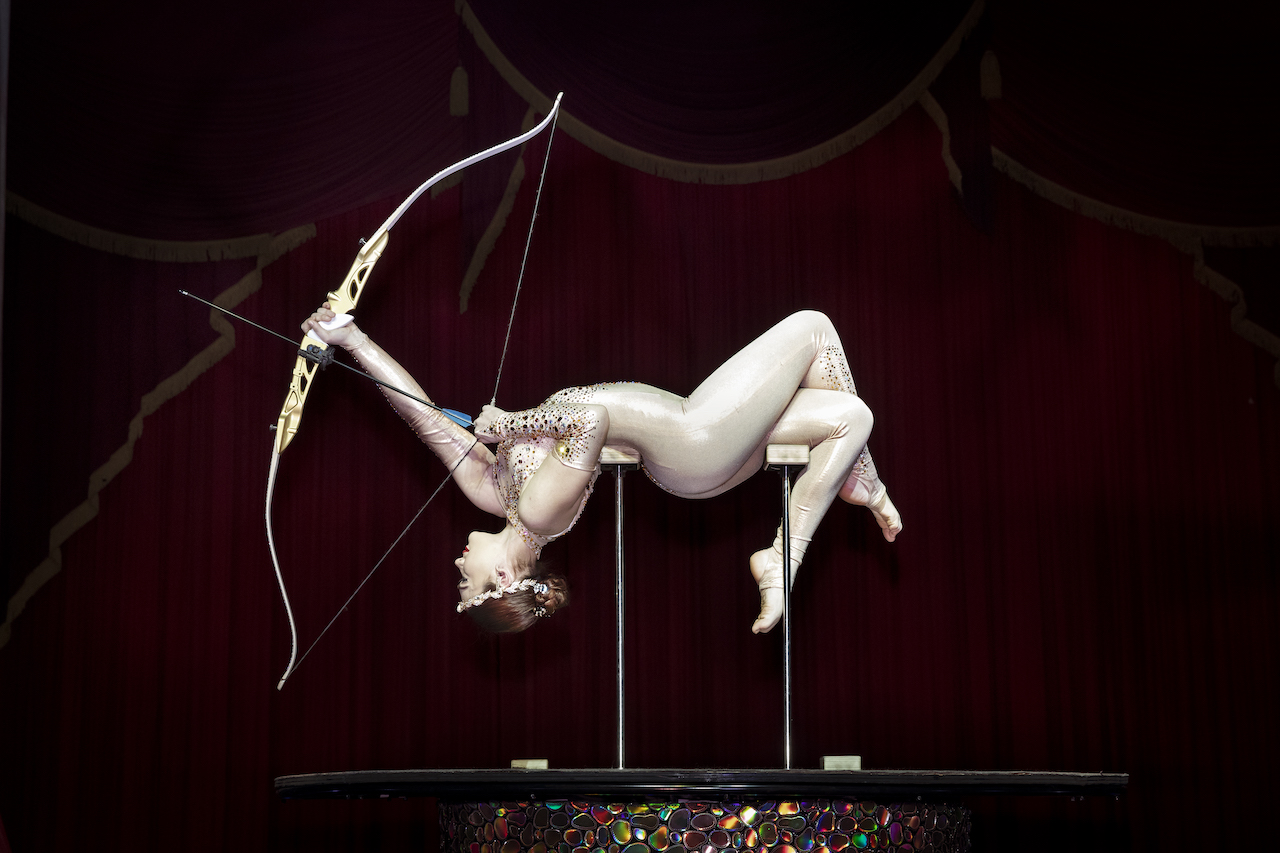 Daniella Arata Quiroga
Years of training in hand-balancing and contortion has cultivated the lovely Daniella Quiroga into the elegant artist she is today.
With a circus pedigree that reads like a who's who of European circus royalty, this 8th generation circus performer's talent runs deep in the veins.
Descended from the famed Les Arata, Osmani and Tabares ancestry, Daniella honed her skills while traveling alongside her renowned circus artist parents Nelson & Katya Arata-Quiroga of The Flying Tabares, circus impresarios, producers of famed Circus Vargas and 2004 Golden Clown winners at the international circus festival of Monte Carlo.
Now, garnering kudos and accolades in her own right, Daniella enchants and delights audiences with an elegant demonstration of strength and flexibility.
Poised and graceful, she uses her body to create beautiful shapes and poses. Daniella then contorts her body and using only her feet, aims and shoots an authentic bow & arrow as the final highlight of her captivating routine!